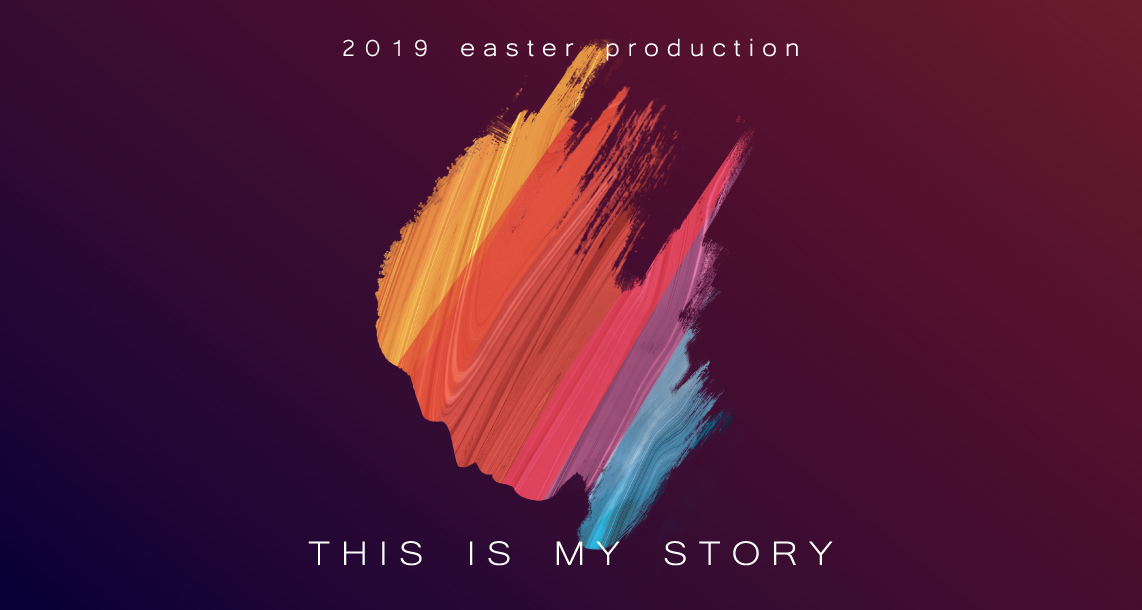 Easter Evangelistic Meeting
08:00PM TO 10:00PM
Come and experience THIS IS MY STORY which is a fresh re-telling of the timeless Easter story of God's matchless love for mankind is told through gripping narratives, interpretative dance and innovative use of multimedia.
"We all have a story.
In life, we're constantly looking for good stories. Stories of the strong protecting the weak, stories of good triumphing over evil, and stories of live overcoming all odds. I don't know whether you have found a good story yet, but I have found an exceptional one.
This is my story."