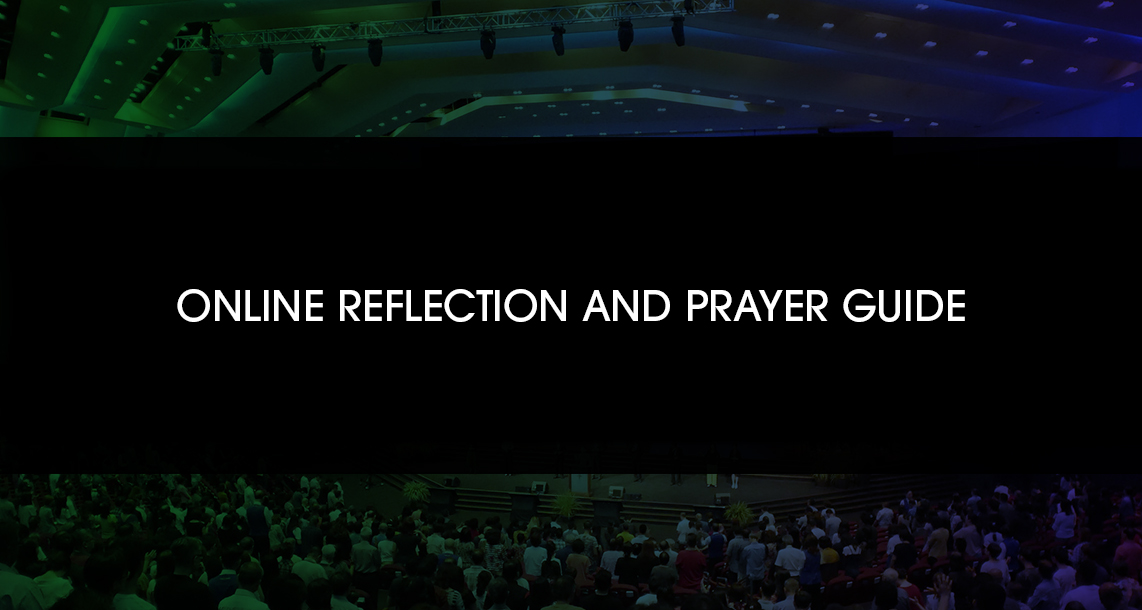 ---
Reflection for the week 27 MAY - 2 JUNE
---
LOOKING FORWARD
SCRIPTURE REFLECTION FOR THE WEEK
READ and MEDITATE
PHILIPPIANS 3:7-14 (NASB)
7 But whatever things were gain to me, those things I have counted as loss for the sake of Christ. 8 More than that, I count all things to be loss in view of the surpassing value of knowing Christ Jesus my Lord, for whom I have suffered the loss of all things, and count them but rubbish so that I may gain Christ, 9 and may be found in Him, not having a righteousness of my own derived from the Law, but that which is through faith in Christ, the righteousness which comes from God on the basis of faith, 10 that I may know Him and the power of His resurrection and the fellowship of His sufferings, being conformed to His death; 11 in order that I may attain to the resurrection from the dead. 12 Not that I have already obtained it or have already become perfect, but I press on so that I may lay hold of that for which also I was laid hold of by Christ Jesus.
13 Brethren, I do not regard myself as having laid hold of it yet; but one thing I do: forgetting what lies behind and reaching forward to what lies ahead, 14 I press on toward the goal for the prize of the upward call of God in Christ Jesus.
---
MEDITATION
Paul's 180-degree change
Paul was a man who had amassed many 'gains' in his life

Yet upon careful reflection, he was now ready to give them all up for the greatest of all 'gains' the "…surpassing value of knowing Christ Jesus my Lord…" (v.8)

What value did Paul see in "gaining" Christ?

Reflect on your experiences during the MCO period

How do you now view what you had previously achieved or 'gained'?

You too may have to LEAVE BEHIND these 'gains'

'NOW' resolutely press on towards the 'prizes' that God has for you as you seek, trust and abide in Christ Jesus.
---
ACT
"PRESS ON" to "KNOW CHRIST"
As you "move on after the MCO", do not allow the potential 'gains' to distract you from the goal of knowing Christ because we have yet to complete the race – the special call God has planned for each of us.

---
WORSHIP
Come Holy Spirit
By House of Heroes Worship

Come Holy Spirit fall on me now
I need your anointing
Come in your power
I love you holy spirit
You're captivating my soul
And every day I grow to love you more
I'm reaching for your heart
You hold my life in your hand
Drawing me closer to you
I feel your power renew
Nothing compares to this place
Where I can see you face to face
I worship you in spirit and in truth
---
PRAYER FOR THE WEEK
Pray:
Pray for the re-building of the national economy
Wisdom for business owners who may need to put in place austerity measures in order to sustain their business.

Wisdom in handling issues relating to human resources. Staff to be treated fairly and with care if salary adjustments or downsizing of staff numbers need to be implemented.

Wisdom for the government in dealing with unemployment.
Pray for Malaysians who are 'celebrating' their religious festivities in a manner which are 'not normal'
That family values, which are pleasing to God, will continue to be held with honor and love even as they practice 'social distancing'.

That God's hand of protection will be upon them, and all Malaysians with the increased social interaction

That their spiritual seeking will result in a miraculous encounter with the True and Living God.
Pray for believers to 'extend' their hands to touch lives around them
Those who need practical help

Those who are hurting because of the loss of loved ones

Those who are 'lost' not knowing what to expect in the days ahead