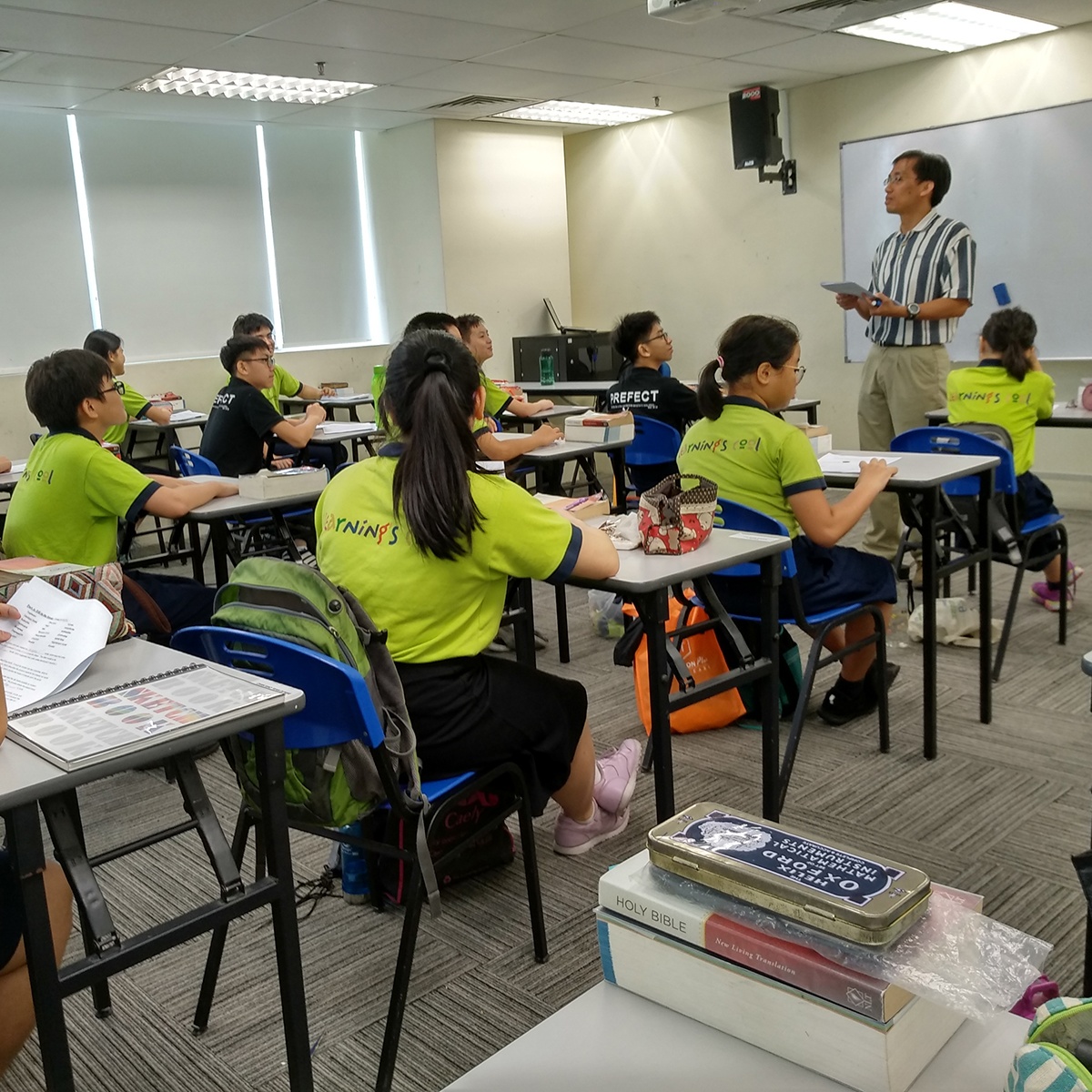 "Teach a child to choose the right path and when he's older, he will remain upon it." Proverbs 22:6.
About Us
An extended ministry under the education arm of Calvary Church. We partner with parents who want to take ownership of their children's education, by providing an alternative Bible-based home schooling curriculum.
We believe that each child is a unique creation of God with different learning styles and preferences. In view of this, we are offering two options; Alpha Omega Publications and Sonlight Curriculum.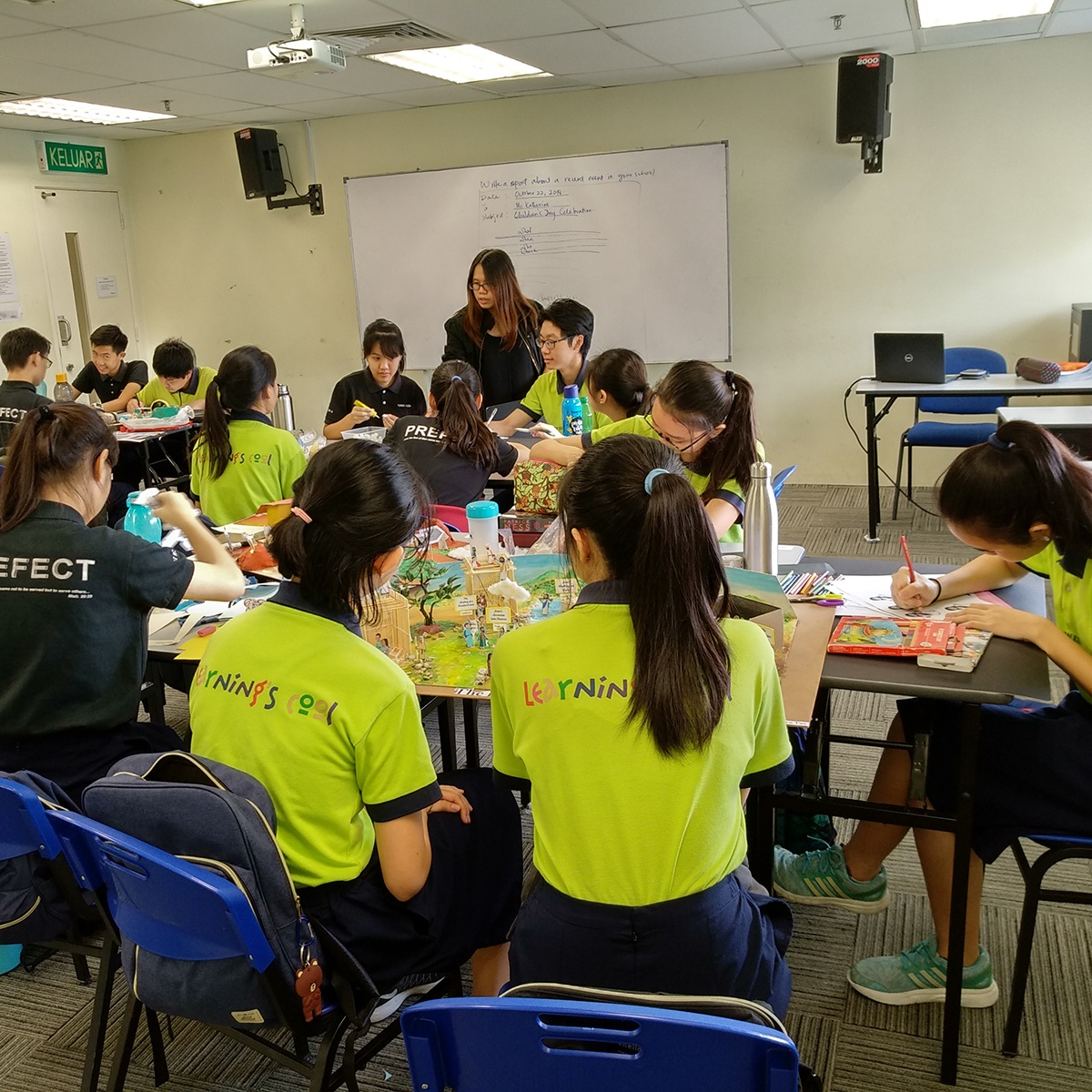 Our Aims
To teach students that God's word is true and can be trusted and to seek God's kingdom above everything else.
To create a learner's heart, enthusiasm and excitement for learning and a desire to discover.
To train students to become effective ambassadors for Christ in speech and conduct.
To teach students how to critically evaluate materials and that they can listen to differing perspectives without falling into sin or having their faith destroyed.
To inspire students to do thorough and competent research to fulfill the work of a true scholar.
To create a love within students for the Word of God and for quality literature.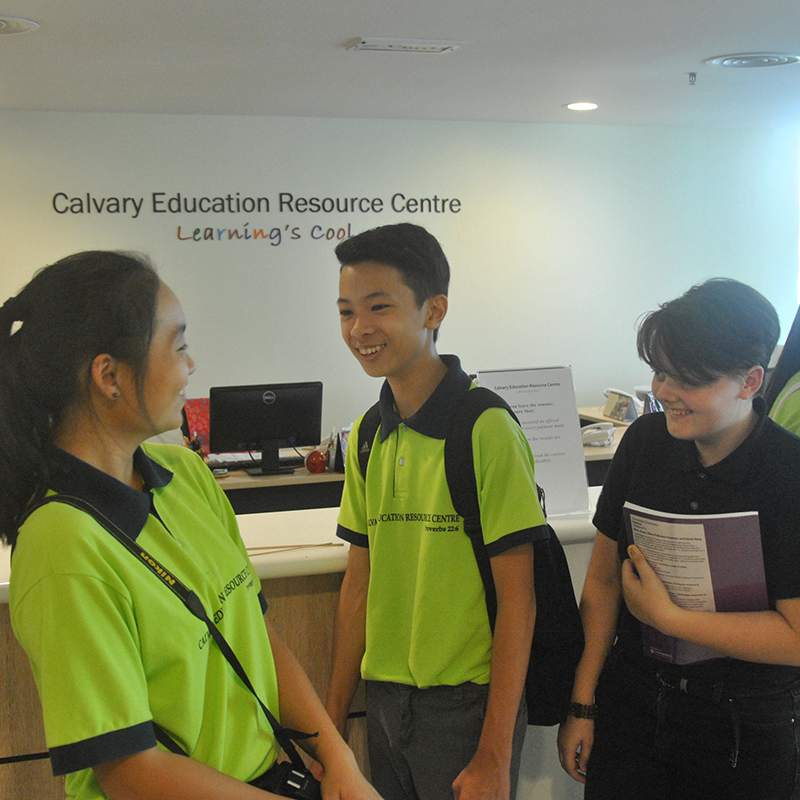 Services & Facilities
Calvary Education Resource Centre (CERC) also caters other types of services and facilities to help the children grow strong spiritually, mentally and skillfully.
Facilities:
A library with home schooling resources for parents and their children.
A well equipped computer laboratory.
Individual work place for each child.
An al fresco area for activities and games.
A playground surrounded with greenery.
Chapel services.
Daily devotion.
Physical Education sessions.
Science laboratory.
Extra-Curricular Activities:
Mandarin languages classes.
Art and craft classes.
For more information, please contact
No. 2 Jalan Damansara Endah,
Damansara Heights,
50490 Kuala Lumpur, Malaysia.