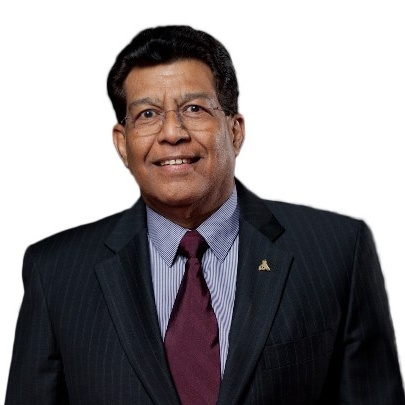 The Call
As you go through this website, I trust you will know the vision and God's call to Calvary Church to be a fountainhead church where waters will flow to reach near and far with the Gospel of Jesus Christ.
Calvary Convention Centre is birthed from God's call to enable Calvary Church to fulfil its new millennium role and responsibility to be a Jesus Generation, an Equipping Institution and a Sending Church.
In His divine guidance and at the appropriate time, God was faithful to provide the land at Bukit Jalil to us, to be a greater witness.
It is my joy and privilege to welcome you to be partners in praying and giving financially towards the building of the Convention Centre as an extension of His Kingdom in Kuala Lumpur and beyond to the glory of God.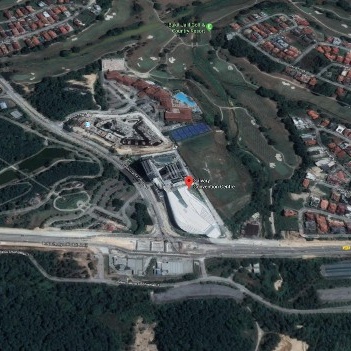 The Location
The Calvary Convention Centre is located on a 4.9 acre piece of land within the identified International Zone at Bukit Jalil, in the southern part of Wilayah Persekutuan, Kuala Lumpur. It is surrounded by parks and established institutions and is accessible by an excellent network of highways.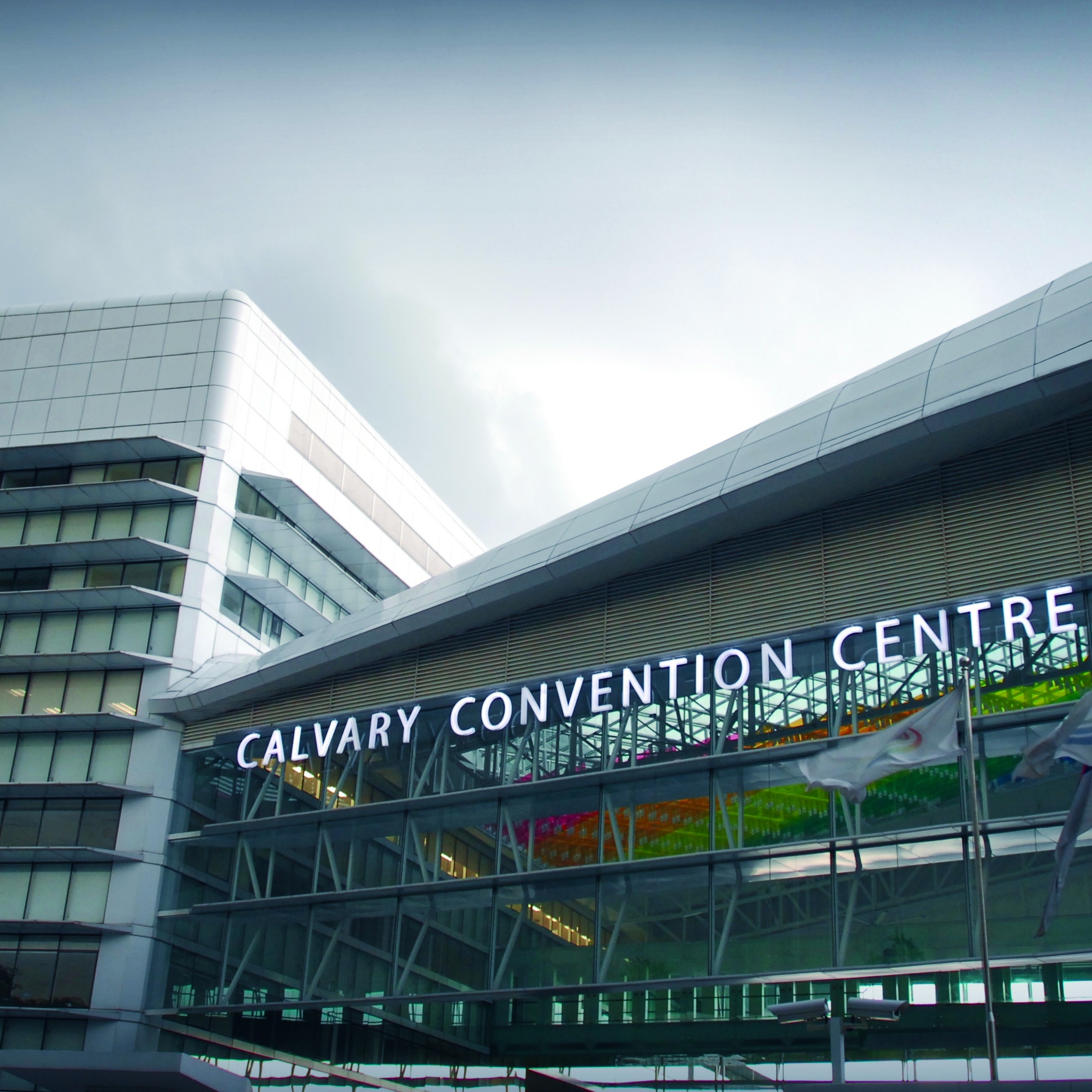 Mission Statement
To be an inspiration and to benefit all in Malaysia and beyond
To be a dynamic and positive influence in our society
To care and to share with those who are without hope
To equip and train those who desire to serve and help others
To declare God's love and His faithfulness to mankind