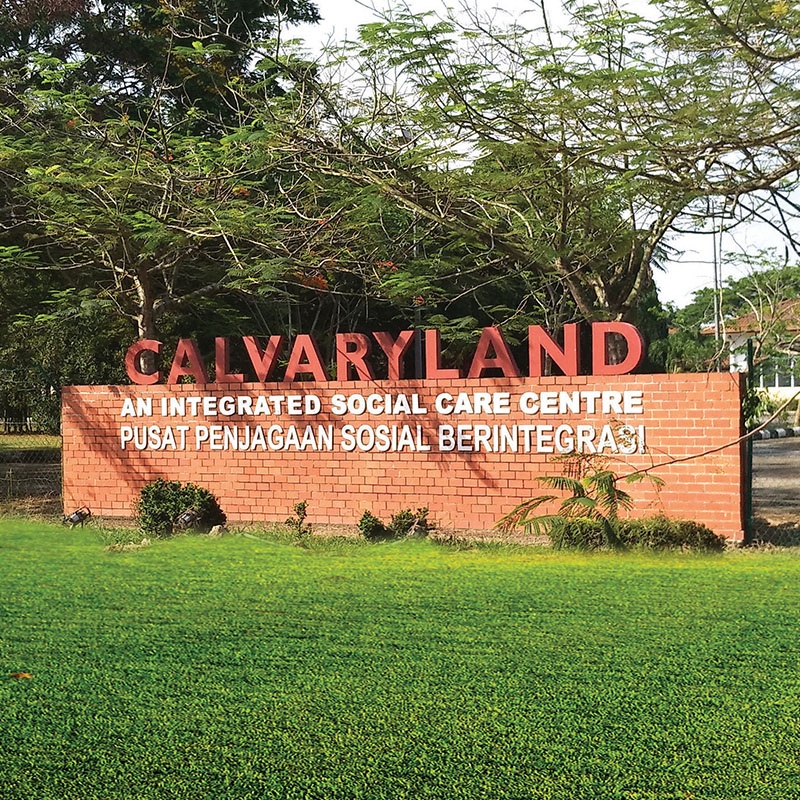 Calvaryland is an integrated social concern centre nestled in Sungai Pelek, Sepang District amidst an expanding agricultural based community. Its mission is to bring dignity to the poor, marginalized and neglected in our society – regardless of gender, religion, social or ethnic origin.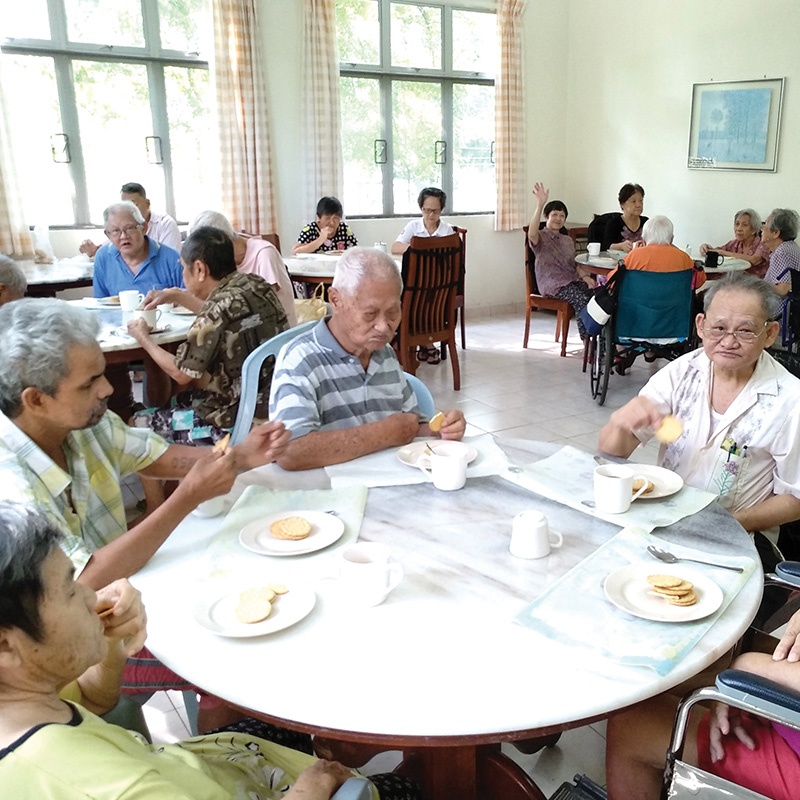 Calvaryland is spacious and eco-friendly with 10 acres of land that is home to the young and old residents. Wholesome care is provided for a healthy and meaningful life. Children raised here are given good education for a brighter future. The elderly find companionship and peace in this natural environment.
Calvaryland is a non-profit Christian organization registered with the Selangor Social Welfare Department since 2008.
For more information, please contact:
CALVARYLAND
Lot 471 Jalan ke Kampung Ulu Chuchoh
43950 Sungai Pelek,
Sepang, Selangor Darul Ehsan
Tel 1: 603-31412590
Tel 2: 603-32412597
E-mail: [email protected]
The Management Team
Pastor Peter Ong – Ministry Director
Ms Nellie Low – Administrative Director