We encourage the expression of God-given talents in the Church. Our mission statement is to exalt Christ, edify His people, and reach the lost through the Arts. We are committed to train and develop those who are called to minister through the Arts.
Get into the Arts
At the dawning of a new Millennium, the local Christian community needs to harness the full potential of the arts for God. In a worship service, the arts help believers express their gratitude to God and their love for Him. In the process of creating works of art, communities built on Jesus are strengthened. In the harvest field, the arts transcend language barriers and convey the truth of God's love to unsaved people. We recognize the diversity of the arts as an effective tool for God's people to celebrate, communicate, and express His unchanging love for us.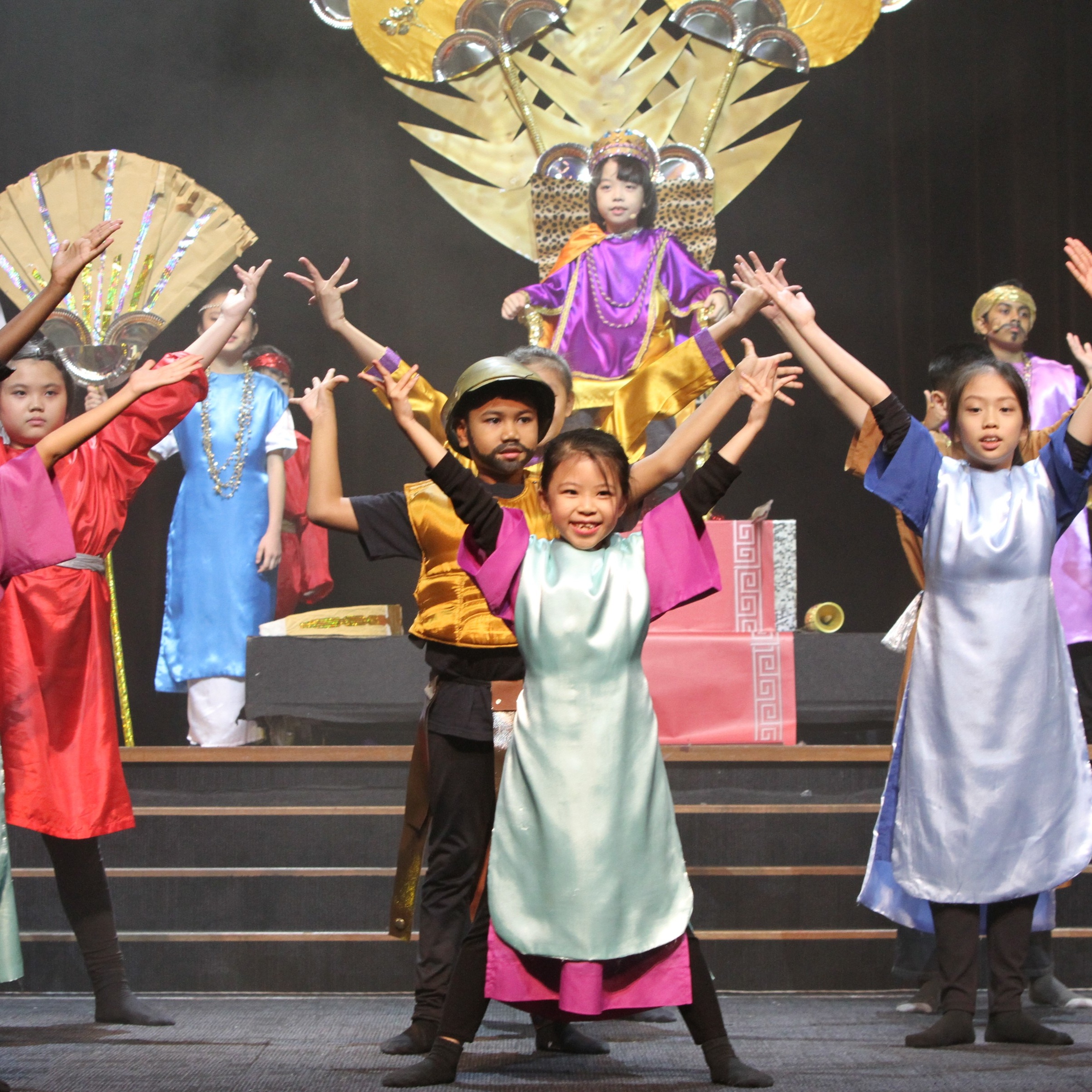 Kids' Creative Arts
Our KidsCAT programme encourages children to explore their talents in drama, dance and singing. KidsCAT culminates in a musical presentation providing the children with a unique opportunity to minister to their peers.
Sanctuary Choir
Assisting the Worship Leader in leading the Church Family in worship is the Sanctuary Choir which regularly ministers in song on Sundays.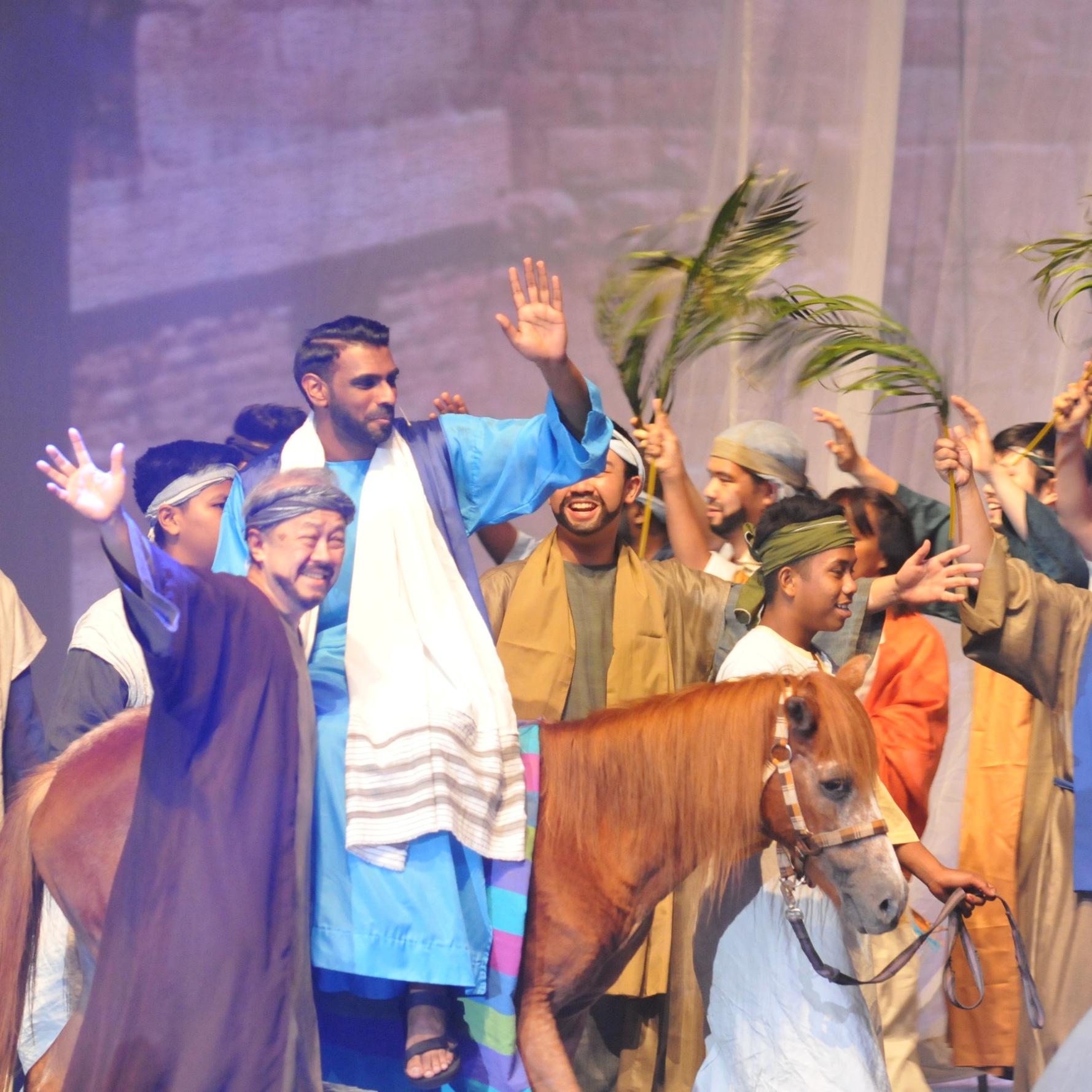 Drama
Actors, directors and playwrights form the basic components of spiritually uplifting theatre. Our ensemble of actors perform every Easter and Christmas as well as special programmes throughout the year.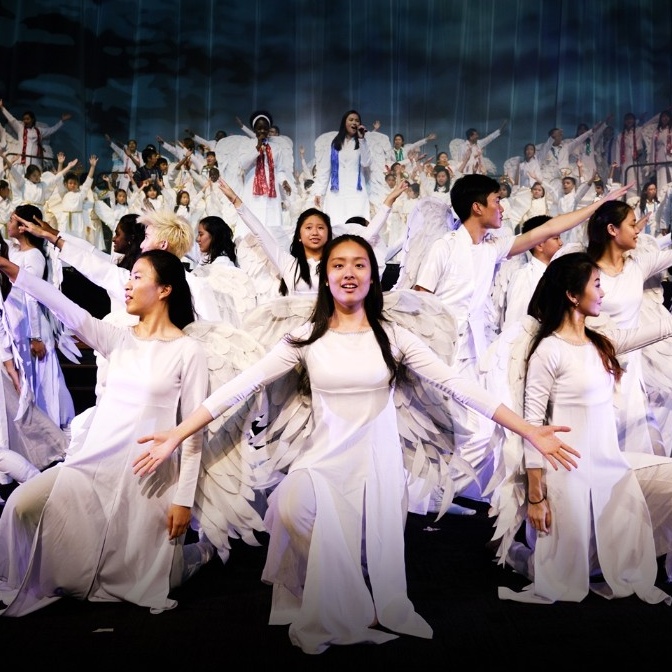 Dance
Agile and graceful, a dancer can physically express the reality of God through choreographed movements. Our dancers are regularly involved in our Easter and Christmas presentations, as well as special programmes.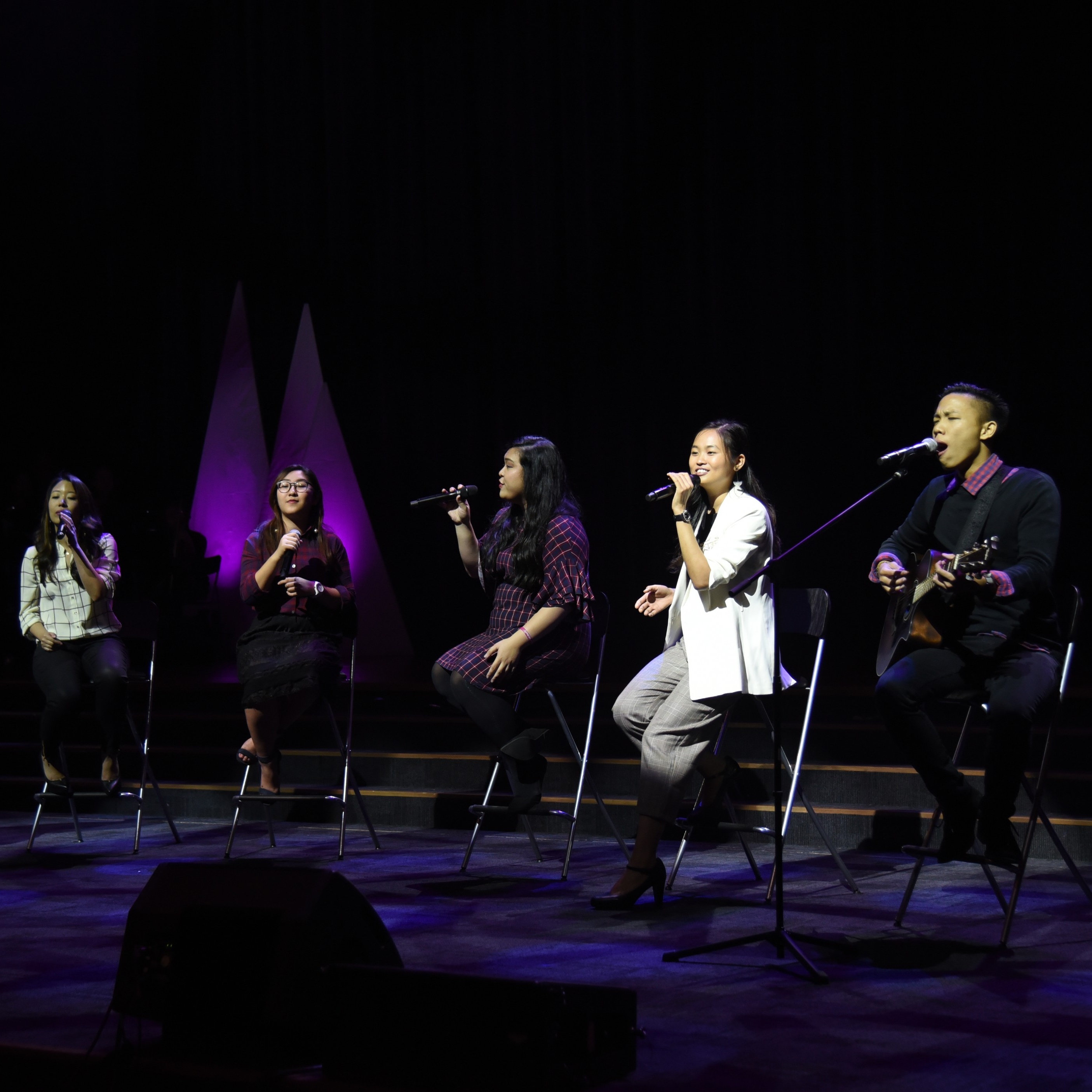 Ensembles
The Worship Team, Adult, and Youth Ensembles sing a wide repertoire of Gospel and contemporary musical numbers for both special programmes and on a regular basis during Worship Services.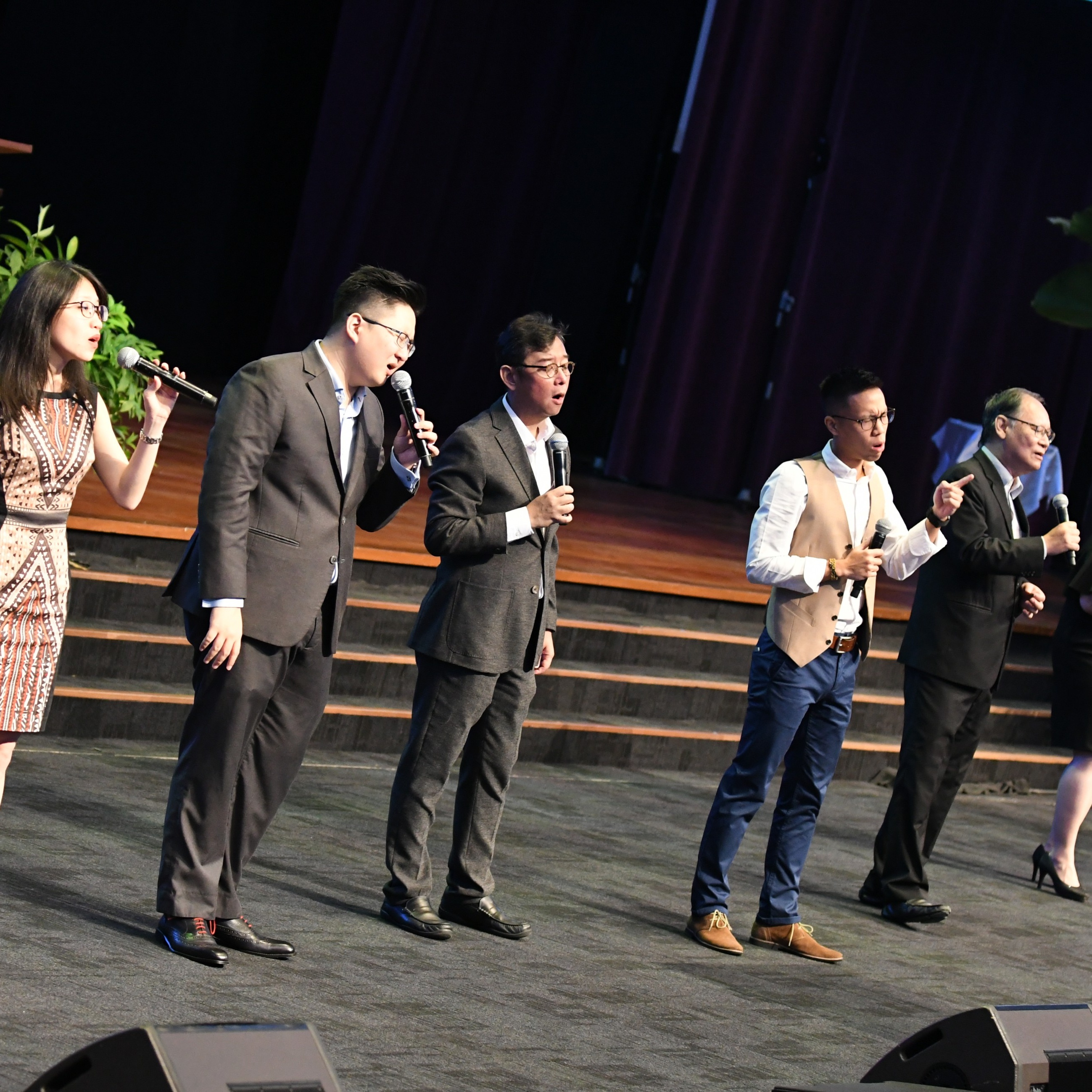 Praise Team Singers
Joining the Worship Leader as part of the frontline in the Worship Services, the Praise Team leads the congregation in corporate worship. The Praise Team also leads worship at Friday Prayer Meetings and special programmes.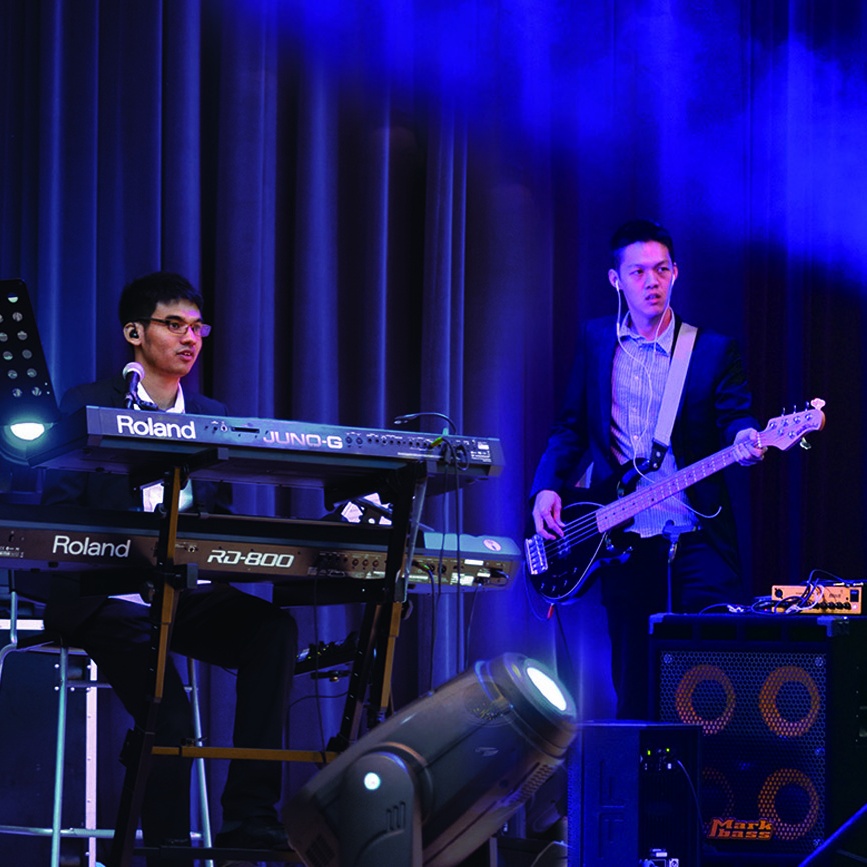 Sanctuary Musicians
The Sanctuary Musicians play an integral role in musically enhancing the worship experience. They minister on a rotational schedule at all Worship Services and special programmes.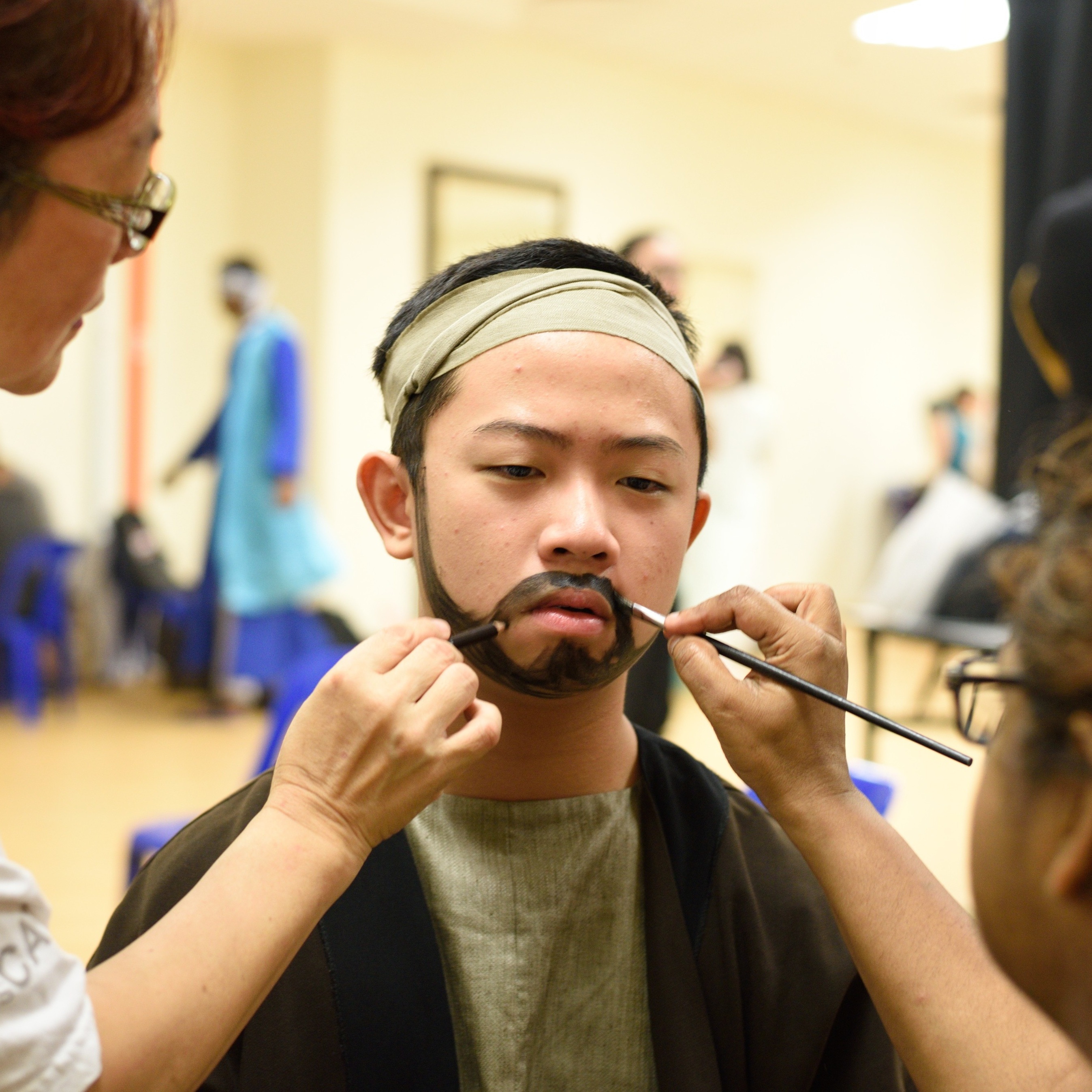 Technical Theatre
Stage Management, Wardrobe Administration, Make-up, Costume and Set Design are vital areas of ministry that have great potential for growth as the development of the Arts continues. The Technical Theatre Ministry provides support for all presentations of the Music & Creative Arts Department especially in our annual Easter and Christmas presentations.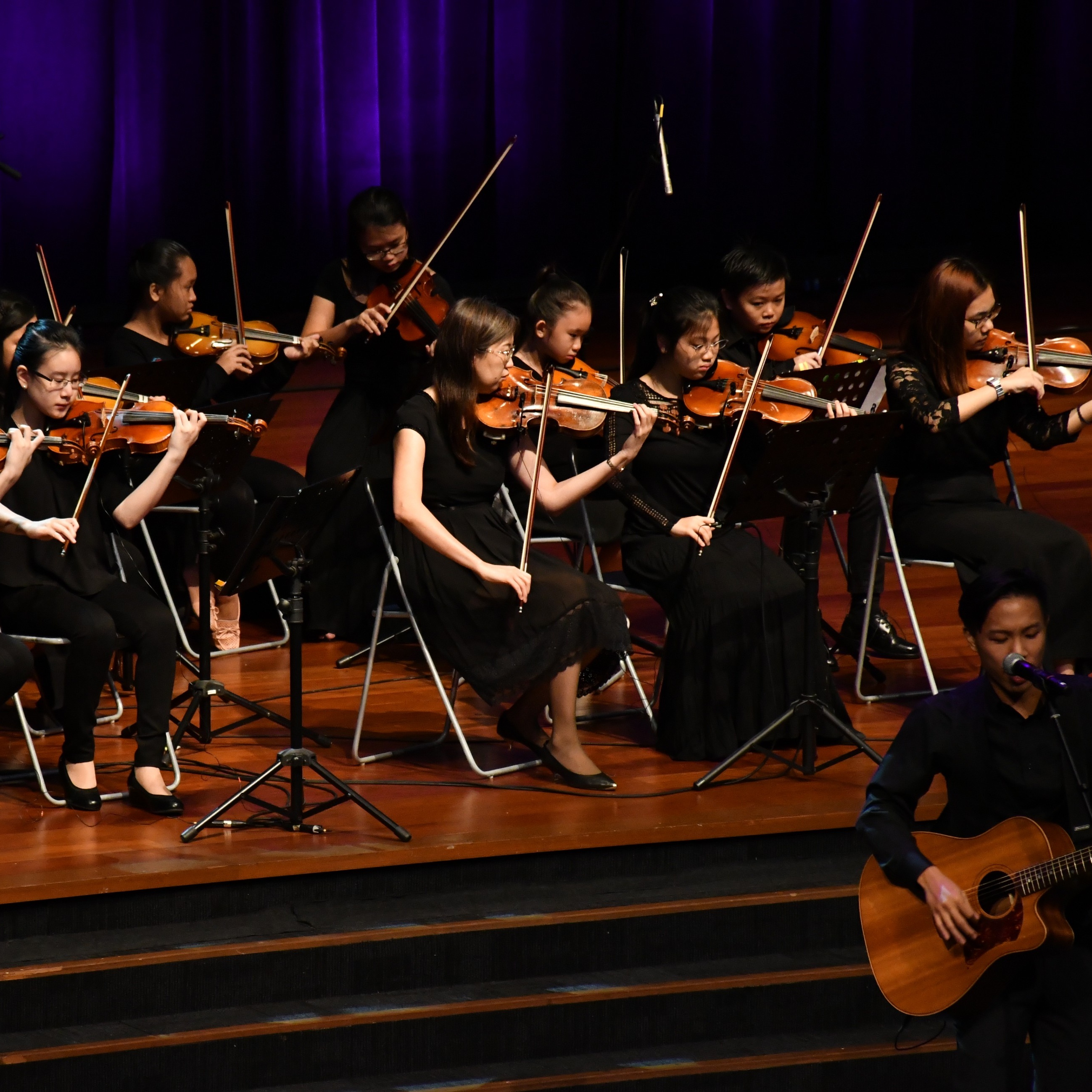 Worship Orchestra
String, Brass and Woodwind instruments have an exciting way of adding colour and tonal variety to worship. Every quarter, the Worship Orchestra augments the Rhythm Section with String, Brass, and Woodwind instruments. On occasion, the Worship Orchestra accompanies our annual Easter and Christmas presentations. Smaller Instrumental Ensembles also present a wide variety of musical numbers on Sundays.