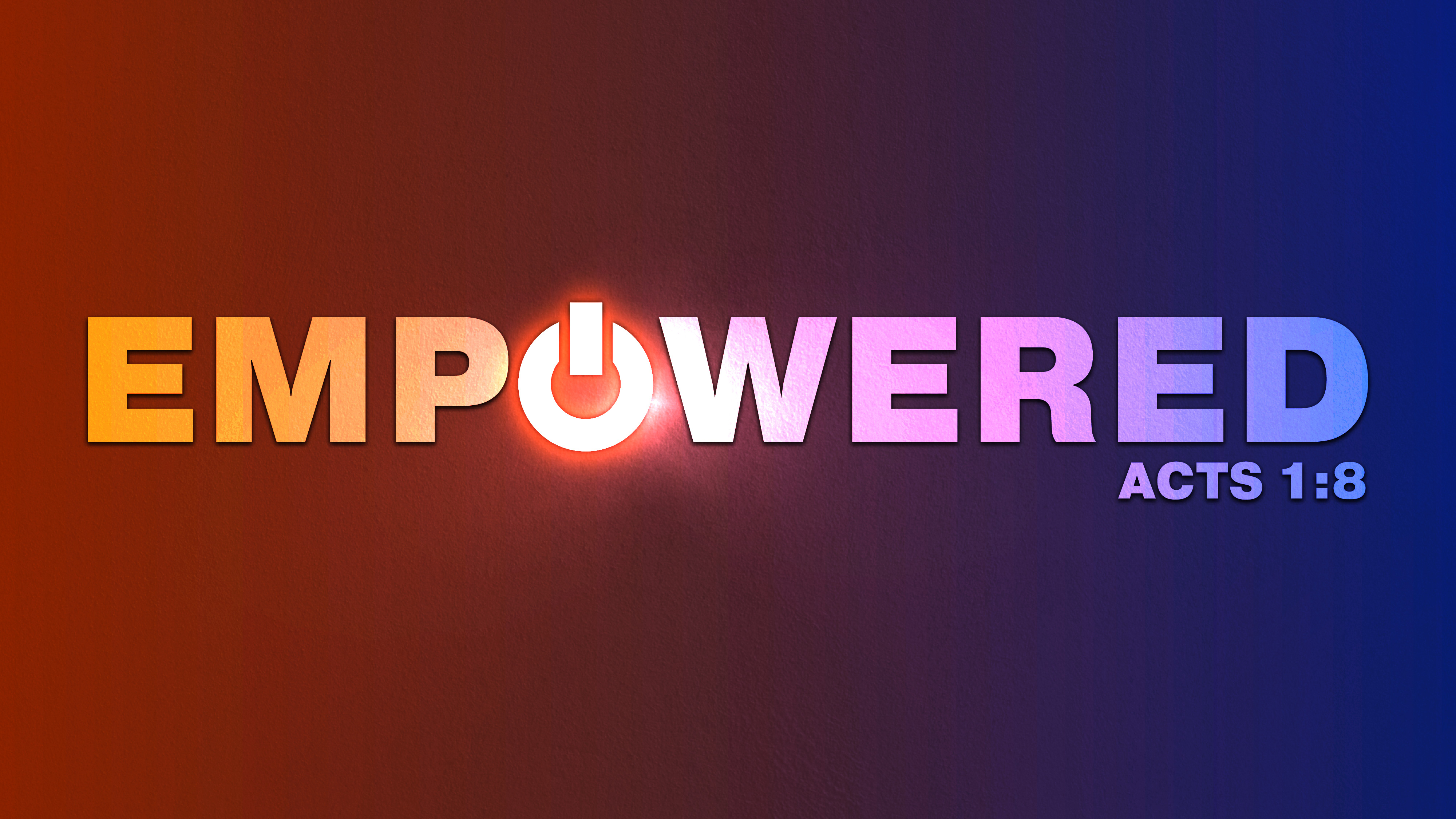 Blessed 2023!
As we enter this new year, we might have our own personal goals and resolutions already in mind, but how much of the matters of God are on our mind?
Our theme this year reminds us that God wants a community that, like Jesus, is passionate for the transformation of the world. "But you will receive power when the Holy Spirit comes on you; and you will be my witnesses in Jerusalem, and in all Judea and Samaria, and to the ends of the earth." Acts 1:8 NIV.
To be a witness is the calling of all believers, but God has not left it to us to do it by ourselves. He has given us the Holy Spirit, and with that, power to be witnesses. May we be empowered this 2023 to fulfil the calling that is set before all believers.
SUBTHEMES
The monthly themes will follow the direction of the Assemblies of God Statements of Fundamental Truths # 7-8 on the Holy Spirit:
7. THE BAPTISM IN THE HOLY SPIRIT: All believers are entitled to and should ardently expect and earnestly seek the promise of the Father, the baptism in the Holy Spirit and fire, according to the command of our Lord Jesus Christ. This was the normal experience of all in the early Christian Church. With it comes the enduement of power for life and service, the bestowment of the gifts and their uses in the work of the ministry (Luke 24:49; Acts 1:4-8; 1 Corinthians 12:1-31). This experience is distinct from and subsequent to the experience of the new birth (Acts 8:12-17; 10:44-46; 11:14-16; 15:7-9). With the baptism in the Holy Spirit come such experiences as an overflowing fullness of the Spirit (John 7:37-39; Acts 4:8), a deepened reverence for God (Acts 2:43; Hebrews 12:28), an intensified consecration to God and dedication to His work (Acts 2:42), and a more active love for Christ, for His Word and for the lost (Mark 16:20).
8. THE INITIAL PHYSICAL EVIDENCE OF THE BAPTISM IN THE HOLY SPIRIT: The baptism of believers in the Holy Spirit is witnessed by the initial physical sign of speaking with other tongues as the Spirit of God gives them utterance (Acts 2:4). The speaking in tongues in this instance is the same in essence as the gift of tongues, but different in purpose and use (1 Corinthians 12:4-10,28).
Following Acts 1:8, our subthemes aim to provide a guide to living mindfully in the power of the Holy Spirit each month. This guide aims to help believers seeking to be:
• Baptised in the Holy Spirit
• Continually filled with the Spirit
• Transformed by the Spirit
• Empowered to pray, serve & witness effectively