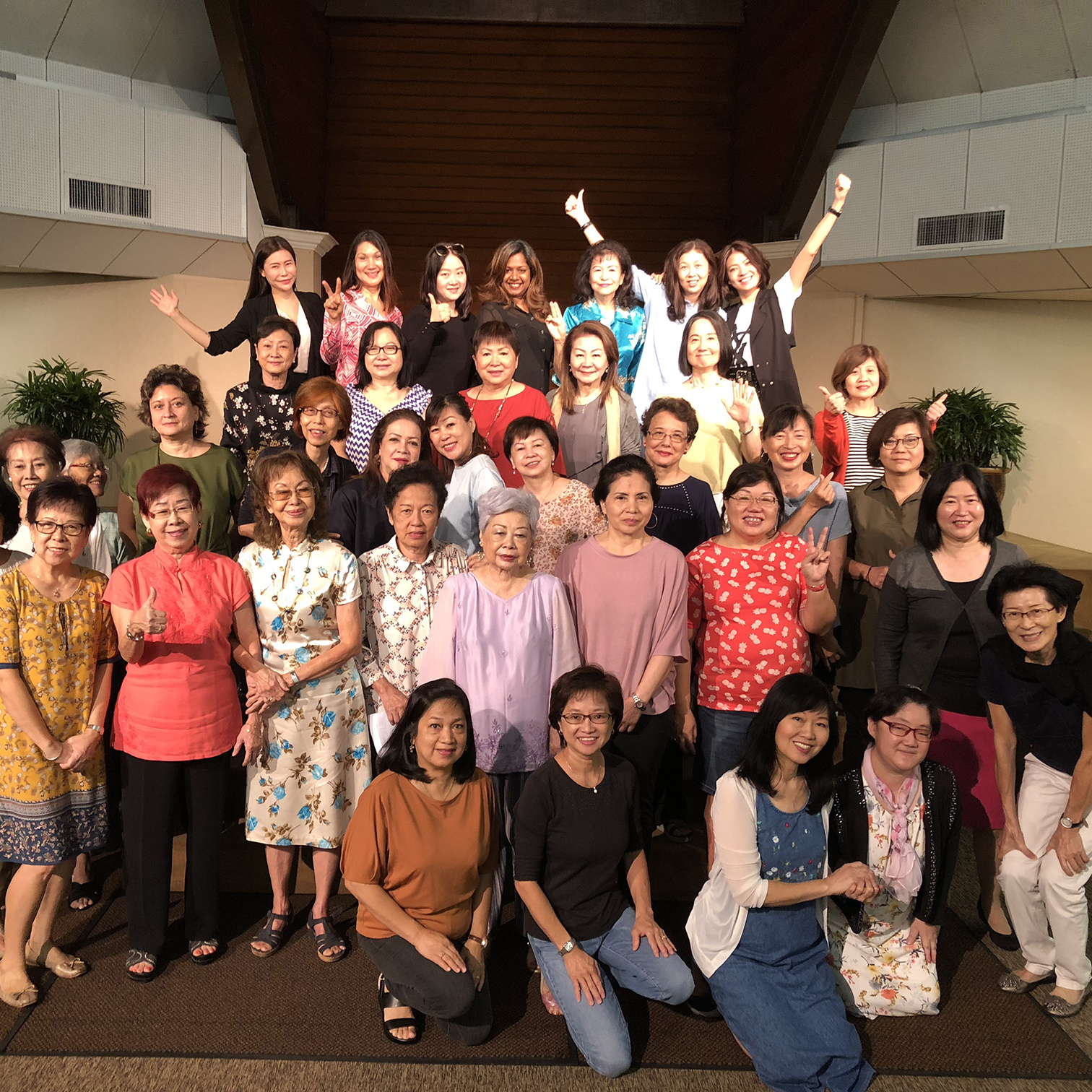 We provide an avenue for women of all ages to connect to God and with one another and to extend Upward, Inward and Outward. We seek to equip and empower women to live out God's purpose for their lives, utilise their God-given gifts to bless others and reach out to their communities with Christ's love. Our desire is to see women rise up and recognise that they are chosen, called and gifted to be a blessing.
We meet every Tuesday at Calvary Damansara Heights at 10am and once a month at Calvary Convention Centre.
Click here to see the Women's LG directory!