At Calvary Church, we welcome you and extend our friendly, warm hospitality. Read on to find out what you can expect when you arrive at our Church.
I'M LOOKING TO
FREQUENTLY ASKED QUESTIONS (FAQ)
What can I expect when I attend a Worship Service?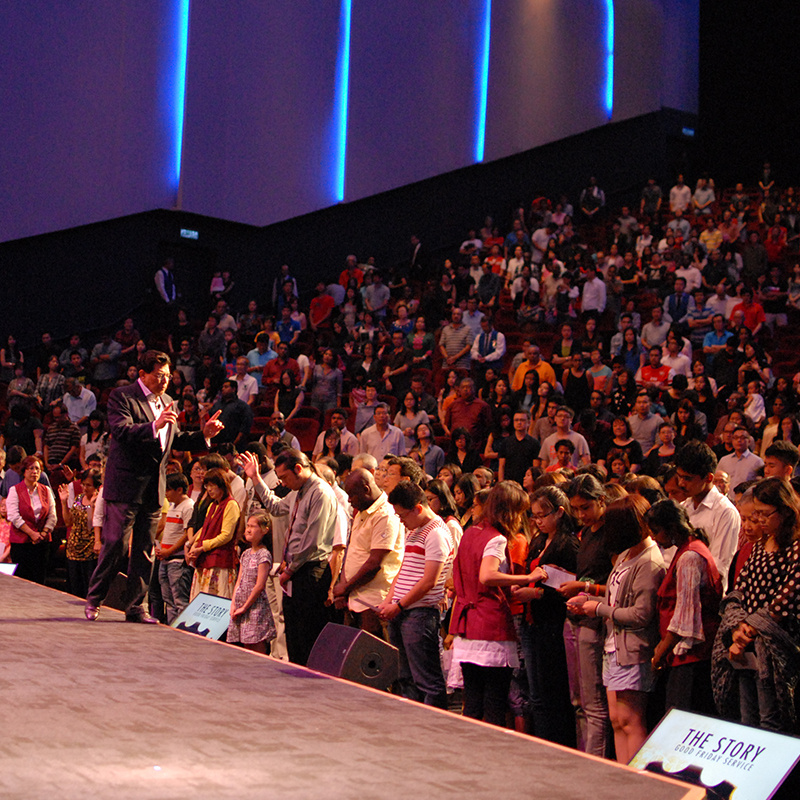 Our Worship Services generally last for around two hours. We begin with praise and worship and we encourage you to worship along with us.
Then, the Word of God is shared, followed by a time of prayer and response to the Word, offering, and announcements.
Concurrent interpretations via headphones are available upon request in Cantonese and Bahasa Malaysia languages.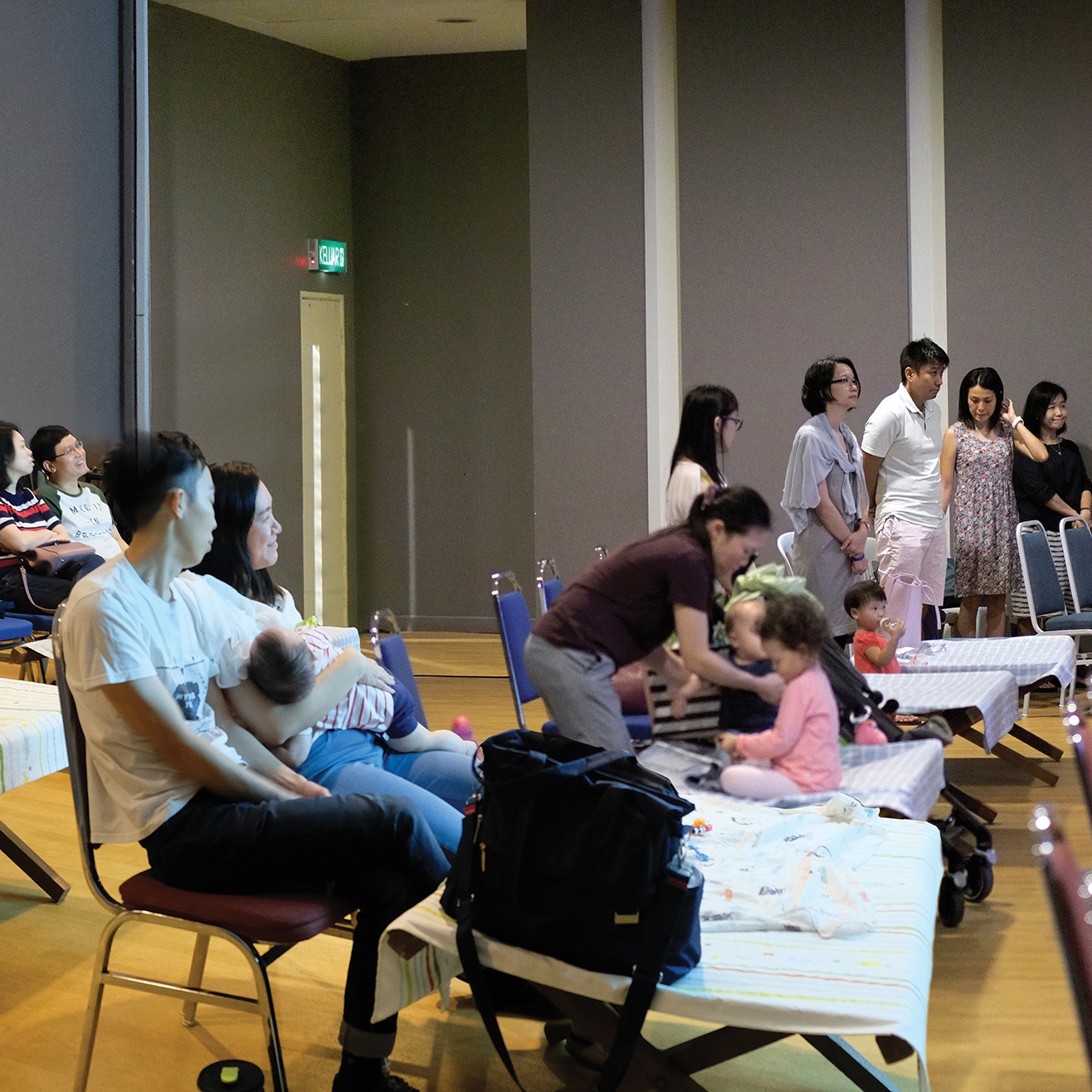 We have also specially prepared a Worship Nursery where parents with babies (up to four months) can be part of the Worship Services via live streaming in a comfortable and conducive environment. This is available at both our Worship Services at Calvary Convention Centre and Calvary Damansara Heights.
Our Calvary Kids' programme for kids aged 4-11 years runs concurrently during the Worship Services as well. Please click here to find out more about our exciting children programmes.
Where can I park?
Calvary Damansara Heights
You can park along the residential roads surrounding the Church. Please be mindful not to block any of the residents' entrances or vehicles.
Calvary Convention Centre
There is a 3-storey basement carpark within the building. Do take note that if you are parked within a red box, you are blocking another car so please do leave your mobile number on the dashboard of your car. Parking is free!
Can I take public transportation?
Calvary Damansara Heights
Yes! The Semantan MRT station is only a 5-minutes' walk away to the Church.
Calvary Convention Centre
Definitely! The closest train station is Awan Besar LRT station. From there, you can hop on to the RapidKL bus T580 which stops 240m away from building.
Do I have to be a member to attend the Services?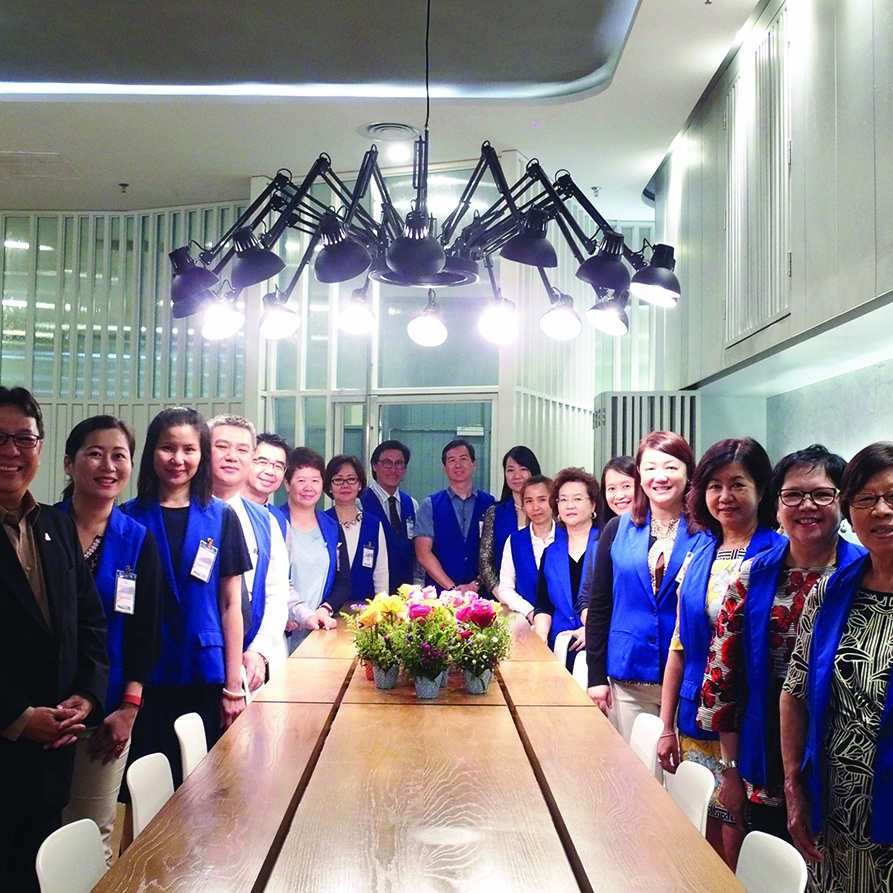 Not at all. We love visitors and we look forward to meeting you! We have a Visitors' Lounge prepared specially for you so do approach any of our ushers and let them know you're new to Calvary Church!
Who do I go to if I need assistance?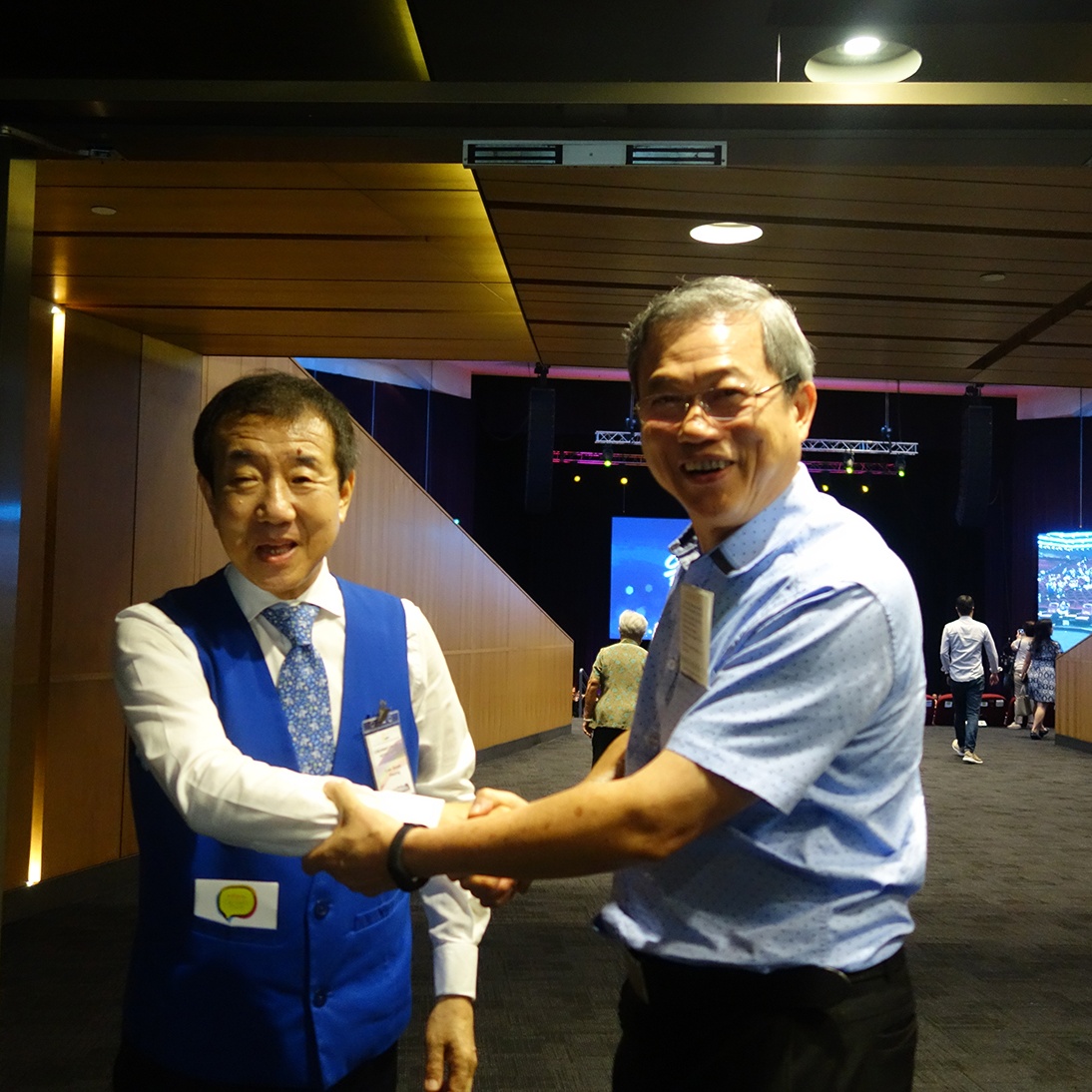 Just approach any of our ushers or pastors and they will do their best to assist you. In addition, we have an Information Counter located on Level 1 at the Calvary Convention Centre lobby. It is open 30 minutes before and after the Services.
What if I have more questions or concerns?
Not to worry! We would be more than happy to attend to your questions! Get in touch with us below.