HAVE FAITH IN GOD
By Senior Pastor Prince Guneratnam
2021/02/01

Man was created to have faith in God. However, because of Adam and Eve's sin of disobedience, man started to doubt God's promises, will and purpose for man. Sin brought fear, doubt and unbelief and severed man's relationship and fellowship with God. A Christian must have faith in God. [Read more]
---
MISSIONS EMPHASIS, JAN 2021
By Carmen Chong
2021/02/01
On Missions Sunday, 10 January 2020, we were blessed with a message by Rev. Dr. Edmound Teo, Senior Pastor of International Christian Assembly (Hong Kong) entitled, "Vision" from Isaiah 6. To trust and obey (James 2:14), we were encouraged to always seek and receive a vision from the Lord because "without a vision the people perish". You can watch his missions exhortation by clicking on this link HERE.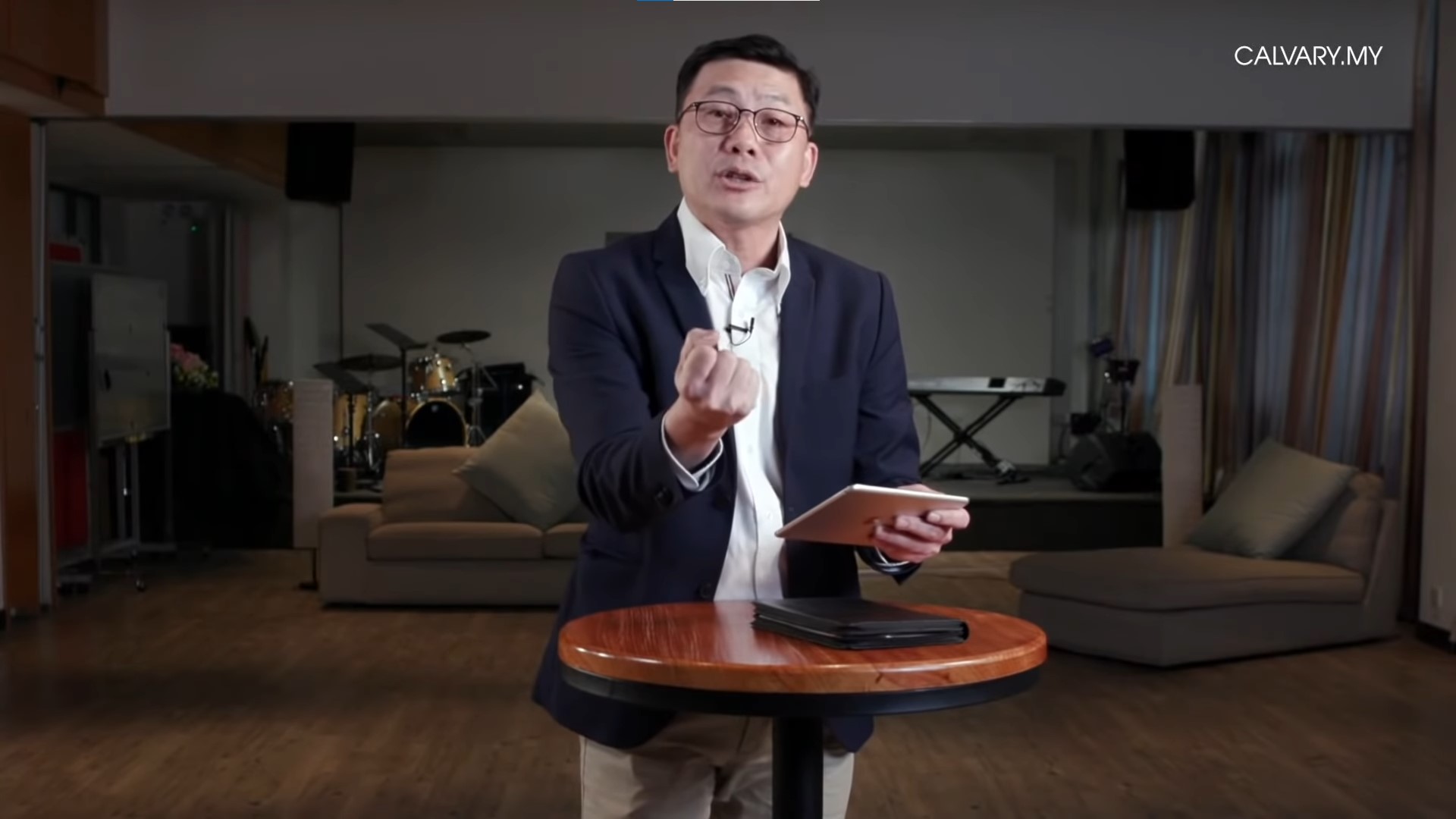 ​
Rev. Dr Teo delivering God's Word – "Vision" to Calvarites
Among the many opportunities to be involved in Missions through Calvary Church, is the privilege of being a Faith Promise Partner. Not all of us can go on the mission field as church planters, pastors, missions' workers and missionaries but we can all give to enable those God has uniquely called to fulfil His will for their lives.

As we will only renew our 2021 Faith Promises when we resume physical services, we ask that all our current Faith Partners keep their commitment from January to March 2021.

If you are new to Calvary Church and would like to know more about our Missions program or want to know how to be a Faith Promise partner, email us at [email protected]. You can also request a copy of our Missions Newsletter which contains very inspiring reports of our mission's involvement from July -December 2020. In the newsletter you will also be challenged by a testimony of how a faith partner received blessings from the Lord as he gave obediently in faith. Miracles are in our obedience (2 Kings 5)!
---
UNSTOPPABLE!!
By Yvonne Chow
2021/02/01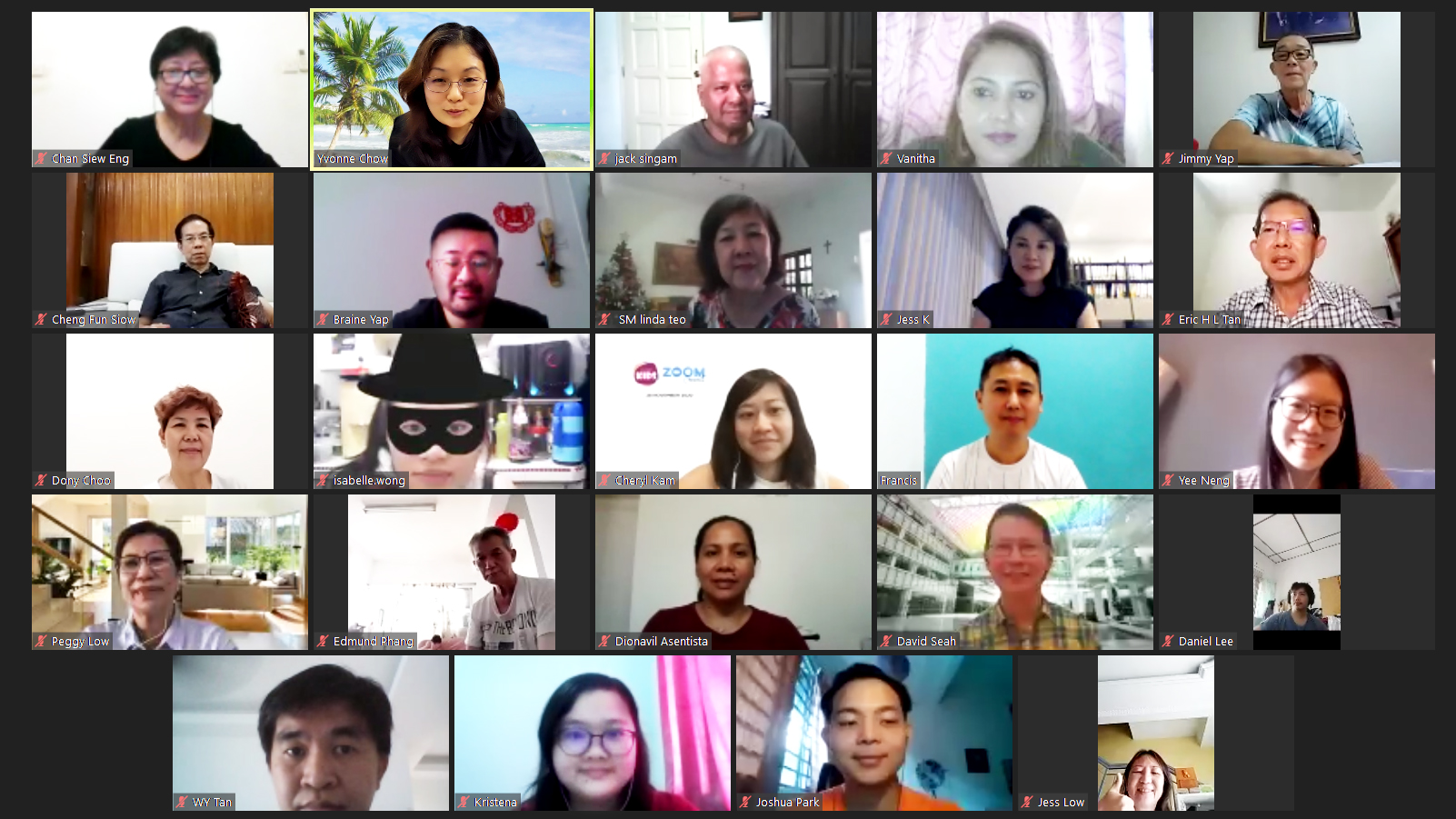 Participants learning from home.
When the world stop due to Covid 19, God is unstoppable. He provided technology to allow us to be trained from home virtually.
Through Life Group (LG) Emerge Training, the participating LG members learnt to facilitate LG with effective leadership skill and a humble heart. Here are some of their testimonies:
"The training equipped me to understand the role of LG Ministry. I am encouraged to take a bold step to reach out, share, and attract potential believers for the kingdom of God."- KK Abraham
"I have learnt from Pastor David and other experienced facilitators, that the purpose of leading the LG is to build a strong, loving, and witnessing community for God." – Tony Wong
"Before the training, I doubted my capability, but now, my confidence in the Lord makes me an overcomer and a witness for Jesus."- Anna Ng
Calling all LG members to respond to the Emerge LG Leadership Training beginning 11 April 2021 for five Sundays. For details, please check with your LG leader or email us at [email protected]
---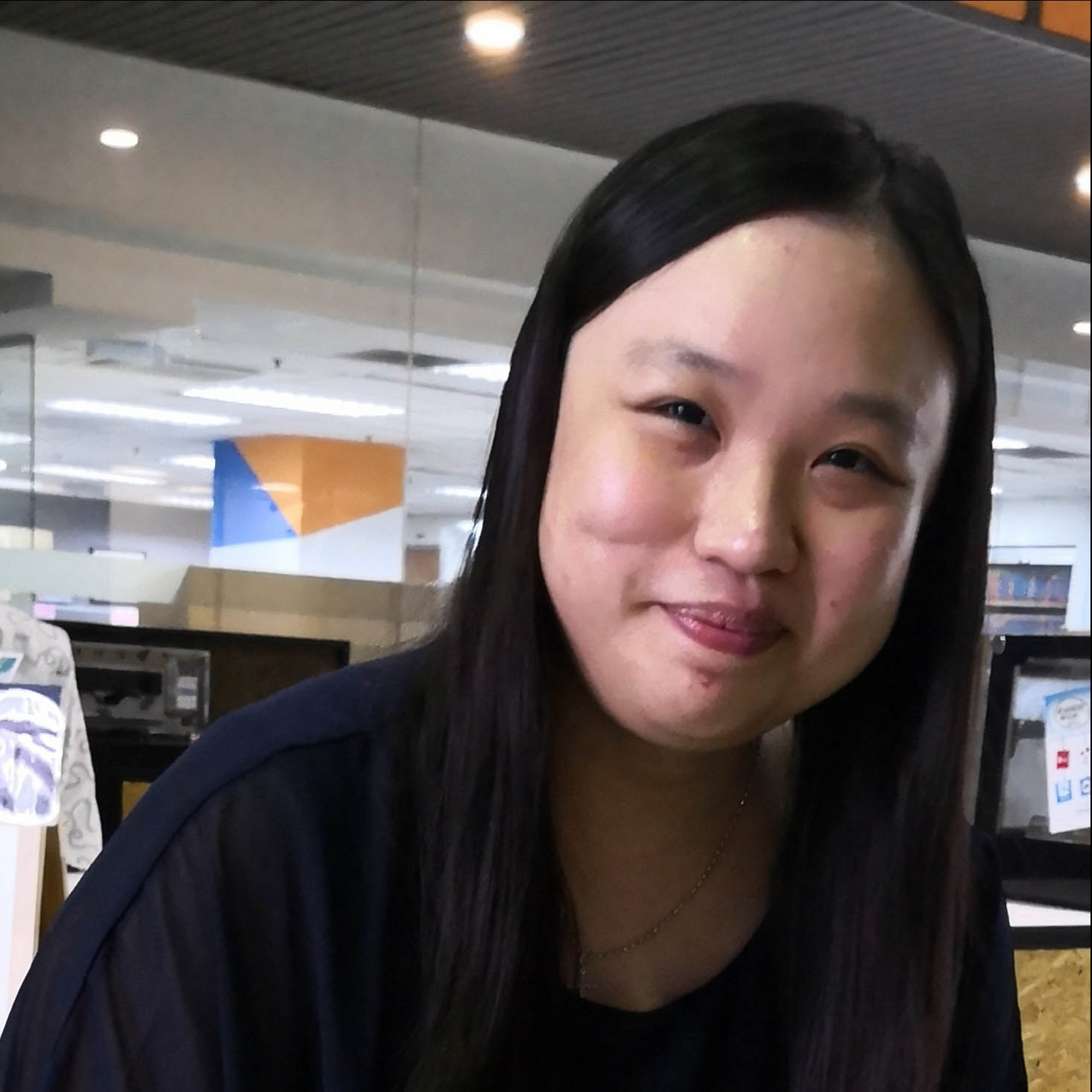 IN MY DESPERATE TIME
A Testimony by Shereen Ting
2021/02/01

​
​
I am studying Pharmaceutical in IMU. In the middle of last semester, I became lazy and procrastinated in my studies. With deadlines of assignments and exam around the corner, I became stressed out and anxious. I regretted and cried for what seemed to be impossible to complete.
In that desperate time, I prayed to Jesus for help and He directed me to contact Pastor Susan and Elaine Peng from the Discipleship Ministry. Pastor Susan's care, love and encouragement with God's Word rescued me. I listened to her guidance for my study and finished the assignments according to the deadlines. Through online sermons, the Lord reminded me and assured me of His love and compassion. I surrendered my ways and chose to believe in His wonderful promises. I then felt peace that surpasses all understanding in my heart and was able to study for the exam.

God answered my prayers and did a wonderful miracle for me. I received my results and rejoiced that I had passed my exams! He is truly loving, gracious and merciful. As the song lyrics go, "He traces my steps through all my failures and walks me out the other side", I am eternally grateful to God, the church ministries and leaders. All glory to God!
We invite you to be part of the Discipleship Team. Click here to register for training on four consecutive Sundays, 21 February to 14 March 2021.