November 12, 2021
Sturdy New Roof Installed at CCDH
After (as of September 2021)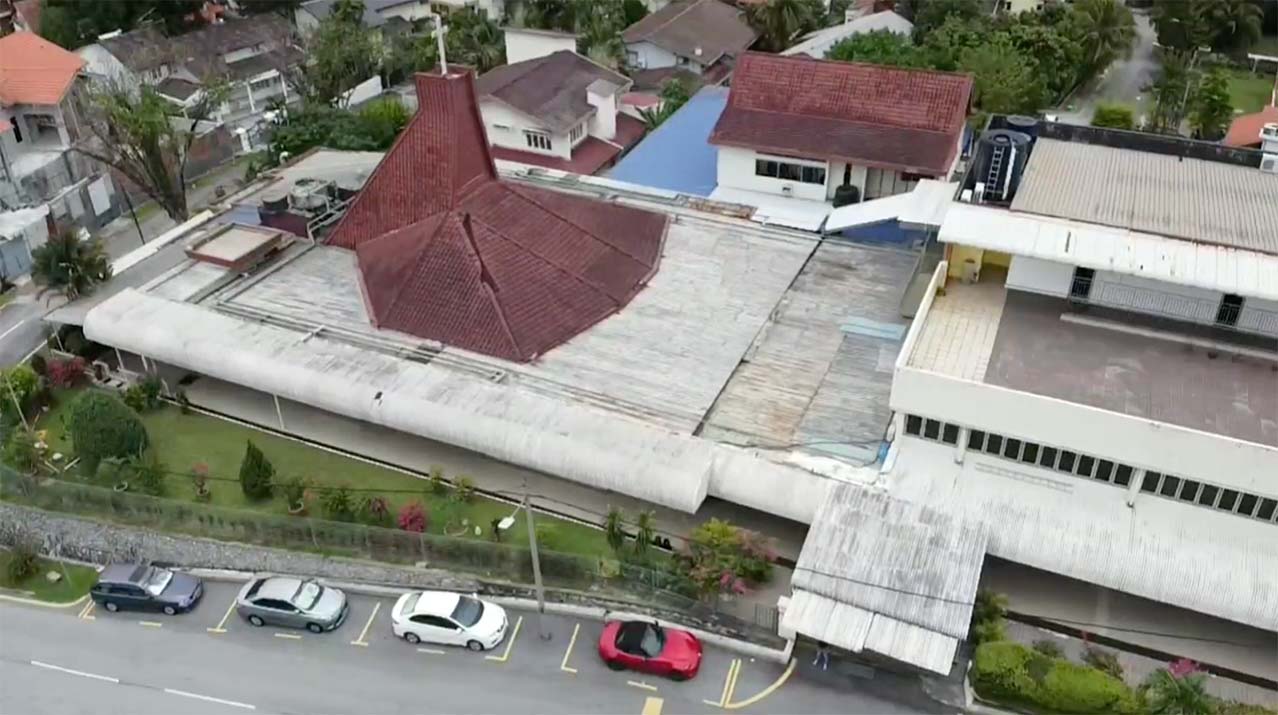 ​
Before (as of May 2021)
We give glory to God that the necessary replacement of our leaking, 50-year-old roof at Calvary Church Damansara Heights (CCDH) is finally complete. After numerous delays due to the Movement Control Orders and other restrictions, the work was completed in September 2021, in time for the resumption of in-person congregational services at CCDH in November 2021.
Thank you for your faithfulness in giving, which has contributed to this initiative.
Praise God that in spite of the current financial situation our nation is facing, we received RM80,000 from the government through their programme for repairs, maintenance, and emergency works for houses of worship (Program bantuan kewangan pembaikan, penyelengaraan dan kerja-kerja kecemasan rumah ibadat selain Islam).
Truly, we have a great and wonderful God! Let us continue to do the work of the Kingdom together as a church until Christ returns!