August 29, 2023
Next Destination
Where did you come from? Where do you go?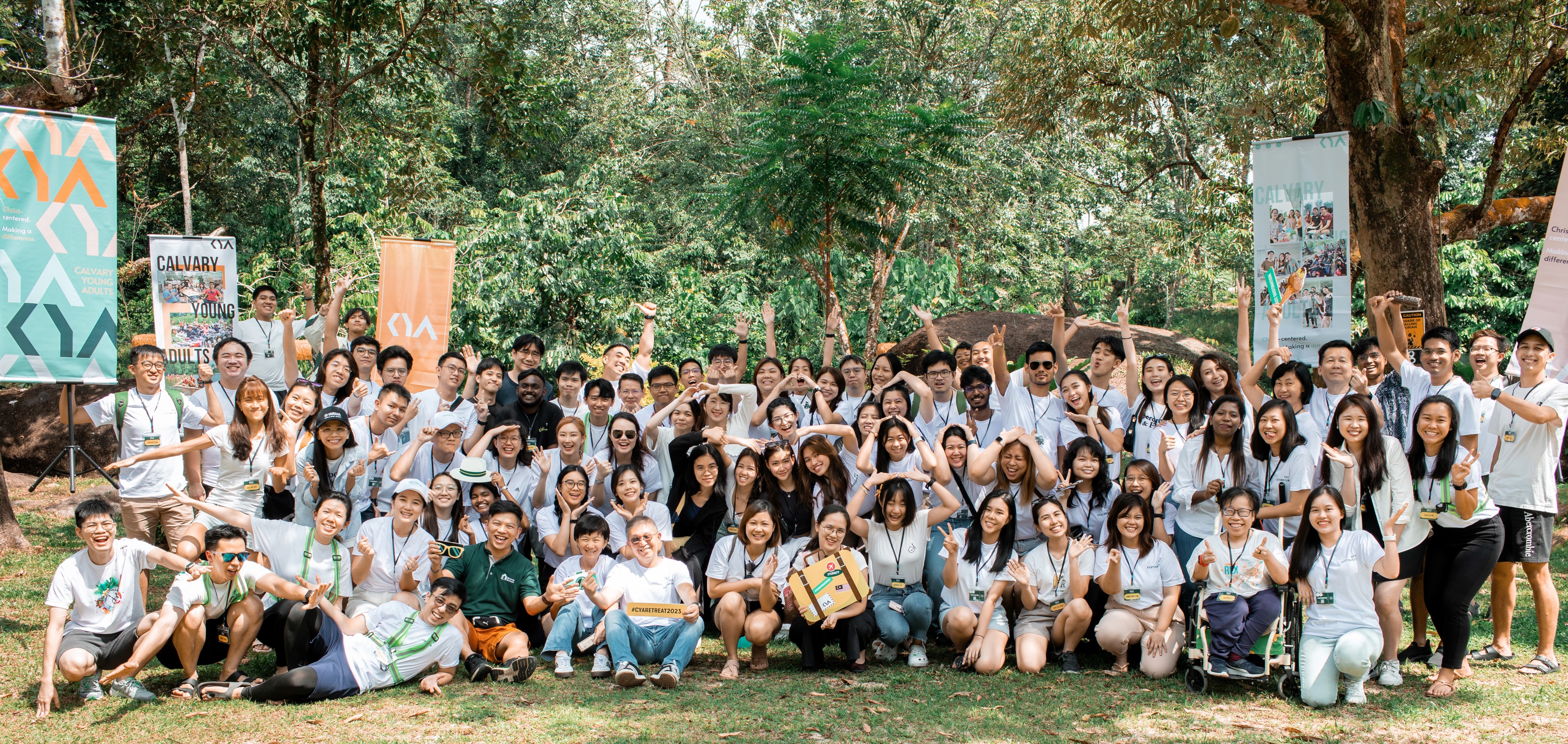 The Calvary Young Adults (CYA) recently went on a retreat from 29 June – 1 July 2023. Held at a resort in Kalumpang, Hulu Selangor, the retreat included various workshops, inspirational sessions, team-building activities, devotional sessions, and testimonies. Themed Next Destination, the retreat's aim was to encourage participants to contemplate their future destination in life and to live purposefully and intentionally.
Upon arrival at the Resort, the CYAs hit the ground running with Workshop 1 on Lifestyle in Light of Eternity. Conducted by Wong Horr Wai, this workshop provided insight into living a balanced and purposeful life.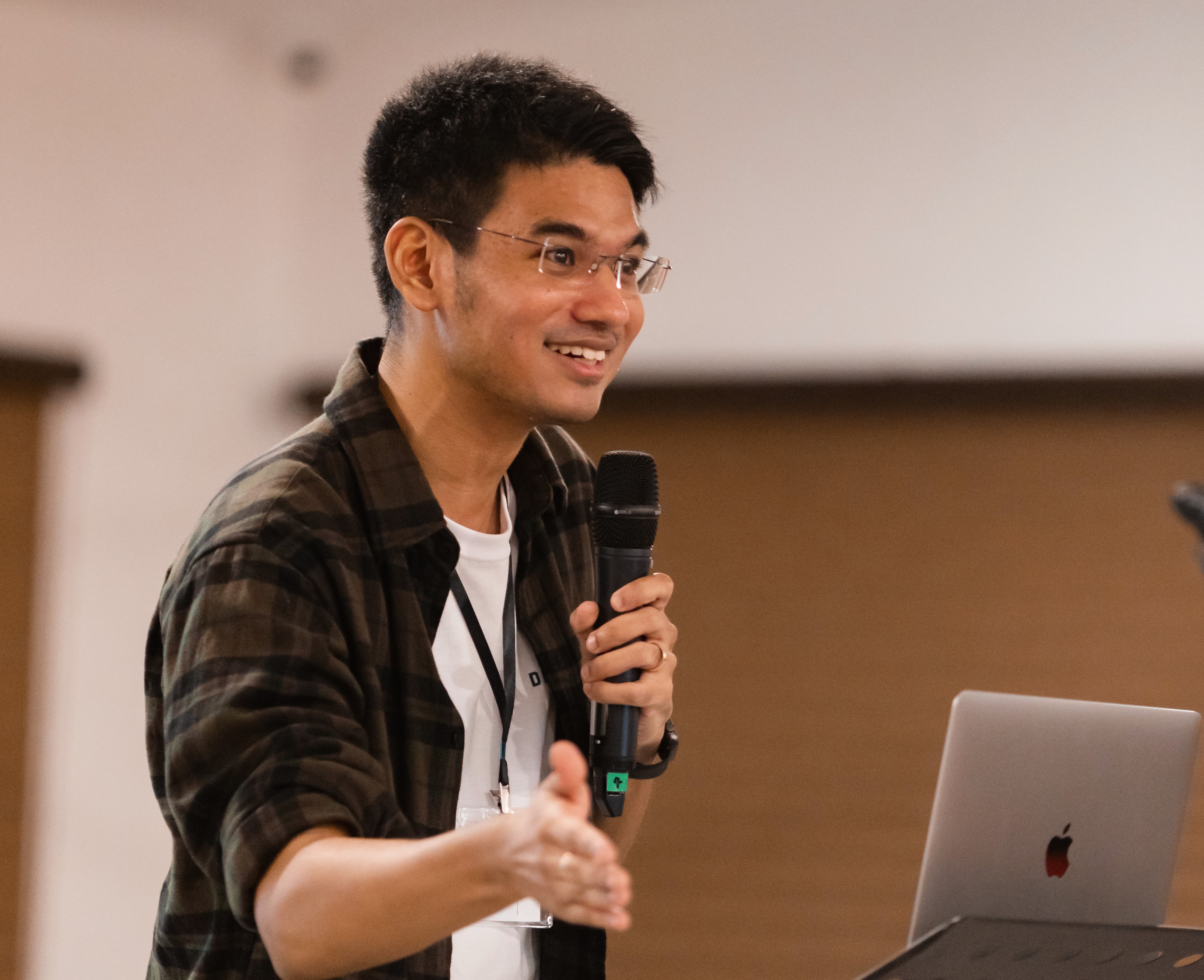 ​
During the night session, Pastor Michael Loon reminded the participants that life is short and choices made now have eternal significance. Sharing scripture on the importance of discipleship and reconciliation with God through Jesus, he emphasised, "Whoever wants to be my disciple must deny themselves and take up their cross daily and follow me. (Luke 9:23 NIV)
Day Two commenced with small group devotions focused on understanding the truth of the Last Days and being prepared for the Last Day – our final day on Earth. This provided an opportunity for the CYAs to reflect on their spiritual readiness.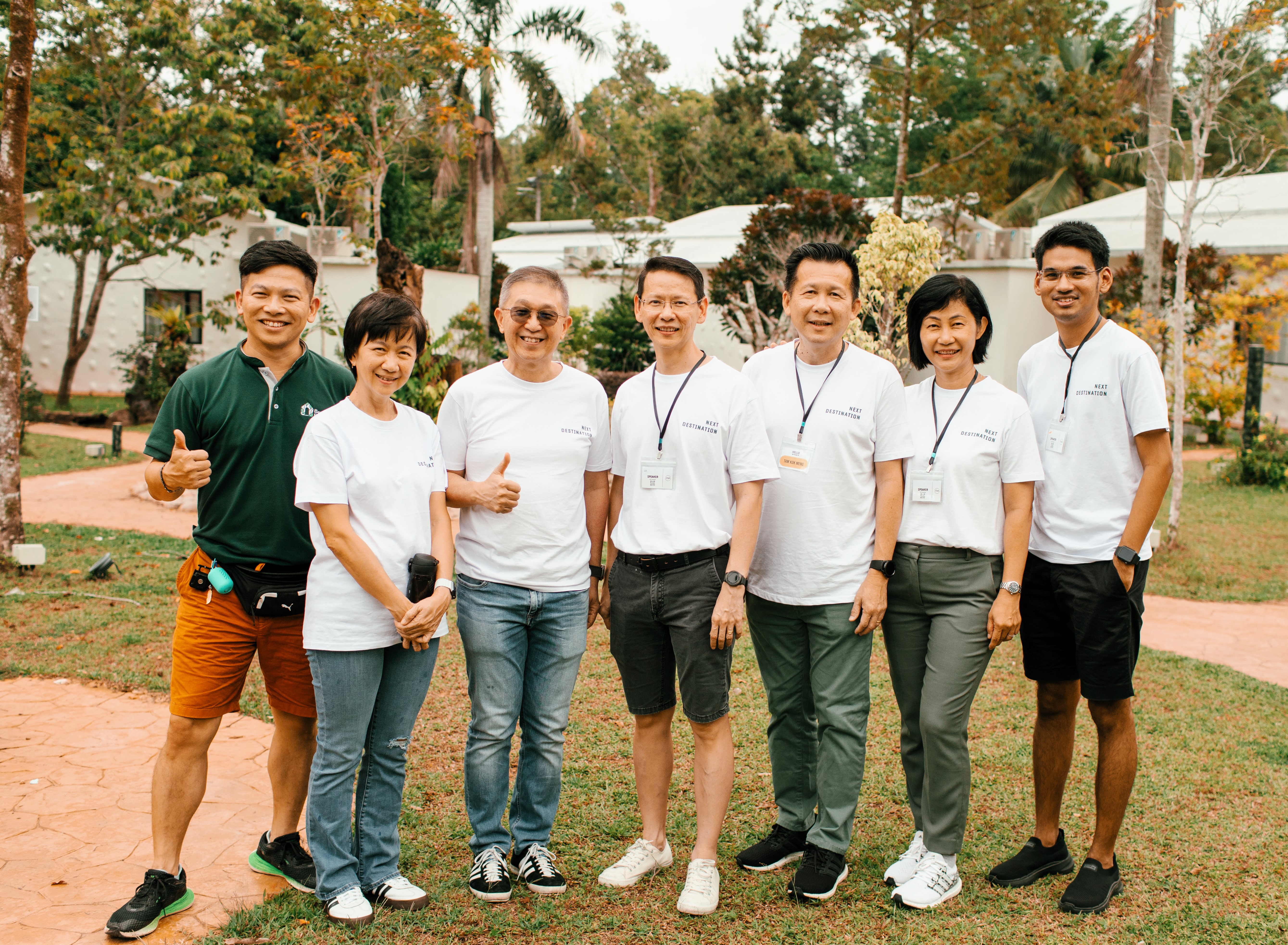 Subsequently, Workshop 2 on Career in Light of Eternity, conducted by Chow Sang Hoe, and Workshop 3 on Relationships in Light of Eternity, led by Tam Kok Meng and Lee Bee Peng, took place. These workshops offered practical guidance on navigating career choices and fostering healthy relationships knowing our identity in Christ.
​
Later in the day, a Scavenger Hunt scattered the CYAs throughout the resort, searching for items to construct a boat to ferry a rubber duck downstream. As it turned out, the winning entry was more a raft than a boat, marvellously simple in build and engineering. This team-building event demonstrated that teamwork makes the dream work, and revealed the CYAs' competitive spirit.
In the evening, Pastor David Seah encouraged the CYAs to offer their everyday lives to God as a sacrifice. He emphasised the importance of wise living, of making the most of every opportunity; as written in Ephesians 5:15-17 (NIV), "Be very careful, then, how you live—not as unwise but as wise, making the most of every opportunity, because the days are evil. Therefore do not be foolish, but understand what the Lord's will is."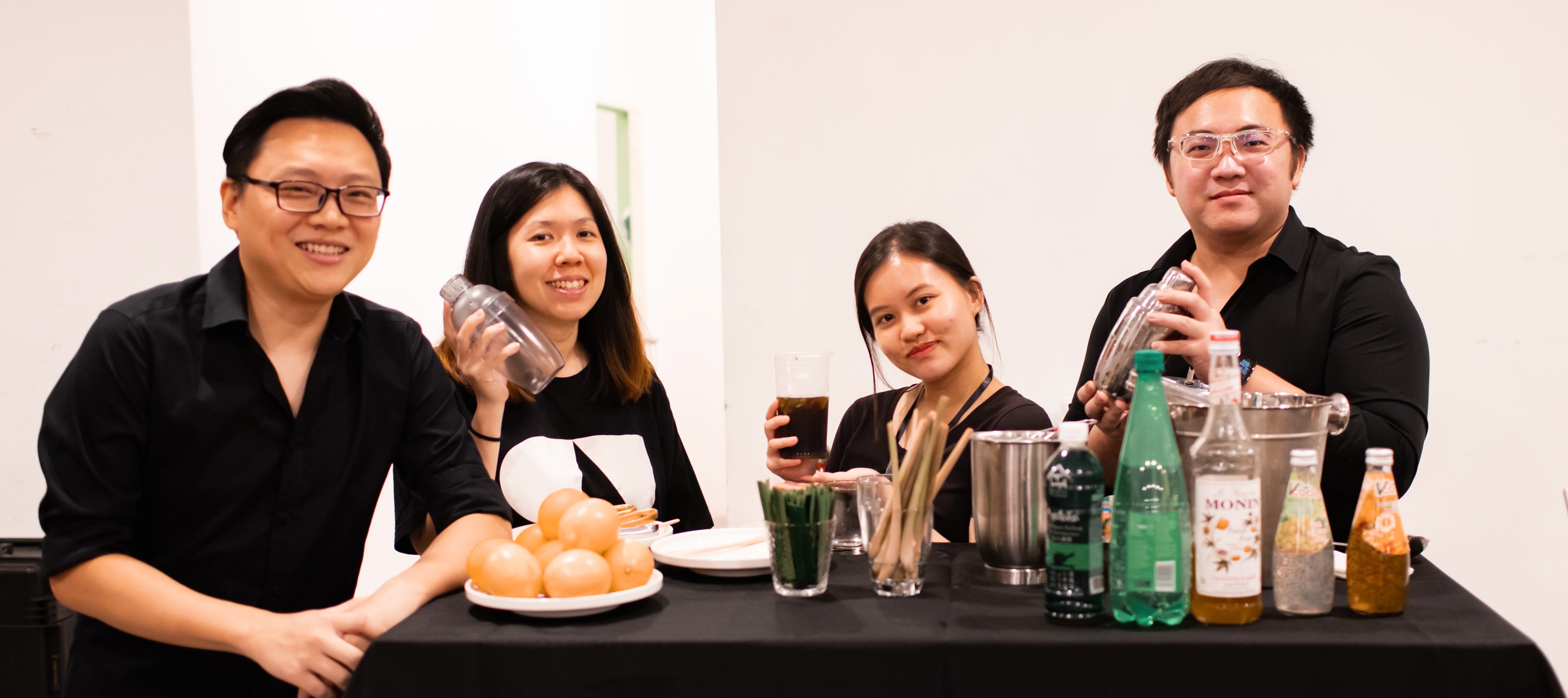 After the session, the CYAs were given the opportunity to fellowship. Games were organised and there was even a mocktail bar (complete with bartenders!).
Day Three began with group devotions centred on living with the perspective of the end in mind. Participants were encouraged to evaluate their goals and determine if they were aligned with God's plan for their lives or driven by selfish desires. Drawing inspiration from 2 Peter 3, the CYAs were reminded to remain vigilant against worldly influences and to set goals according to God's purpose and not solely on personal aspirations. Hebrews 10:24-25 further served as a reminder to the CYAs to spur each other on, to love, and to do good works, emphasising the significance of gathering together as a community.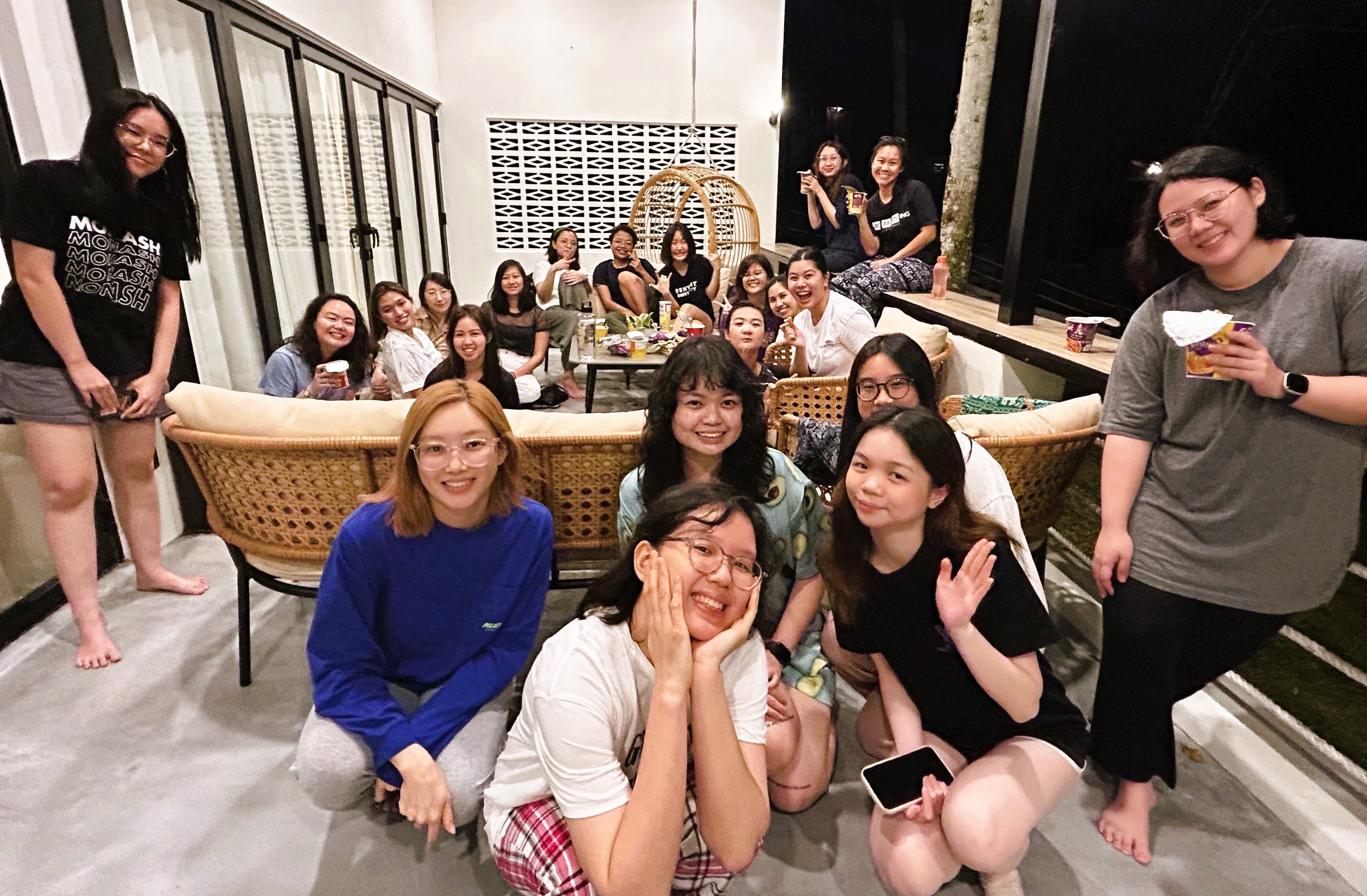 The retreat concluded with several young adults sharing testimonies of how God not only showed up and met their expectations of the retreat, but exceeded them! Three of the many are:
Alisa Chin, being the sole caretaker of her mother who was diagnosed with cancer, initially could not make it for the retreat as she had to care for her mother. She testified that the Lord's healing was upon her mother - miraculously bringing her cancer markers down significantly without chemotherapy, just in time before the retreat's registration deadline, thus being able to make it at the last hour.
Melissa Hong testified how God removed the layers of doubt she had about God's physical healing powers.
Andrew Tan shared that he was grateful to be given the opportunity to serve in a new area.
In addition to forging new friendships, experiencing physical and spiritual healing, being anointed with the gift of tongues, and encountering God afresh, the testimonies also told of the rest and peace that participants found in the Lord over the three days.
We are already looking forward to what God will continue to do in and through the lives of the 84 who attended this retreat. Their enthusiasm, active participation, and willingness to engage in the various activities made the event vibrant and memorable. The CYAs' openness, receptiveness, and the sense of unity and togetherness was very much evident throughout.
See you all at our next destination!