July 07, 2022
The Light of Dawn Concert is a Blessing!
Chinese Evangelistic Concert
The Chinese service on Sunday, 22 May 2022 was an in-house concert themed 'The Light of Dawn' (Psalms 35:5). The concert coordinated by Debbie Hong gave an opportunity for our congregation to invite family and friends to church. We had an attendance of 127, and we praise God that it surpassed all other Chinese services' attendance this year. Praise the Lord for 16 first-time-visitors. We also had the privilege of leading the 90-year-old father of a Calvarite in prayer to receive Jesus into his life.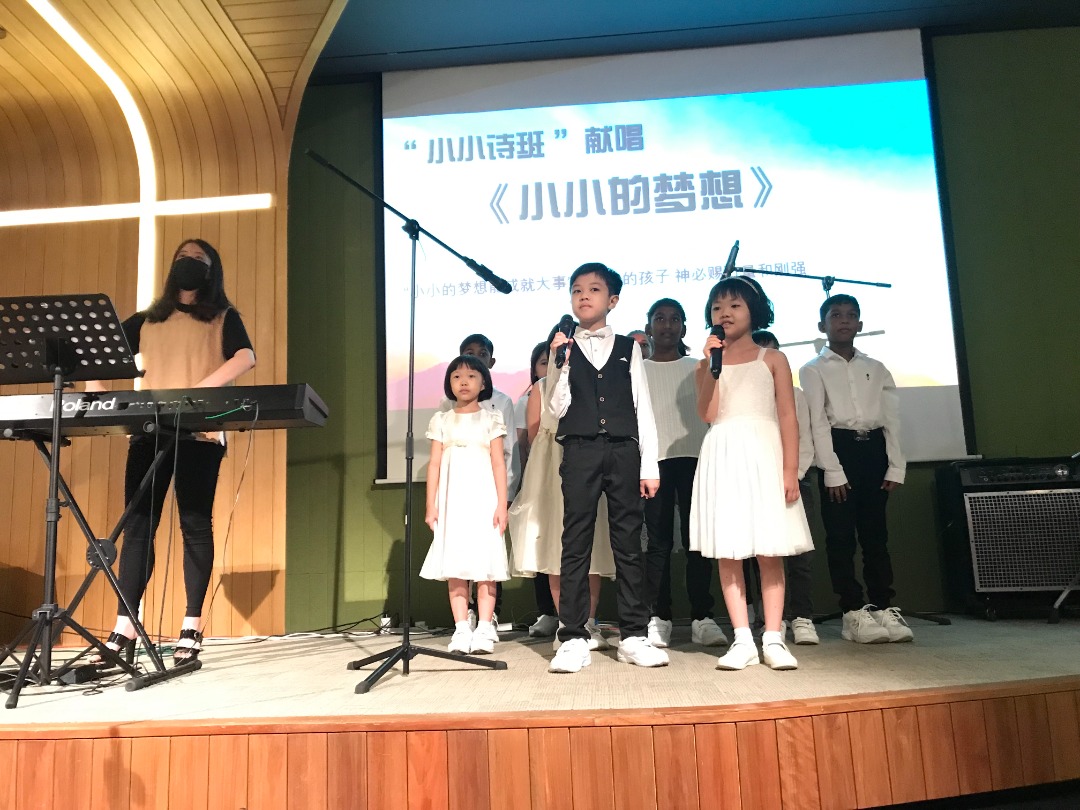 Associate Pastor Peter Ong welcomed the people and prayed for God's blessing upon everyone present. Lin Seok Hoon was the master of ceremony for the concert. Part of One Voice Choir presented a song titled "Little Dream".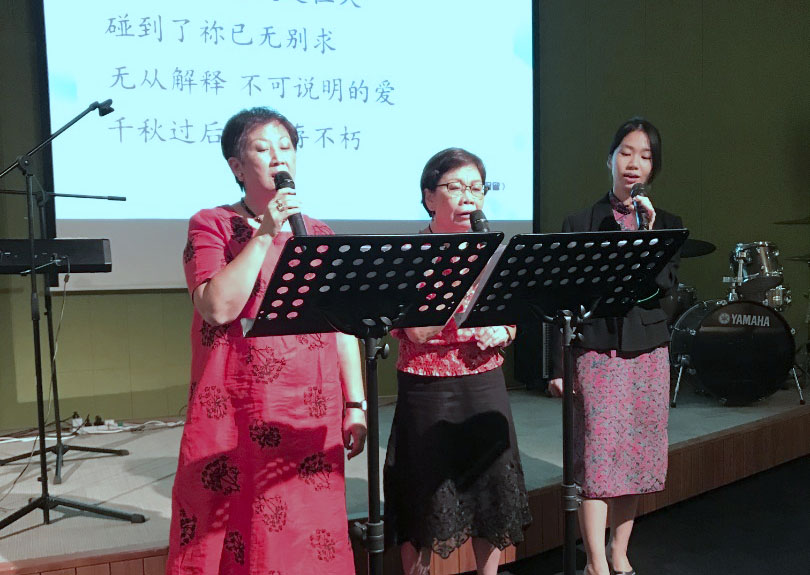 ​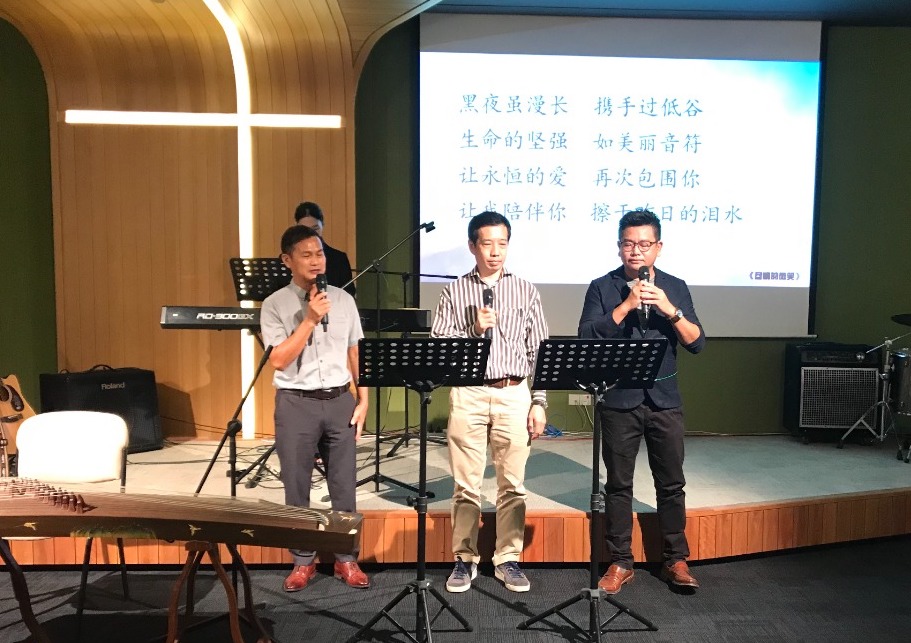 The ladies Kay Lim, Samantha Ong, and Debbie presented a song named 'Love Has No Reservation' with beautiful voices while the gentlemen Alex Peng, Hon Woei Loon, and Chris Chan sang 'Smile Heartily' euphoniously.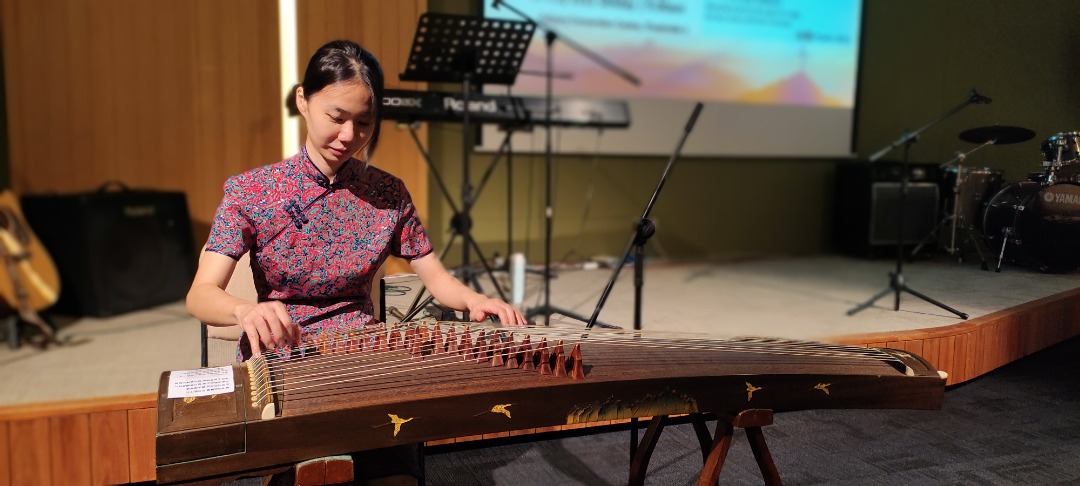 Finally, Debbie played a song of praise to the Lord with the Gu Zheng, a traditional Chinese music instrument.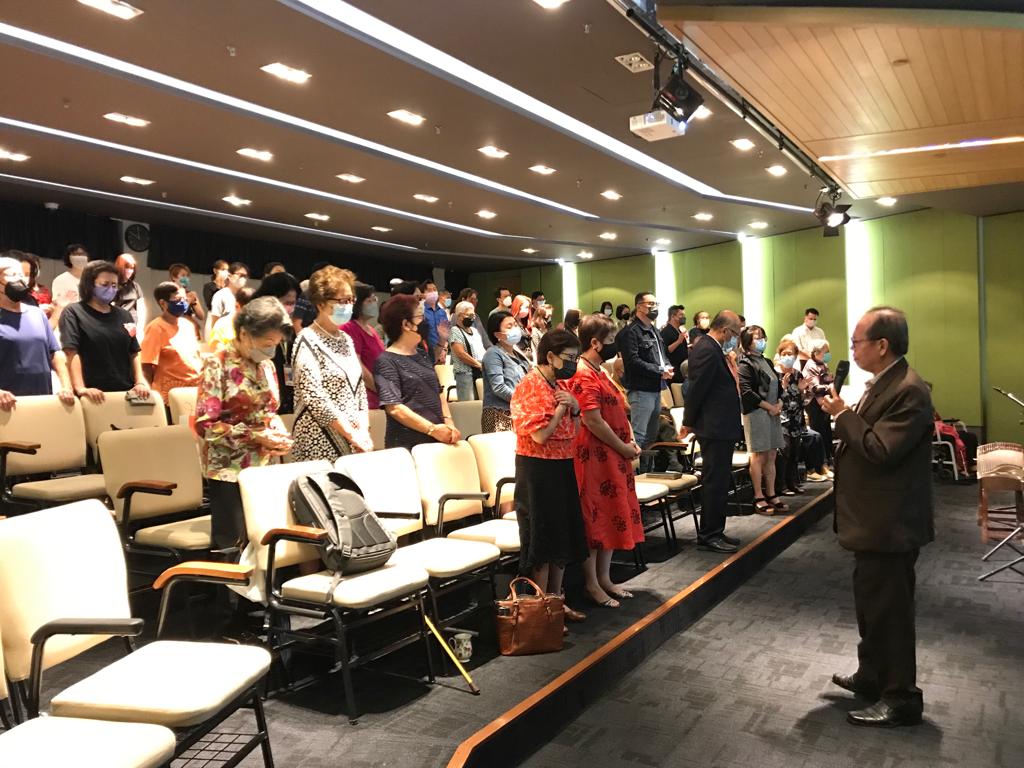 Associate Pastor Timothy Ong concluded the concert with an exhortation and prayer for the congregation. All glory to God!
---
The Chinese Ministry would be holding a Mid-Autumn Joyful Concert on Saturday and Sunday, 17 and 18 September 2022 with Ho Hoi San, a gospel singer. He ministered in Calvary Church in 2012 and 2013. Take this opportunity to reach out to Chinese-speaking family members and friends with the Gospel of our Lord Jesus Christ!