January 01, 2021
GODec HOSTS ENDED 2020 AS OVERCOMERS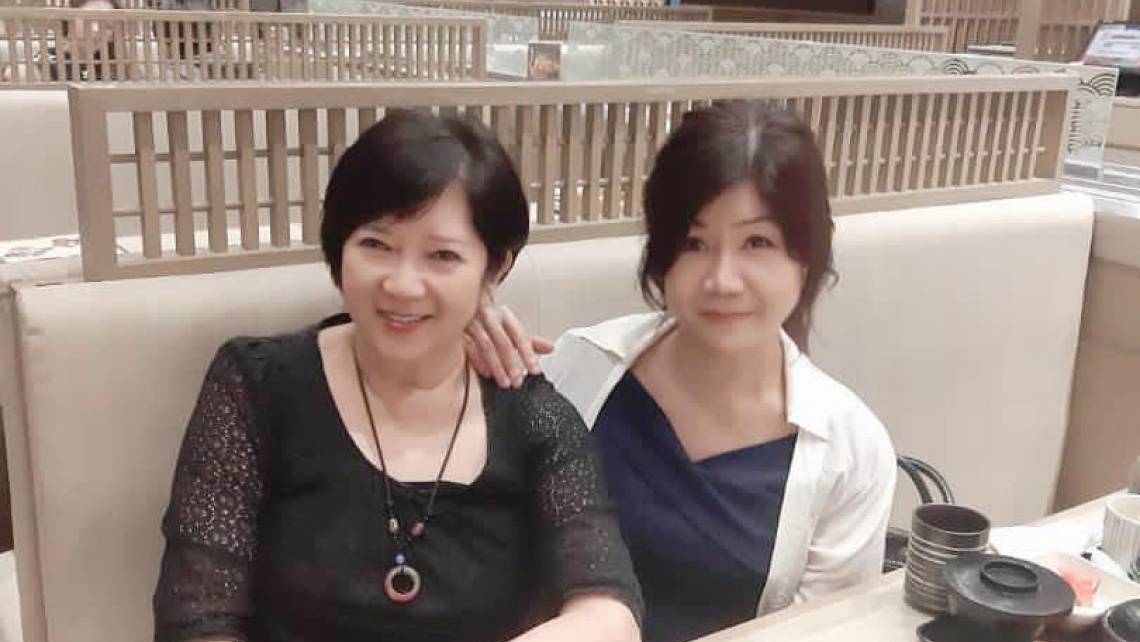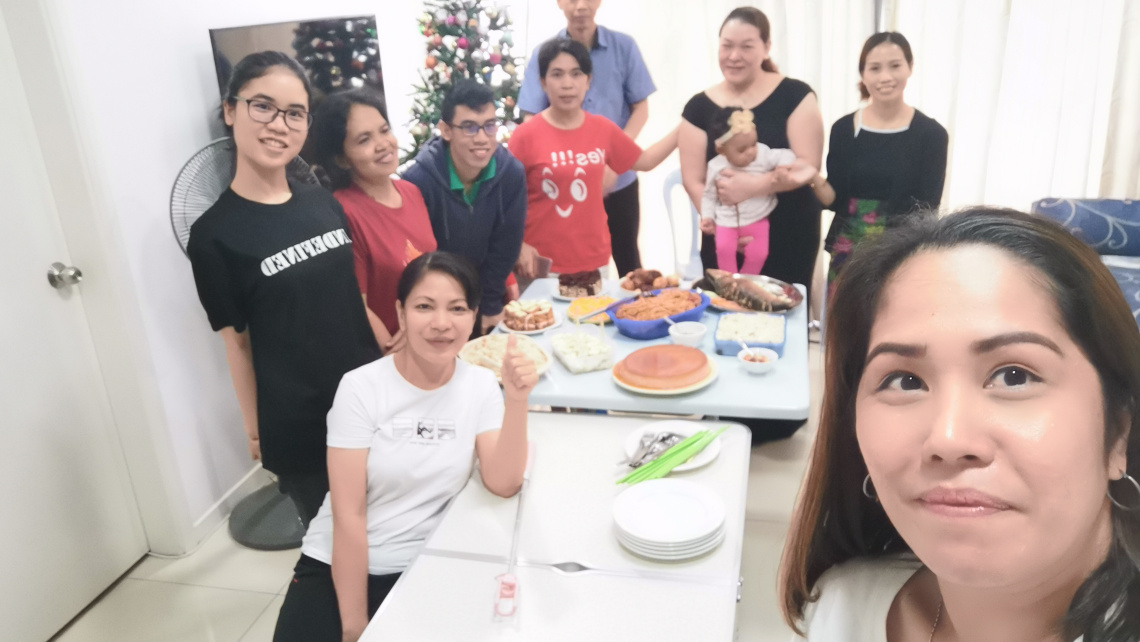 The challenging situation presented by the pandemic has never been a deterrence as proven by the hosts who obeyed the Lord in fulfilling the Great Commission to be His witnesses. The hosts' boldness, sensitivity to the promptings of the Holy Spirit, as well as consistency in their witnessing, have resulted in life-changing stories, salvation and rededication amidst many challenges. Here are three of the many amazing stories which proves God's power in using people who are willing!
1) Veronica See was instantly inspired to be a bolder witness for Christ after being equipped in the GODec training. She was prompted by the Holy Spirit amidst her busyness to share the Gospel to a former colleague, Jeannie, whom she has not seen for 10 years. During the opportune meeting over lunch, Jeannie revealed she has just gone through Voluntary Separation Scheme (VSS) recently. After sharing her pain and struggle, Veronica responded with a prayer for provision and an invitation for Jeannie to accept Jesus into her life which she gladly accepted! Veronica's obedience to the Holy Spirit, offering a prayer for provision, giving a Bible, leading the salvation prayer and her plan to journey with Jeannie reflects Veronica's love which the Lord, through GODec has fueled in her.
2) As LG Leader Leonella intended to go back to Sabah at the end of December, she decided to reach her friends with a Christmas gathering. She invited Kersey, an acquaintance working in the grocery shop and her neighbor, Peachy. Leonella and her family showed hospitality, shared salvation testimony, and offered prayer for both of these guests. Kersey who has not been to church for a while rededicated her life and Peachy agreed to follow Leonella through the sinner's prayer! Leonella will disciple and bring Kersey and Peachy to Calvary Church Sunday after she returns from Sabah.
| | |
| --- | --- |
| | |
| Mr and Mrs Liew Min Ken accepted the Lord with Poh Yoke, Alice Goh and Gan Chew | A photo of Mdm Lee Mee Mee (seated) and her grandson Ee Wen after accepting Jesus Christ. |
3) Poh Yoke, Alice Goh and Gan Chew partnered, prayed fervently and preached the gospel to relatives, resulting in 4 salvations in within one day. Hallelujah! Whether it is Nursing home or home of their loved ones, salvation is at hand. Their formula of planning, preparation, praying fervently have resulted with God's providence over the unsaved is an exemplary to us all.
These amazing testimonies are the result of courageous members of the GODec team in stepping out and acting on their faith. Though GODec initiative has ended in 2020, yet the witnessing continues. These stories are shared to encourage you, the Lord is able to use anyone who is willing. We thank the Church for equipping the congregation to be witnesses through GODec. If you would like to be equipped to be a more effective witness, please reach out to your LG or ministry leaders or call Pas Richard Yun or Pas David Seah in the church office.