February 25, 2022
Be Joyful! It's Christmas
Christmas and Thanksgiving Physical and Online Services 2021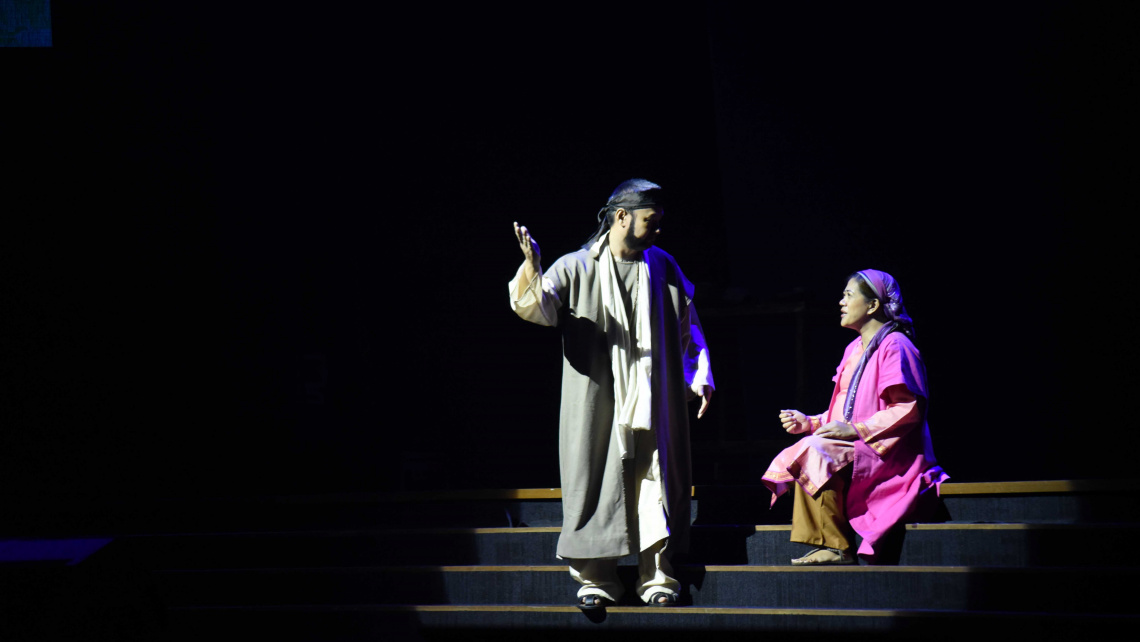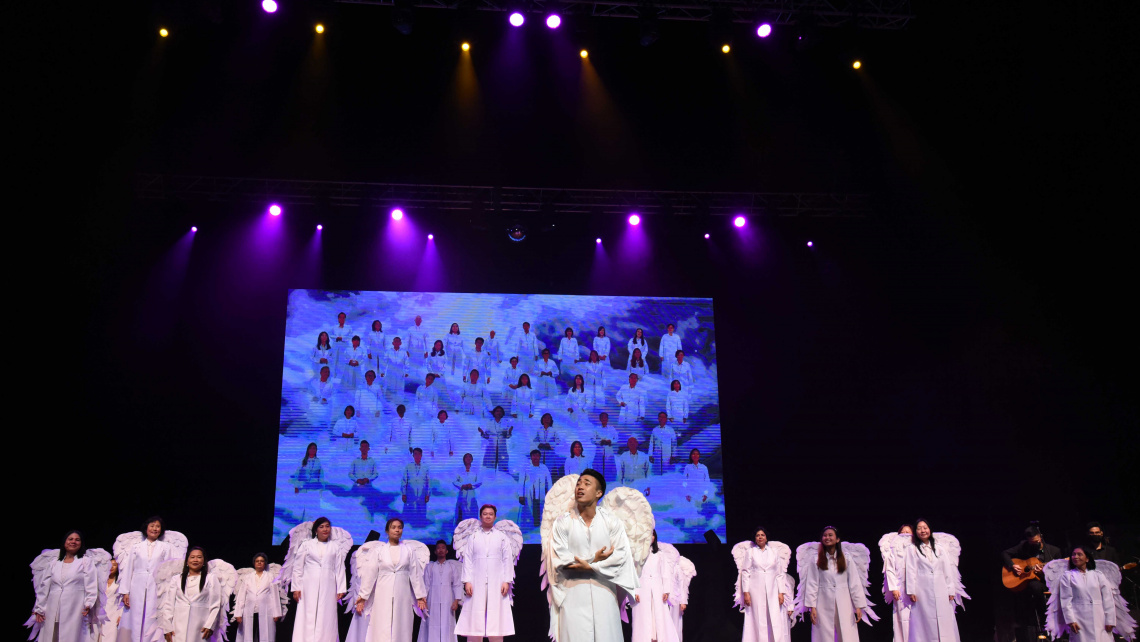 The Music and Creative Arts team beautifully presented the story of the birth of Jesus Christ through song and drama, during the Christmas services, "Be Joyful! It's Christmas" on Sunday, 19 December 2021.
About a thousand people attended the service physically while many more followed the service online and watched the story of Mary, who was greatly troubled when she found that she would be bearing a child supernaturally. As much as she was uncertain, she responded in faith and trusted in God.
According to the messenger of God in the Scripture (Luke 1:31-33), the baby would be named Jesus. Jesus, the Son of God, is given to save all men who are separated from God, to save us from eternal death and from the punishment of our sins, and to restore us to be able to live godly lives.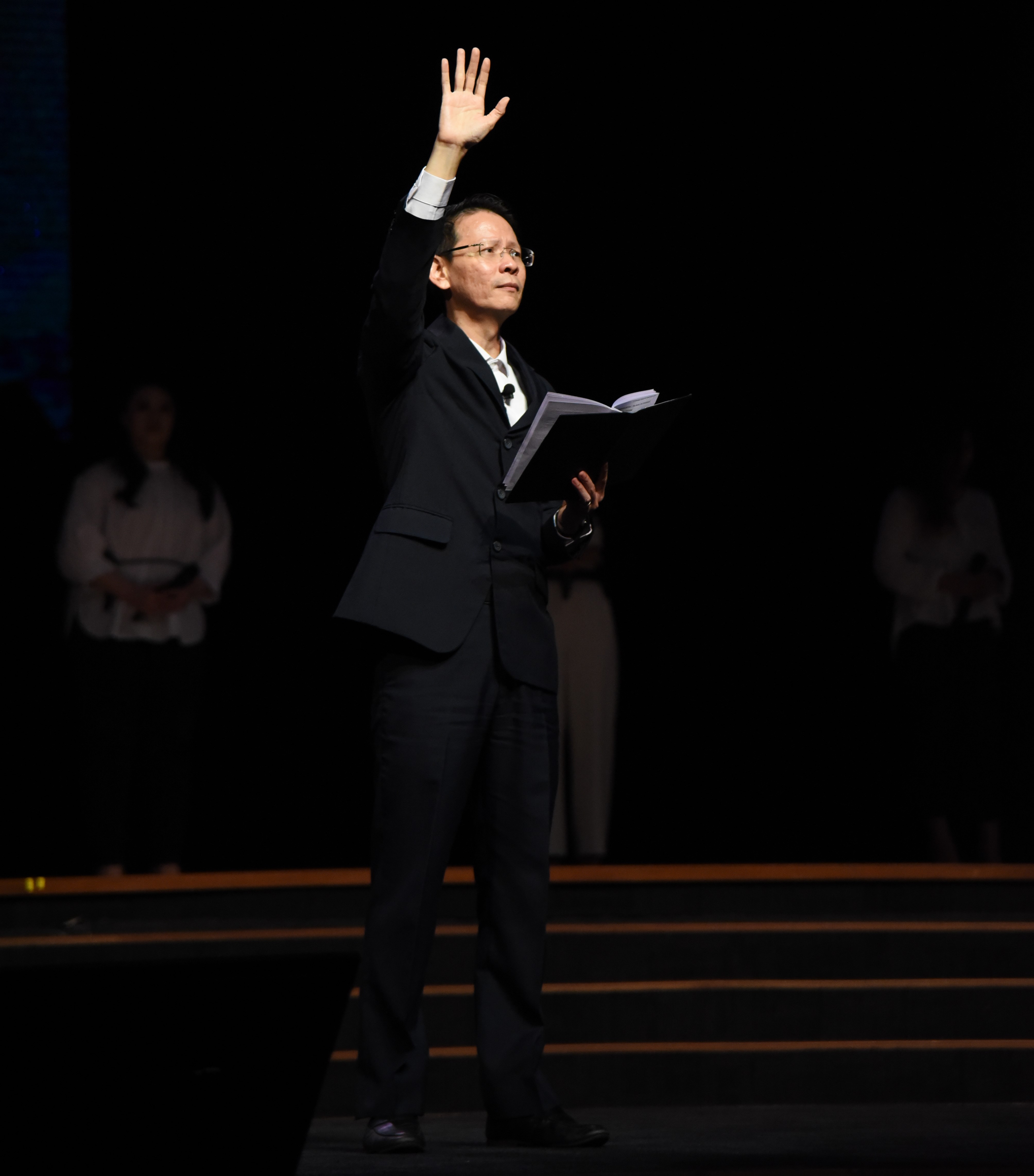 ​
Associate Pastor David Seah shared an inspiring devotion and described a modern-day example regarding putting our hope in God just like Mary did. Ivon, a Calvarite who had been through depression with horrible vision and nightmares and wanted to end her life, expressed that the grace of God held her back. Like Mary, she responded with trust and hope in God, and saw God's favour in return.
We thank God for the 26 who responded to be saved and to rededicate their lives to God.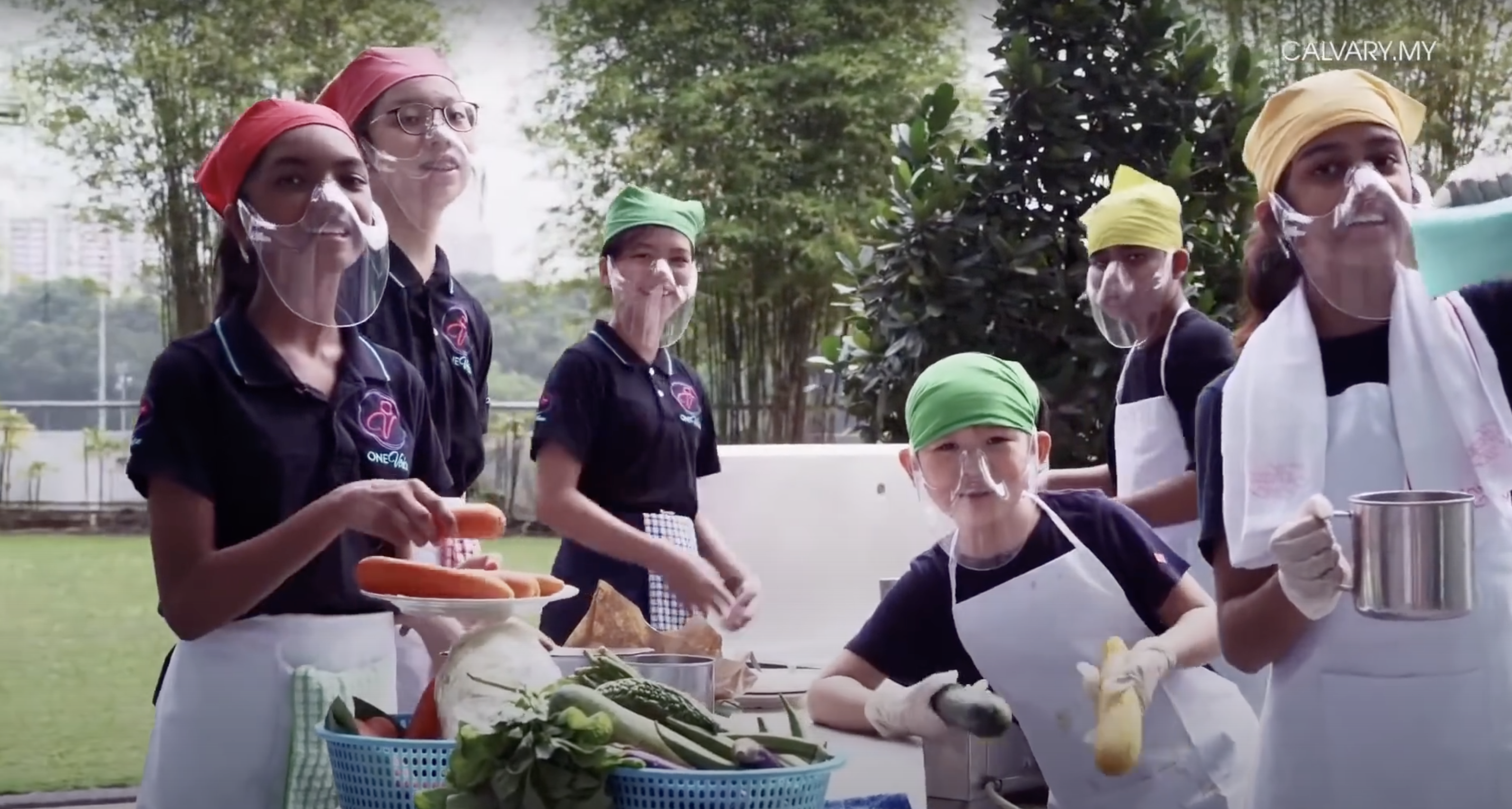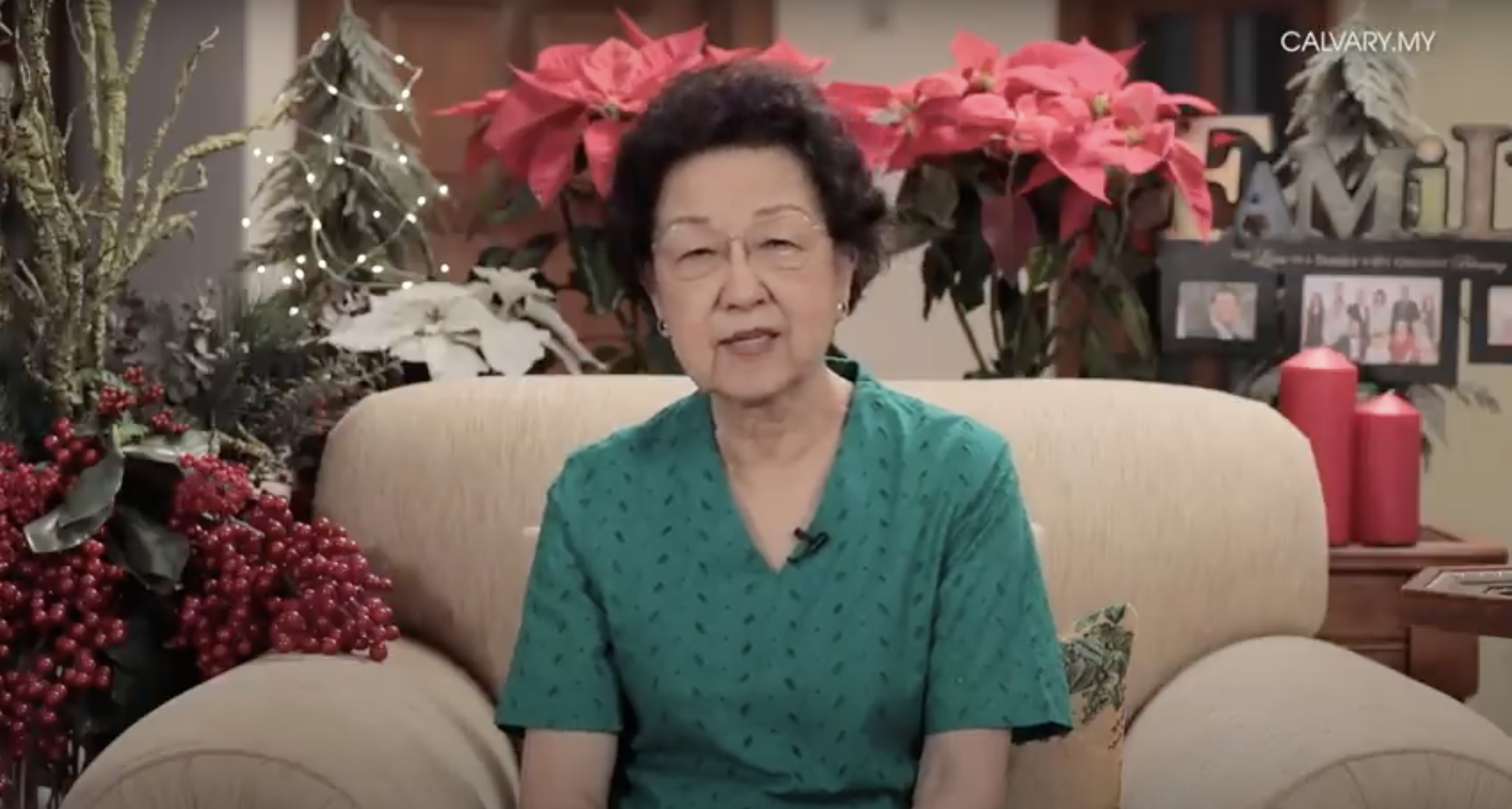 The Christmas online devotion on Saturday, 25 December 2021 began with an exceptional music video, recorded by the One Voice Choir involving 80 children and 11 working team members. After a worship session, Senior Associate Pastor Petrina Guneratnam reminded us to focus on the reason for the season – trusting Jesus, not focusing on people, commercial products, or events.
Following Christmas, 789 people attended the physical Thanksgiving services on Sunday, 26 December 2021. Eight Calvarites shared their experience of God's blessing in their lives despite the struggles they have been through such as illnesses, the death of a loved one, and financial difficulties.
Let us look to having a stronger relationship with Christ this new year; so that by Christmas of 2022, you and I will have friends and family who will, through us, see the true reason of celebrating Christmas.

---
Watch Christmas Service
Watch Christmas Devotion
Watch One Voice Choir
Watch Thanksgiving Service