September 30, 2022
"I was touched as the Lord wanted me to go back to Him."
Water Baptism August 2022
We praise God for more new believers who decided to take the next step of their faith through water baptism. On 20 August 2022, seven were water baptised at the worship service at Calvary Church Damansara Heights.
Have a read at two of the many amazing testimonies that were shared that evening: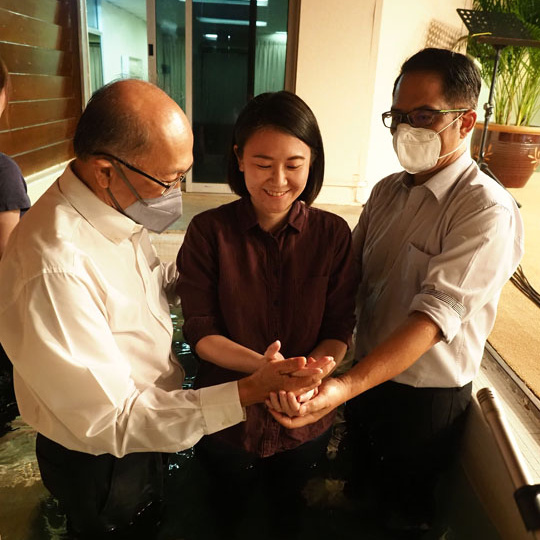 I was a self-centered person. I lived a life chasing worldly achievements and lost myself in earthly enjoyment, but I did not find joy and peace in life. One day in 2006 when I was in my 20s, the Holy Spirit spoke to me and asked me to return to church, to return to the Lord, and to continue to serve. I repented and accepted Jesus as my personal Lord and Savior. I was touched to learn that the Lord had never forsaken me all these while and wanted me to go back to Him. Since then, the Lord has strengthened my faith, blessed me abundantly and leads me through life, walking by faith. - Angeline
Before I knew Jesus, I constantly defined my identity by my academics and personal achievements. I found myself to be very volatile. I sought approval and love from people who were as lost as I was. I lost sight that God is love and He is the only one who can fulfill my desire to be loved. In February 2020, I accepted Jesus as my Lord and Saviour. It was a life transforming moment for me, God granted me a humble spirit and tore down my self-righteousness.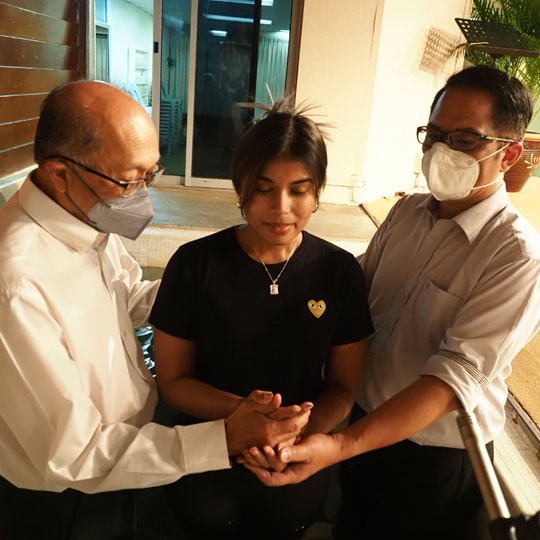 I remember that at the most vulnerable time of my university life, I cried out to God acknowledging that the season of despair was too much for me to bear alone. He not only blessed me with strength for the season but a refreshed mind and spirit to see the beauty that came out of it. Most importantly, I experienced the overwhelming peace of His presence in my life. It was during those times that I felt whole, complete, and lacking nothing. That was when I declared Jesus as my Lord and Saviour. Today, Jesus is someone I have a relationship with. He is more than just an inspirational figure I used to see him as, but one who is partnering with me through this journey of life. He is in constant pursuit of me, picking me up when I fall, loving me unconditionally, developing my full potential and prospering me in every season of my life. – Claudia
Praise God for these wonderful testimonies. May His saving grace and everlasting love that you see through these experiences be an assurance that our Heavenly Father is always good!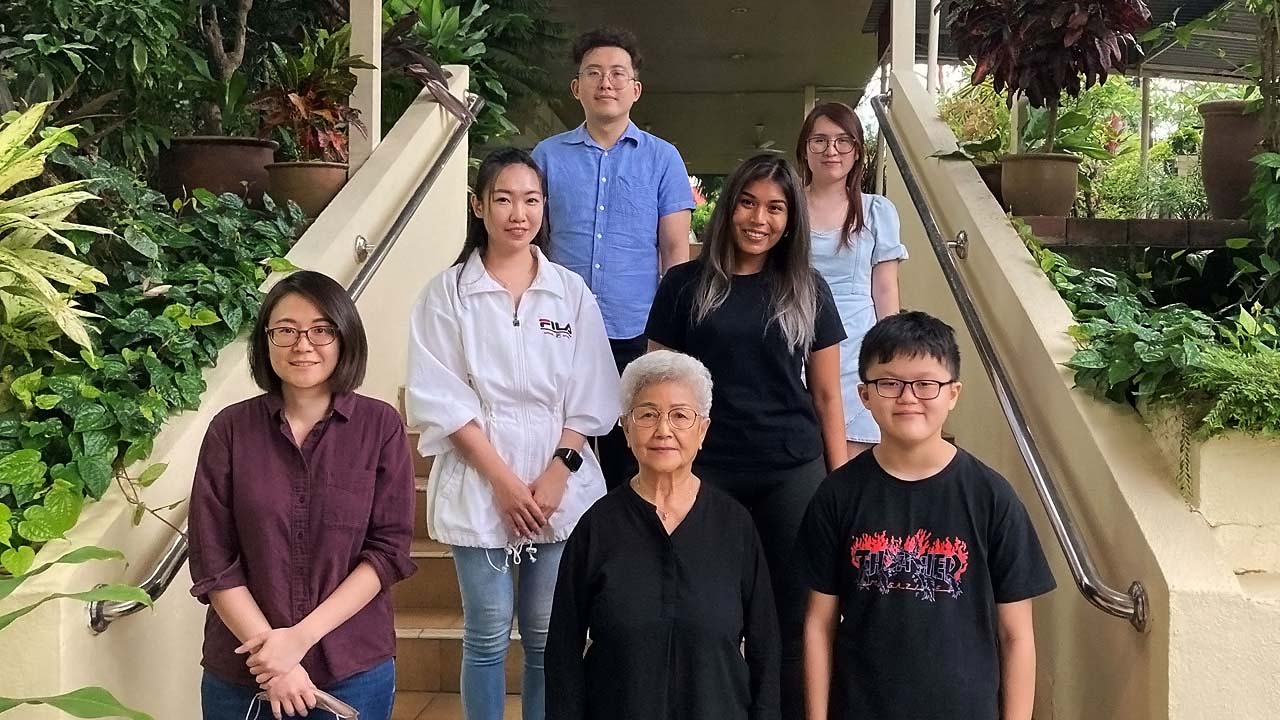 ​
From left to right
Front Row - Angeline, Anny, Jonas
Second Row – Bellany, Claudia
Back Row - Trevor, Aiminn