June 23, 2022
Mother's Day 2022
We thank God for a joyful Mother's Day celebration on Sunday, 8 May 2022 at the Calvary Convention Centre (CCC).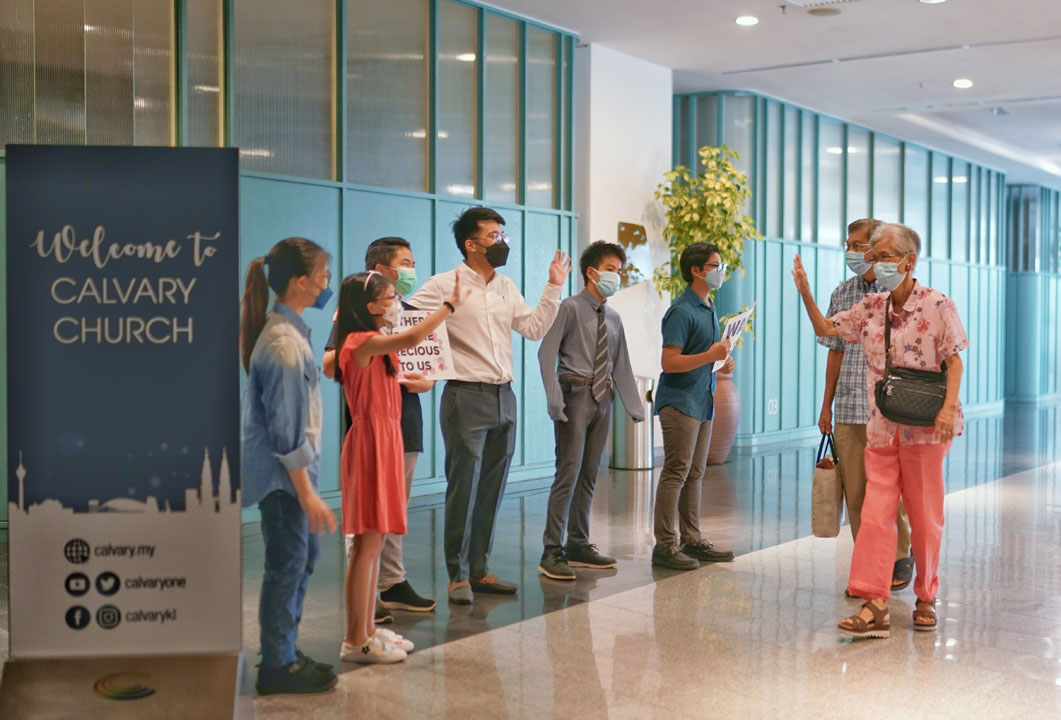 The youth and young adults greeted mothers as they entered the auditorium with great enthusiasm. One mother remarked that she felt like a celebrity!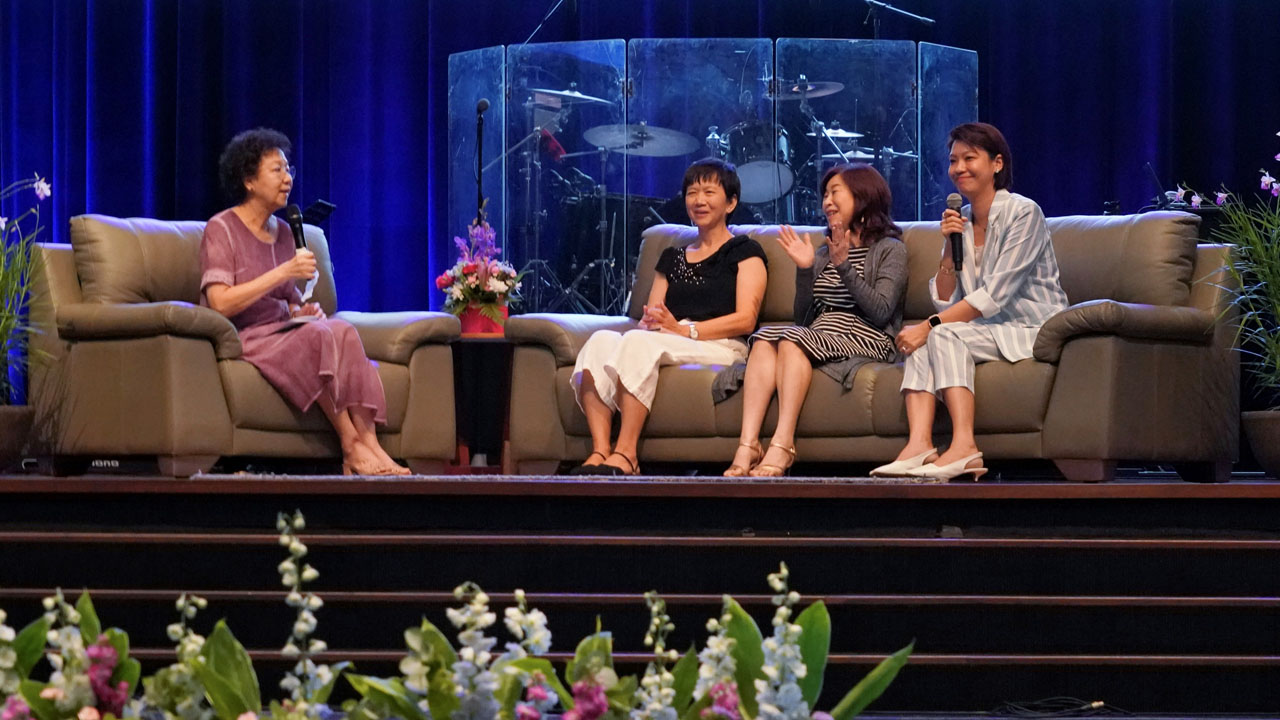 There was a meaningful time of sharing by Associate Senior Pastor Petrina Guneratnam, Chin Ki Fen, Jessyca Chin, and Ng Sun Jian as they shared their experiences and testimonies of motherhood and faith. Many mothers were touched by the sharing and can well identify with the joy, pain, and challenges of motherhood, and some remarked that they felt not alone in this journey.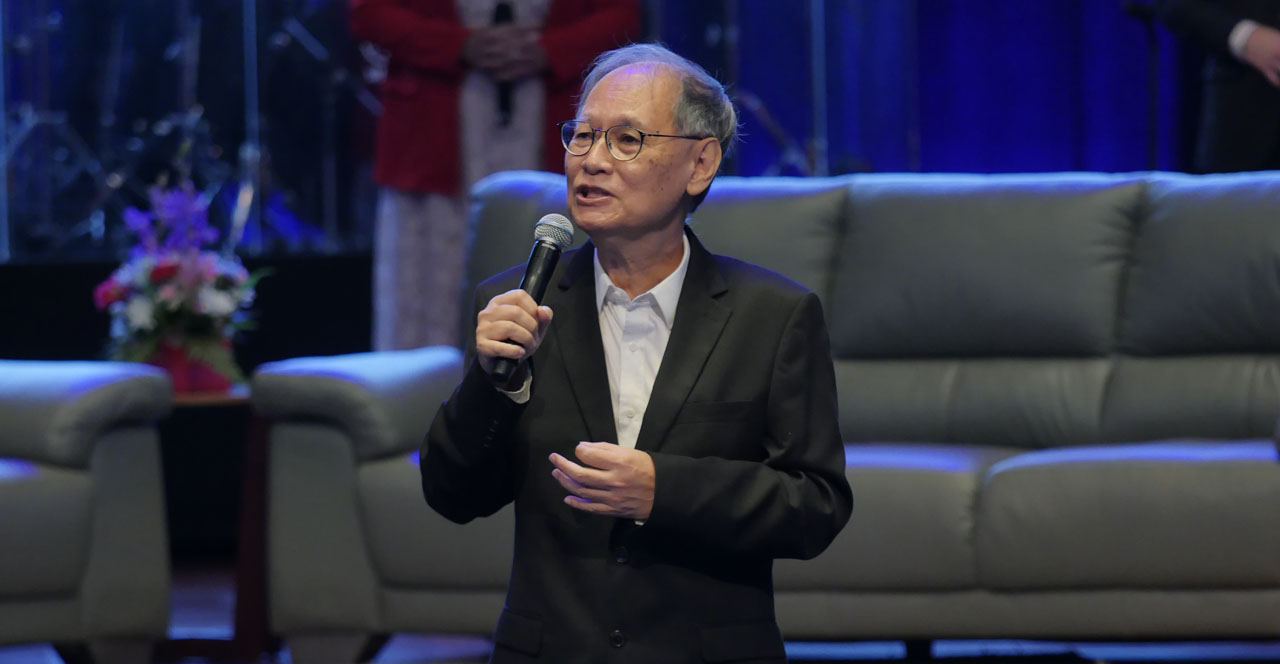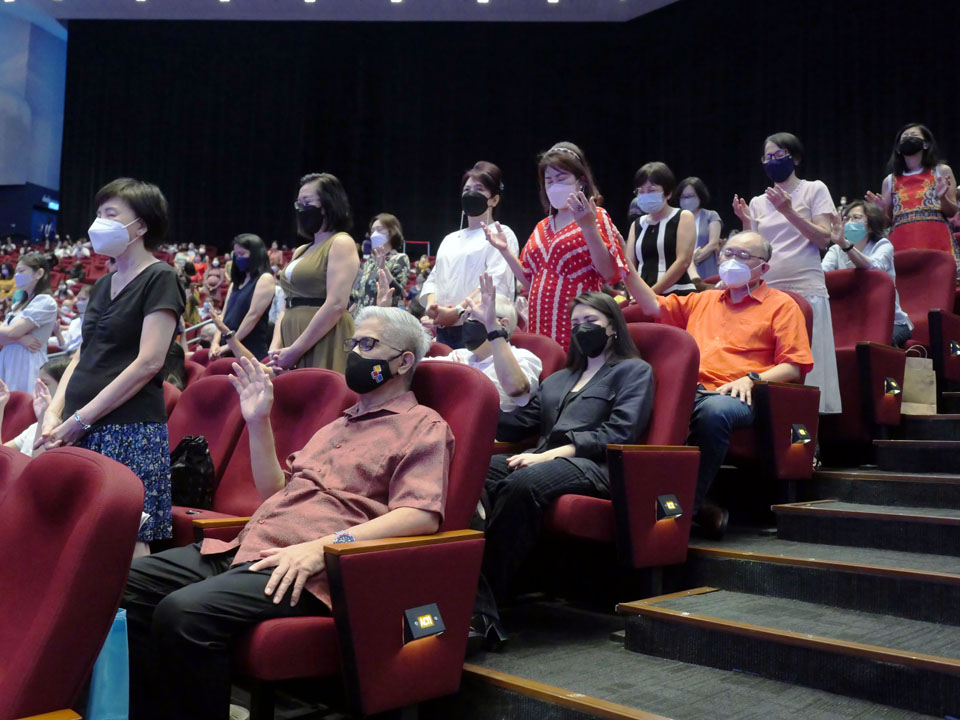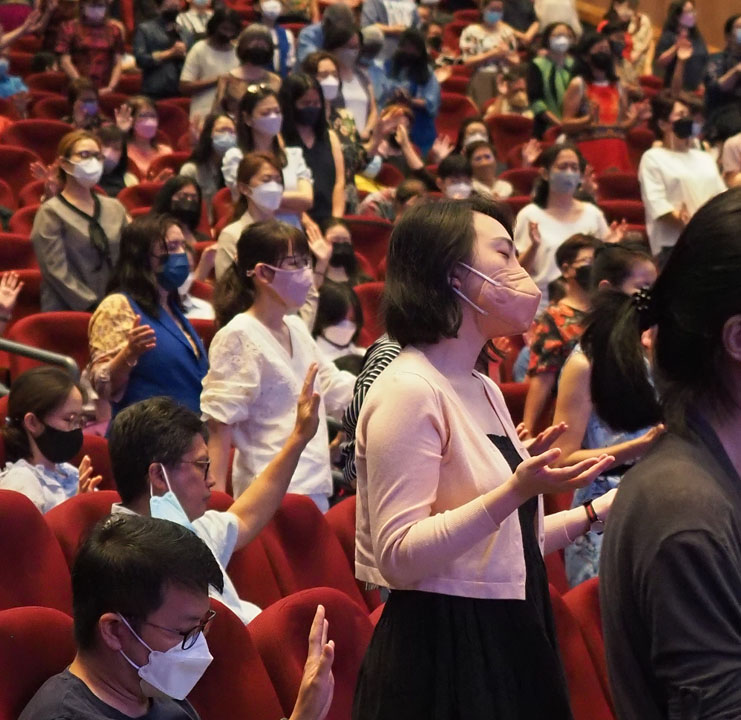 Associate Pastor Steven then wrapped up the session with his personal experience as a son and prayed for all mothers and for the congregation.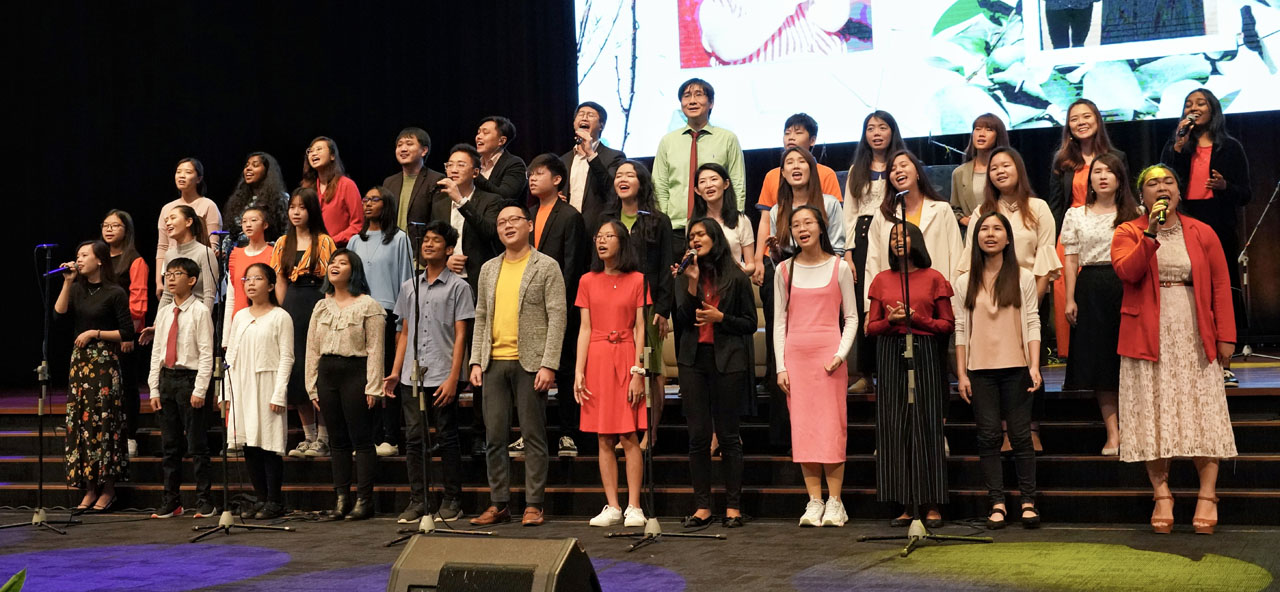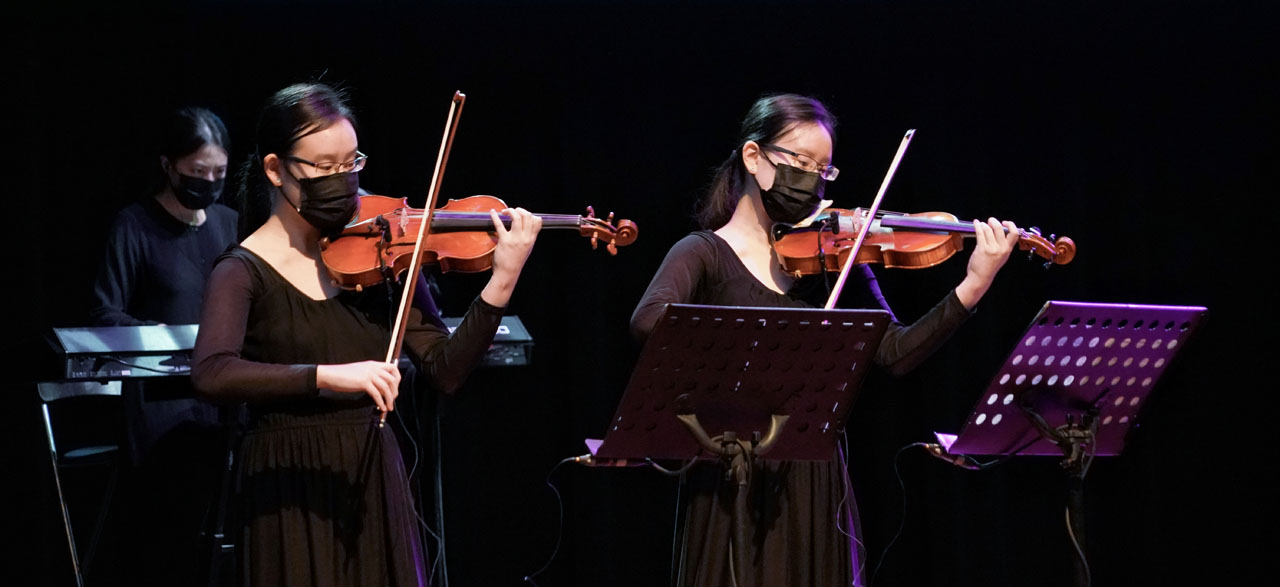 The Youth and Young Adults choir then presented a song titled "While You Were Holding Me". The young people were encouraged to be able to bless the church, and here are some of their testimonies:
"Serving in the choir for Mother's Day was a stepping stone for me to start serving God and the church with my talents. This really blessed and touched my mom, who has been praying persistently for me to take part in some church activities. Even though it's not much, I'll take serving in church with baby steps." - Yuen Tze Jean, 15
"I always wondered what it was like to be part of a choir. Thank God for the opportunity to serve! It was so nice to see my mum and the mums touched by the song we sang." - Ryan Lee, 18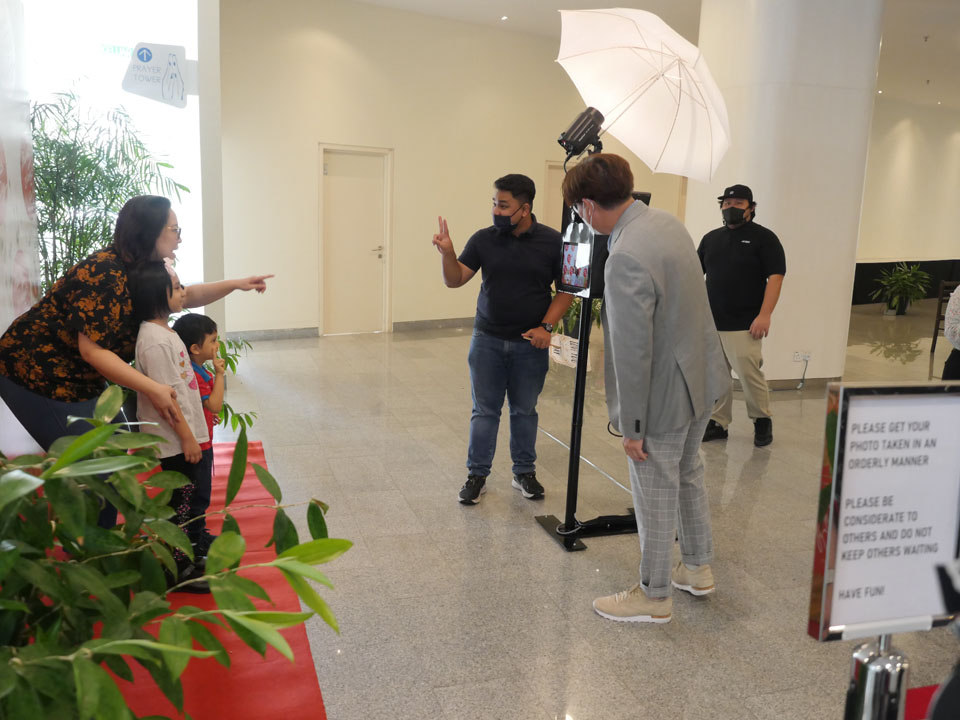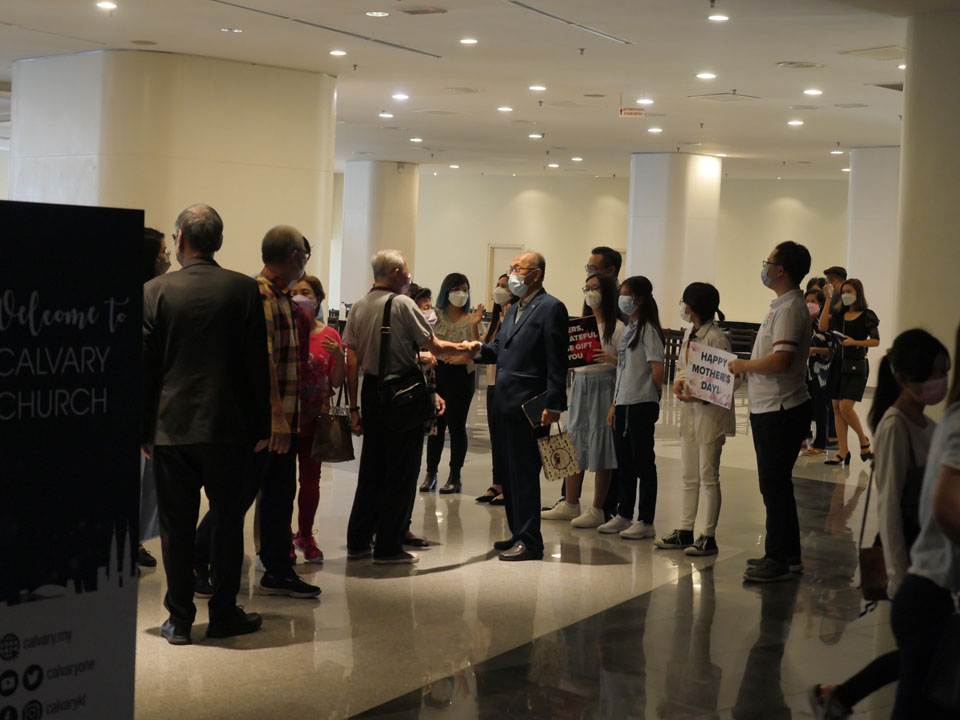 Photobooths were set up for families to take photographs to commemorate the occasion.
We truly thank God for His goodness and we thank those in our church family who put in the effort to make this celebration a blessing.