February 11, 2022
Welcoming 84 into Membership
The church family grew at the beginning of the year 2022 with 84 individuals receiving their membership during the Sunday worship services on 9 and 23 January. We thank God for these individuals who made Calvary Church their home church and we are blessed to have them part of the Church family. Belonging to a church helps us grow in our Christian faith as well as provides avenues for us as believers to be involved in serving the Lord in various ministries.
We introduced a new format for the receiving of membership as the individuals remained at where they were seated, and their names were acknowledged. All SOPs have been adhered to in this joyous occasion.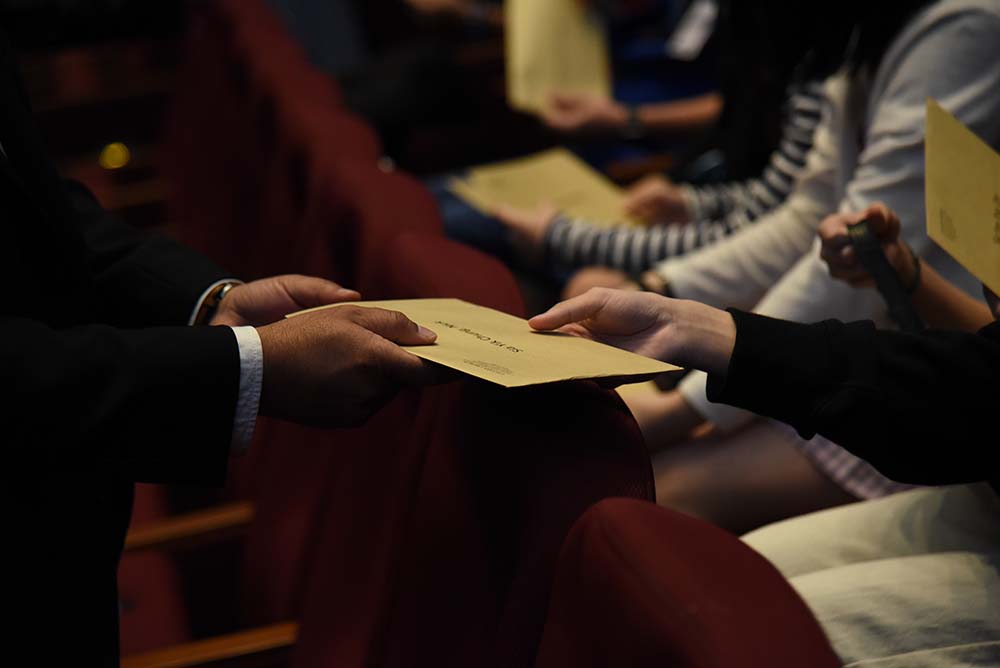 For just as the body is one and has many members, and all the members of the body, though many, are one body, so it is with Christ. For in one Spirit we were all baptized into one body—Jews or Greeks, slaves or free—and all were made to drink of one Spirit. For the body does not consist of one member but of many — 1 Corinthians 12:12-14
We thank God that we as a church were able to stand in prayer with our new church family members. We pray for our members, that they will grow closer to Christ and continually abide in Him.
If you are looking for a church to belong to, get it touch with us here.