August 22, 2023
Around the World in Eighty Steps
Missions Emphasis takes Calvarites to Jerusalem, Judea, Samaria, and the ends of the earth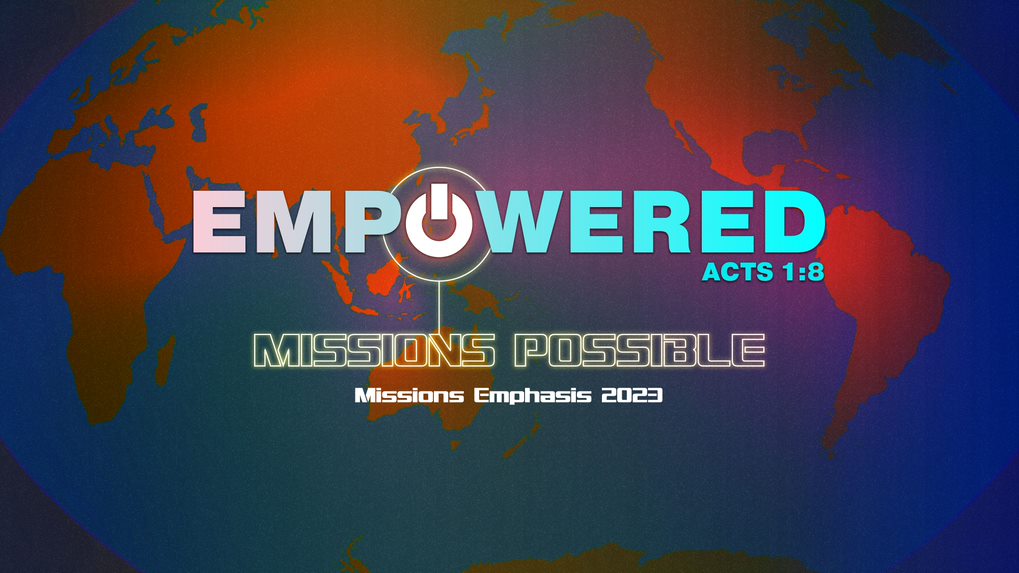 The weekend of 8 - 9 July 2023 marked for Calvary's Mission Emphasis for the second half of 2023. As the congregation sat down to listen to the cheerful opening song by a choir dressed in various traditional costumes, it was clear this was not going to be a regular Sunday service. By the end of the morning, it was evident God had communicated a clear and urgent message to His church.
Entering the main foyer of the Calvary Convention Centre, churchgoers were greeted by several beautifully decorated booths representing ten different countries. Set up by the various ministries of the church, these booths were aimed at raising missions awareness.
From our neighbouring Philippines to earthquake-devastated Türkiye, the nations represented are those Calvary Church supports in missions work. Along with providing a list of the respective nation's critical prayer needs, creative Calvarites made use of traditional crafts and multimedia displays to bring the various countries to life in the foyer. Some booths even provided samples of local tidbits for extra flavour.
Meanwhile, in the main auditorium, a video recap of Calvary's missions work (made possible through Faith Promise giving) was presented after the praise and worship session. In his introduction, Associate Pastor Steven Kum, our Missions Director, quoted John Piper – "Missions exists because worship does not."
The video showed how, in a world where the Gospel's true message is often drowned out in the noise of misinformation and turned away by calloused, indifferent hearts, missions is still possible. From donating blood to meet the usual Ramadhan shortfall to providing humanitarian aid to earthquake victims, your missions giving has enabled a tangible as well as spiritual approach to sharing God's love.
After an a capella presentation by the One Voice choir, Reverend Dominic Yeo, our guest speaker from Trinity Christian Centre, Singapore was welcomed on stage. A charismatic and energetic speaker with a heart for missions, Reverend Yeo holds several key leadership positions, including being the Secretary of the World Assemblies of God Fellowship and the General Superintendent of the Assemblies of God of Singapore.
In a compelling sermon that included heartwarming and humorous personal anecdotes, Reverend Yeo spoke from the account of the feeding of the 5,000. He began by pointing out that this event was of such importance, it was recorded in all four gospels. This is because the crowd represented the world, and it is God's global agenda to touch the world. In order to do so, God needs the church, His agency.
Reverend Yeo stated that it is all too easy to make excuses to not be involved in missions, just as the disciples did back then – highlighting the impossibility and inconvenience of feeding such a large crowd. However, when God's agency responds positively, a miracle happens. He recounted frankly several firsthand experiences to illustrate this, tying them in with how Jesus used a mere five loaves of bread and two fish to feed the massive crowd. When we step out in faith, God will miraculously provide in areas where we lack – all we need to do is say "Yes!"
Reverend Yeo summed up by speaking on God's "anxiety". He mentioned how God is "anxious" because the time is coming soon when Jesus will return. The church is tasked with bringing the message of salvation to the world today. God expects us to go – whether it is through the giving of our time, skills, or finances. At the close of his sermon, Revered Yeo prayed for the congregation to respond to God's call and to trust God to provide.
Before the end of the service, the congregation was given the opportunity to be God's agency by being a faith promise partner. The Faith Promise programme is not a fund-raising endeavour; it is an avenue for believers to grow their faith. A missions offering was also taken to assist victims of human trafficking in countries such as India, Russia, and Spain.
Footnote: Praise the Lord that at the time of writing, 1,200 people have signed up to become Faith Promise Partners. If you too would like to be a partner, please scan here :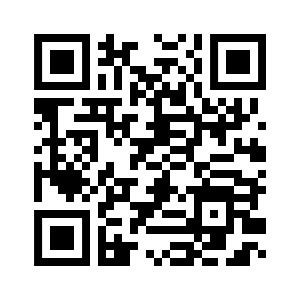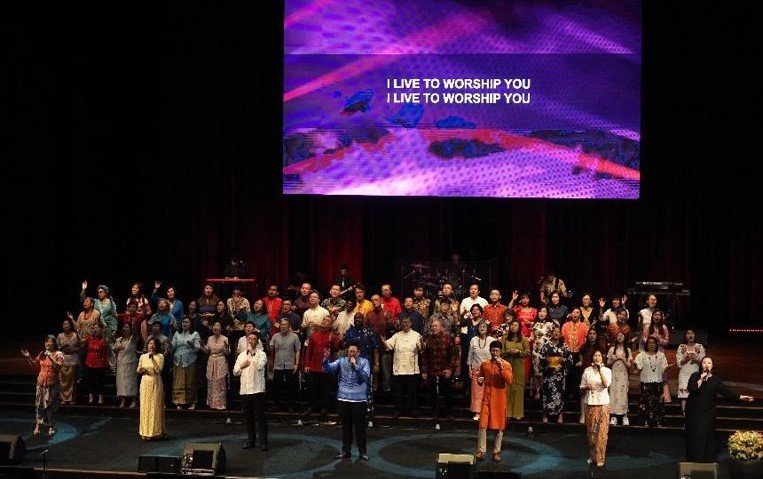 The choir and worship team in traditional attire leading worship.

​
Members of the One Voice choir presenting an a cappella song.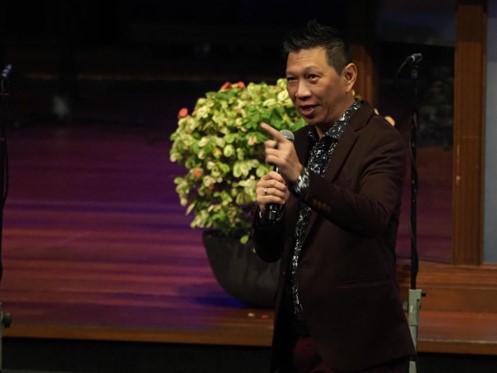 Reverend Dominic Yeo preaching.
| | |
| --- | --- |
| | |
| Members of the Philippines team presenting a dance. | Many of the booths served refreshments. |
​
| | |
| --- | --- |
| | |
| Malaysia | Nepal |
| | |
| --- | --- |
| | |
| Canada | Pakistan |
| | |
| --- | --- |
| | |
| India | Afghanistan |
| | |
| --- | --- |
| | |
| Ghana | Turkey |
| | |
| --- | --- |
| | |
| Bangladesh | Philippines |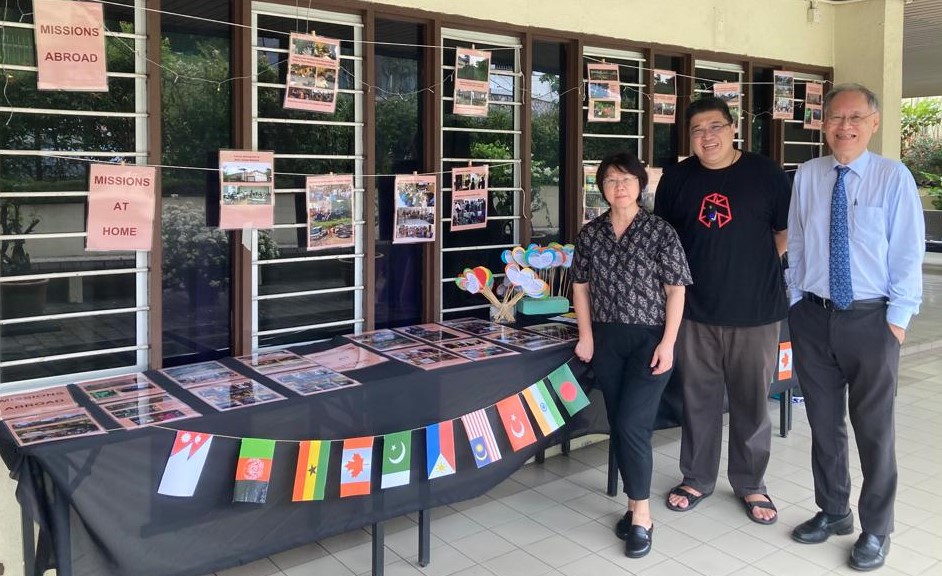 Missions Booth in Calvary Damansara Heights