January 01, 2021
BLESSING CHURCHES
Because of your faithful missions giving we were able to continue to assist our daughter churches during this financially challenging period.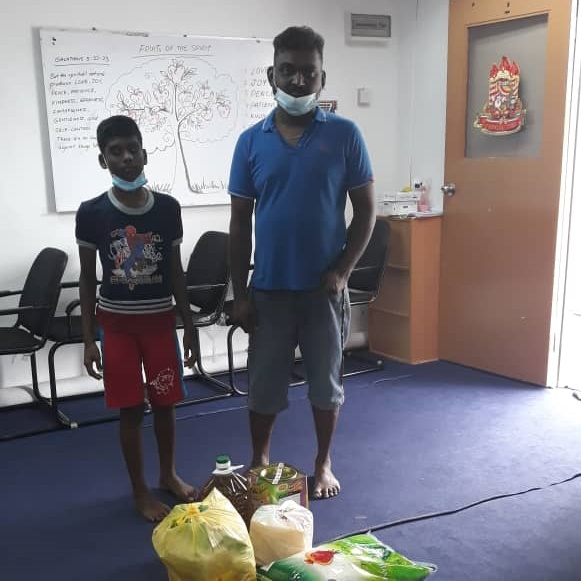 BETHEL CHAPEL ASSEMBLY OF GOD Pastor Kathelin A.
Because of the love offerings from Calvary Church, we managed to carry out worship services and assist some members of our congregation to meet their needs. One of these was Richard who said, ''I committed my life fully to Jesus when I came to Bethel Chapel with my sister recently. When I came to this church, I felt blessed by the church and Pastor Kathelin's ministry. God has given me the opportunity to serve Him in the church services by operating the AV and PV system.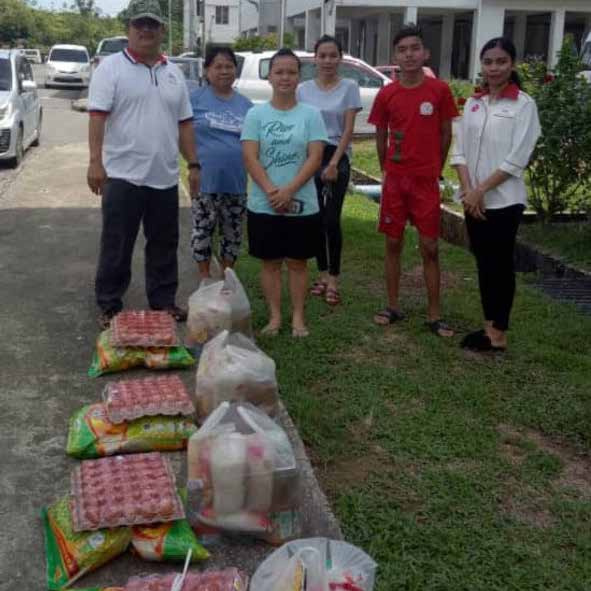 CALVARY BINTULU Pastor Daniel Yong
We are blessed by your love offerings as we will use them to assist the needs of people God sent us. They include the Iban families, our visiting pastor, and certain church members in need. Here is a thank you note from Tina Anak Marudin, a Calvary Bintulu church member "Thank God for touching your hearts and for the offering I received from the church through your giving. The expenses of my family were partly lifted during the time of need. May the Lord bless you."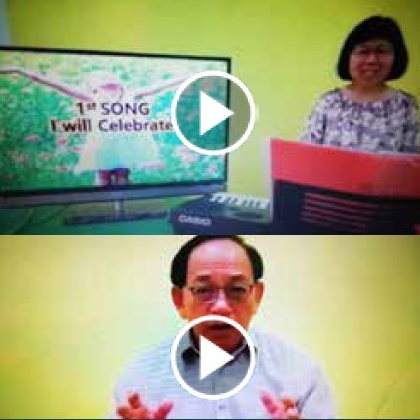 CALVARY SUNGAI LONG Pastor Foo Kon Meng
During the lockdown, there was a shortfall of offerings from our congregation and this was a challenge to us. Praise God for the encouragement He has sent to us through your offerings, it came at the right time to alleviate our short-term predicament. We persisted in running online services and constantly followed up with our congregation. We truly are grateful to Calvary Church for your financial assistance, God bless you.
CALVARY SIBU Pastor Daniel Yong
Your generosity has been a great help to the church in many ways. One of these was to
support our church member Remy Anand Anak Jueng in completing the Diploma of Theology in Bible College Malaysia (BCM). Here is his testimony, "I experienced God's faithfulness in providing all of my needs throughout this journey. Thank God for Calvary Sibu and Calvary KL for the continuous financial support even during the pandemic. May the Lord bless all of us as we serve by faith."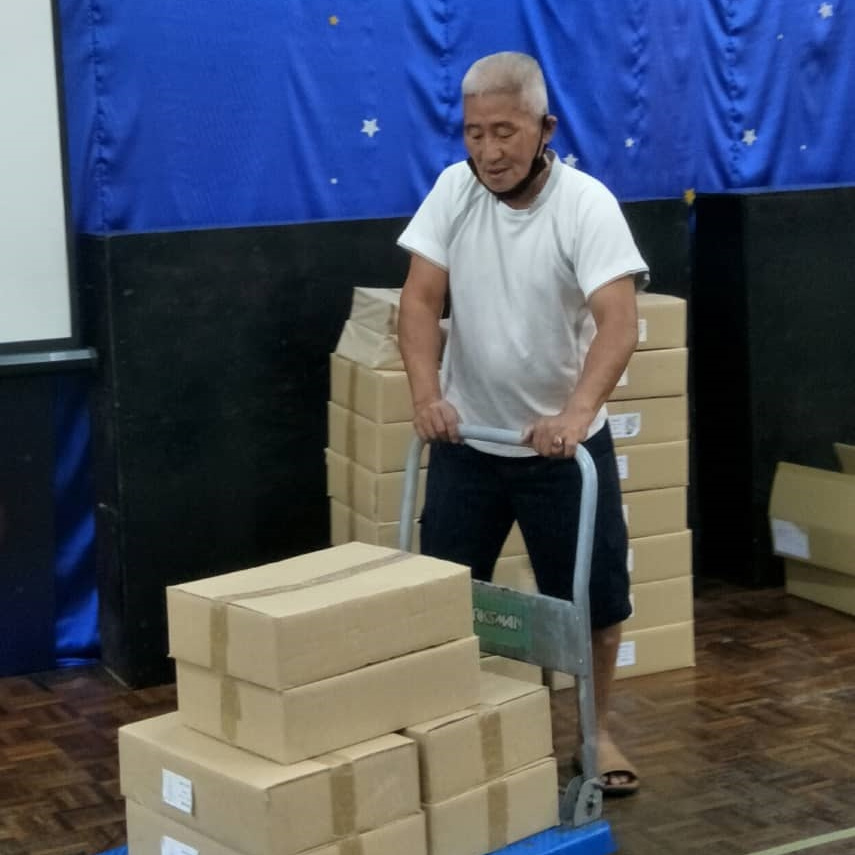 CALVARY RAINBOW ASSEMBLY Pastor Yow Kit Yen
Thank you for your love offerings that we could use to sustain this church. We have witnessed the transformation of Jason Liew, our church worker lately. Here is his testimony, "I thank God for His faithfulness and love for me. I left the Rainbow Assembly for a few years as I was rebellious and prideful. I fell back to gambling, smoking, and taking drugs. God is so good. He helped me to overcome and set me free. He has brought me back to and serve the church now. I am thankful also for the church for their continuous love and help."