July 01, 2021
BLESSING THOSE IN NEED
Migrant Workers, Families, Children and Teens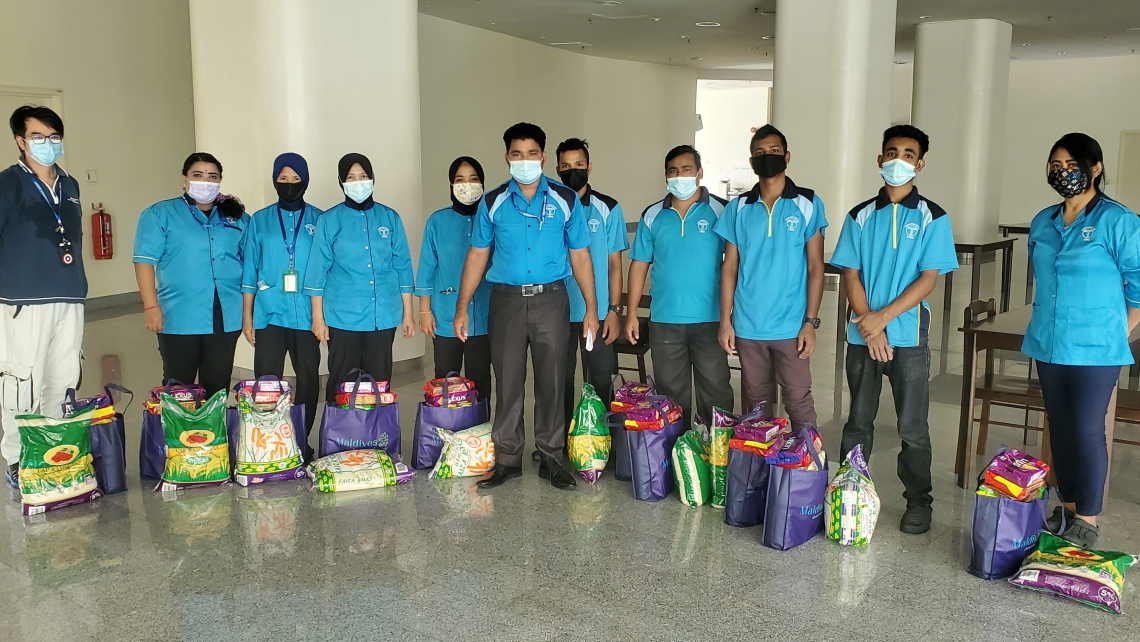 Calvary Church once again took the opportunity to bless the 35 migrant workers maintaining our facilities at Calvary Convention Centre in Bukit Jalil and Calvary Church Damansara Heights, with essential supplies such as rice, noodles, cooking oil, etc. They appreciate the church for their thoughtfulness and for remembering them at this time.
Through Bethel Chapel, we assisted needy families in Balakong with food and other necessities. They were grateful to receive the aid.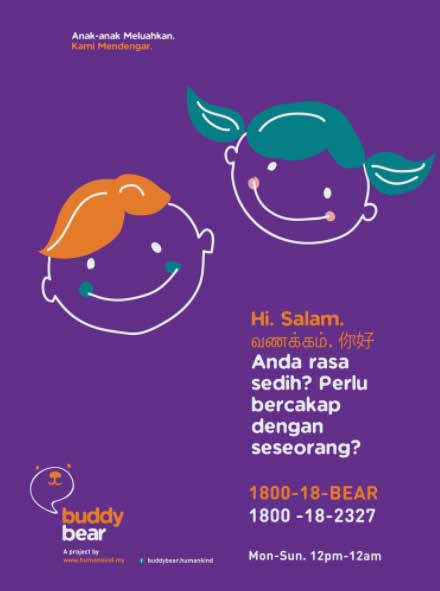 Through your giving, we have also been able to assist children and teens in crisis as a result of the Covid Pandemic which has been affected their mental health. 20 children have thus far been helped through the "Buddy Bear Project" under the auspices of "Humankind" a social enterprise has set in a place a program to address these needs.​