January 01, 2021
GOD MULTIPLIES ALL WE ENTRUST TO HIM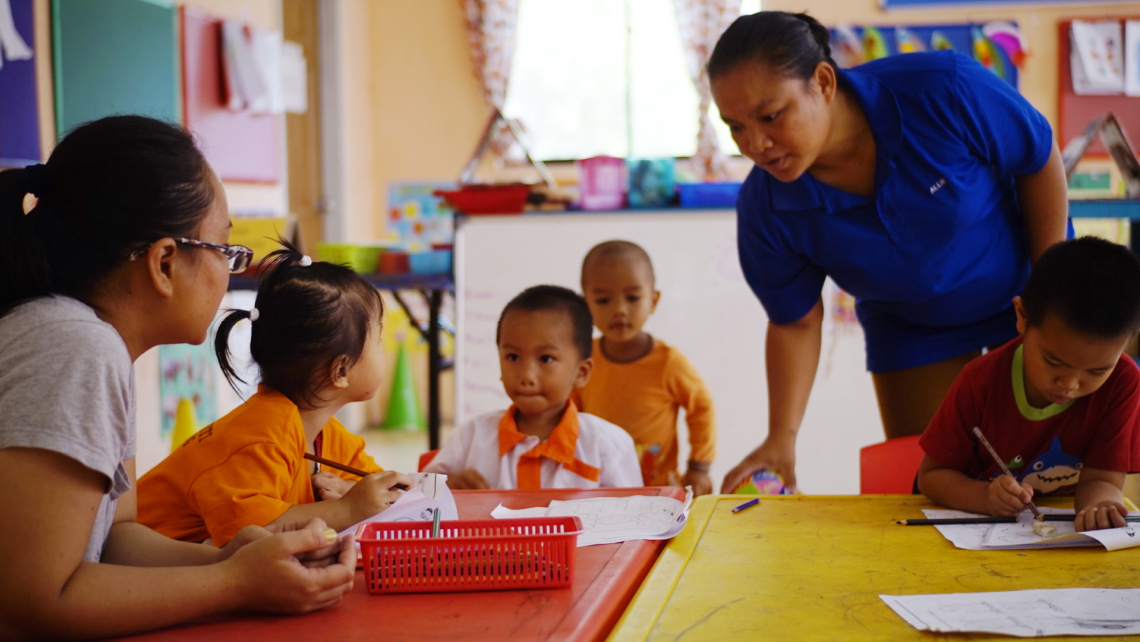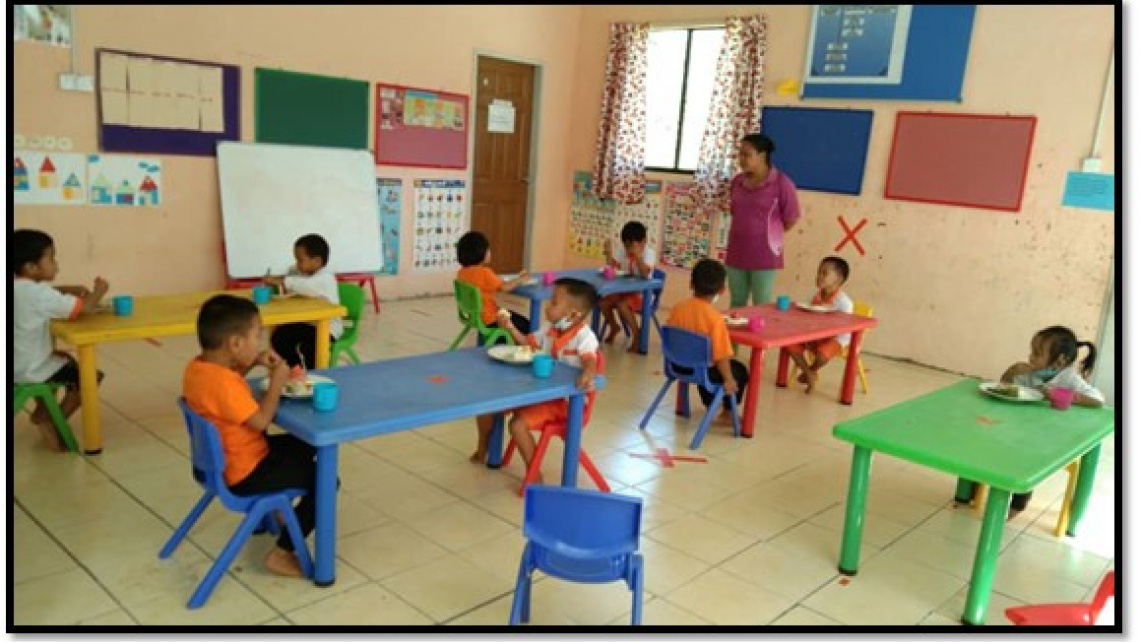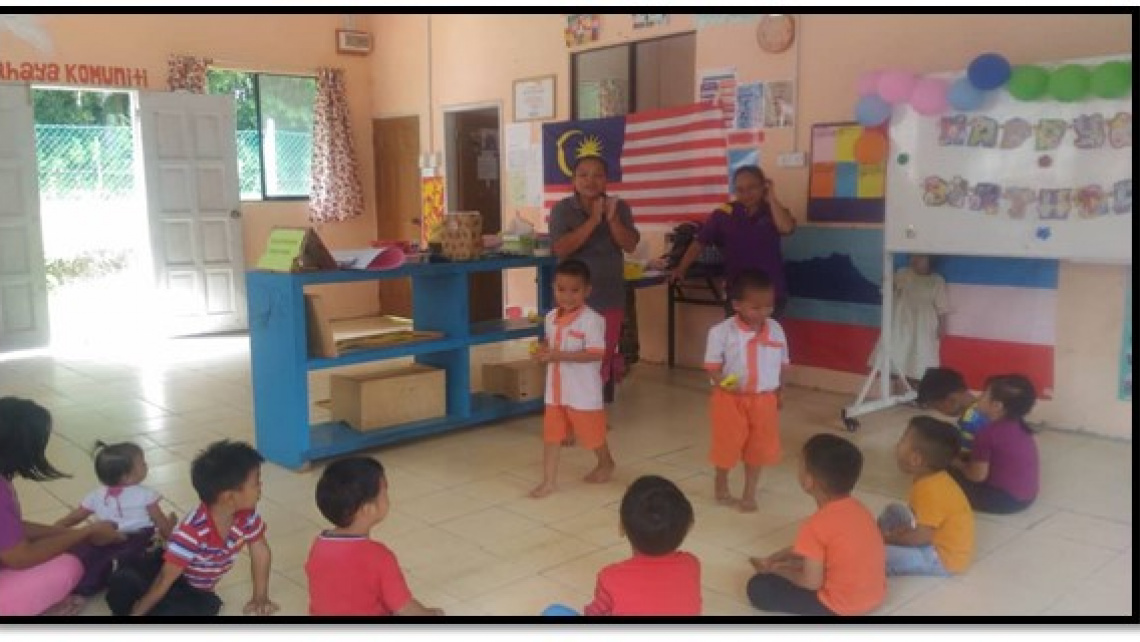 Your faith promise giving enabled Allie Latin, an "Orang Asal" of the Tulid community in Sabah to attain a Diploma in Education. She is now faithfully serving in the Sunshine Community Kindergarten at Tulid as the Principal. Your support has helped not only to transform the life of Allie Latin but the children and the Tulid community.
ALLIE LATIN'S TESTIMONY
Not only have I managed to learn the right way to teach, I am also given the opportunity to teach the children. I realized the importance for education to begin young, hence I am grateful for playing a part in providing the children between three to five years old of Tulid an exposure to early education. Previously, the children of this community only got to study at the age of six.