August 01, 2021
God Moves Mightily Through Prayers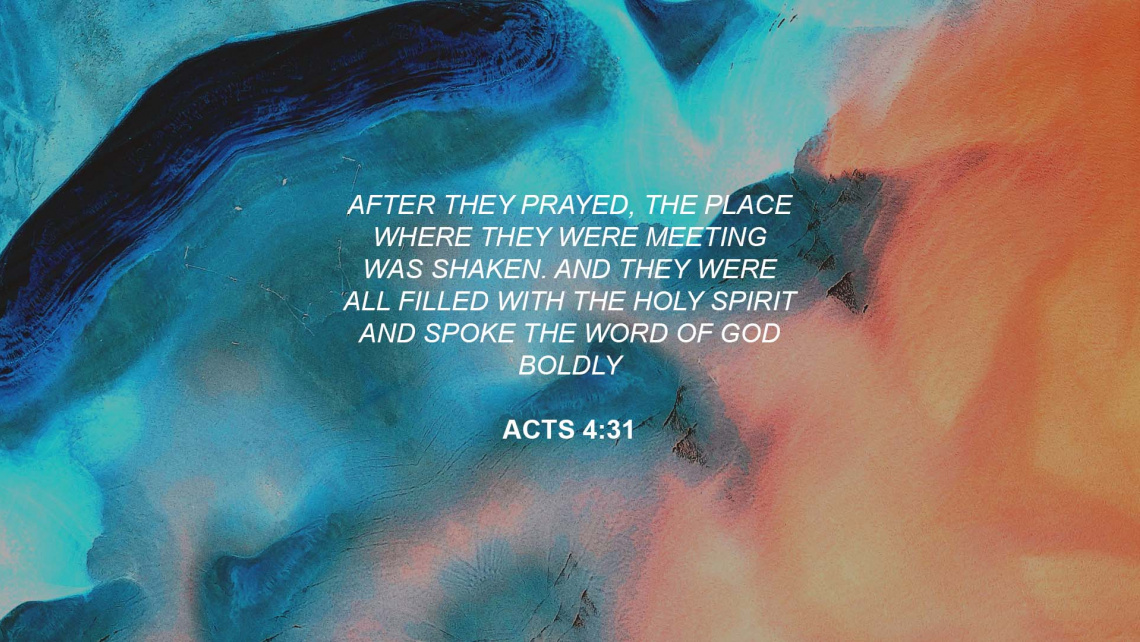 "After they prayed, the place where they were meeting was shaken. And they were all filled with the Holy Spirit and spoke the word of God boldly (Acts 4:31)."
In the same manner, the Lord has moved in our Online Prayer Meetings that saw an attendance of 469 in June 2021.
Here are some of the many testimonies:
The prayer meeting refreshes my spiritual walk, bringing to reality that His mercies are new every morning. Praise God, how great is His faithfulness! - Peter Khor

I am really encouraged and uplifted by each and every devotion shared; they always refresh me. I am grateful for the opportunity to worship the Lord and seek Him in prayer together as a church. - Usha Pillai

I thank God for the Online Prayer Meetings have helped me in my prayer life and also to connect with fellow believers during this lockdown. Praise the Lord! - Amanda Zoe
Come join one or more of our 18 Online Prayer Meeting sessions, for God promised, "Call to me, and I will answer you, and show you great and almighty things, which you do not know (Jeremiah 33:3)."
For the schedule of these various online Prayer Meetings, click here. For registration, click here.