July 25, 2023
Achievement Earned - Level Up!
Royal Rangers Graduation & Awards Ceremony 2023
On Sunday, 5 March 2023, the Royal Rangers had their 2023 Awards and Graduation Ceremony. A total of 127 Rangers and commanders attended this ceremony, joined by over 110 parents and family members.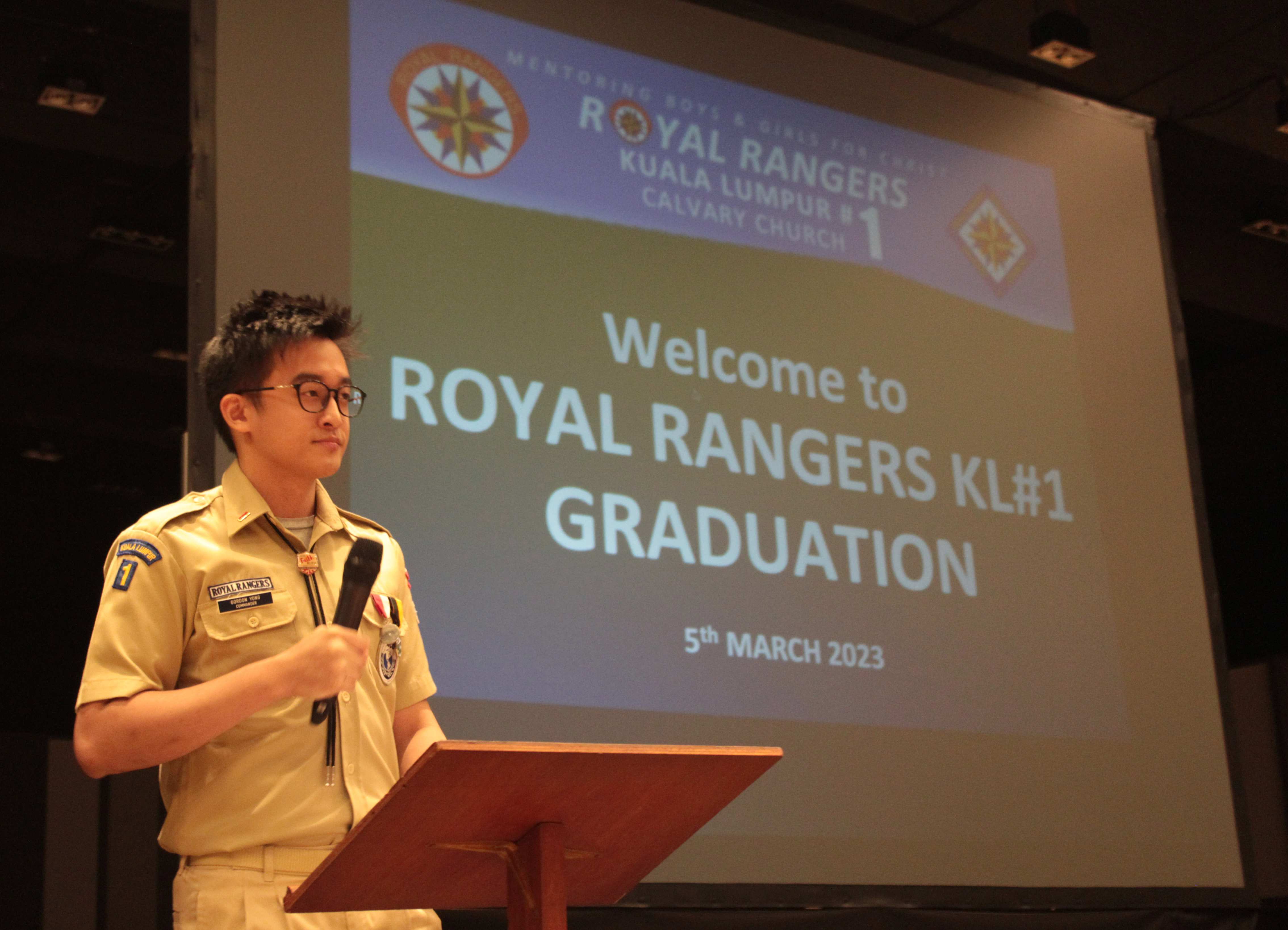 The event began with the singing of Negaraku, and a recitation of the Christian and Rangers pledges. This was followed by a devotional thought shared by Commander Jim Guneratnam, Royal Rangers Ministry Head.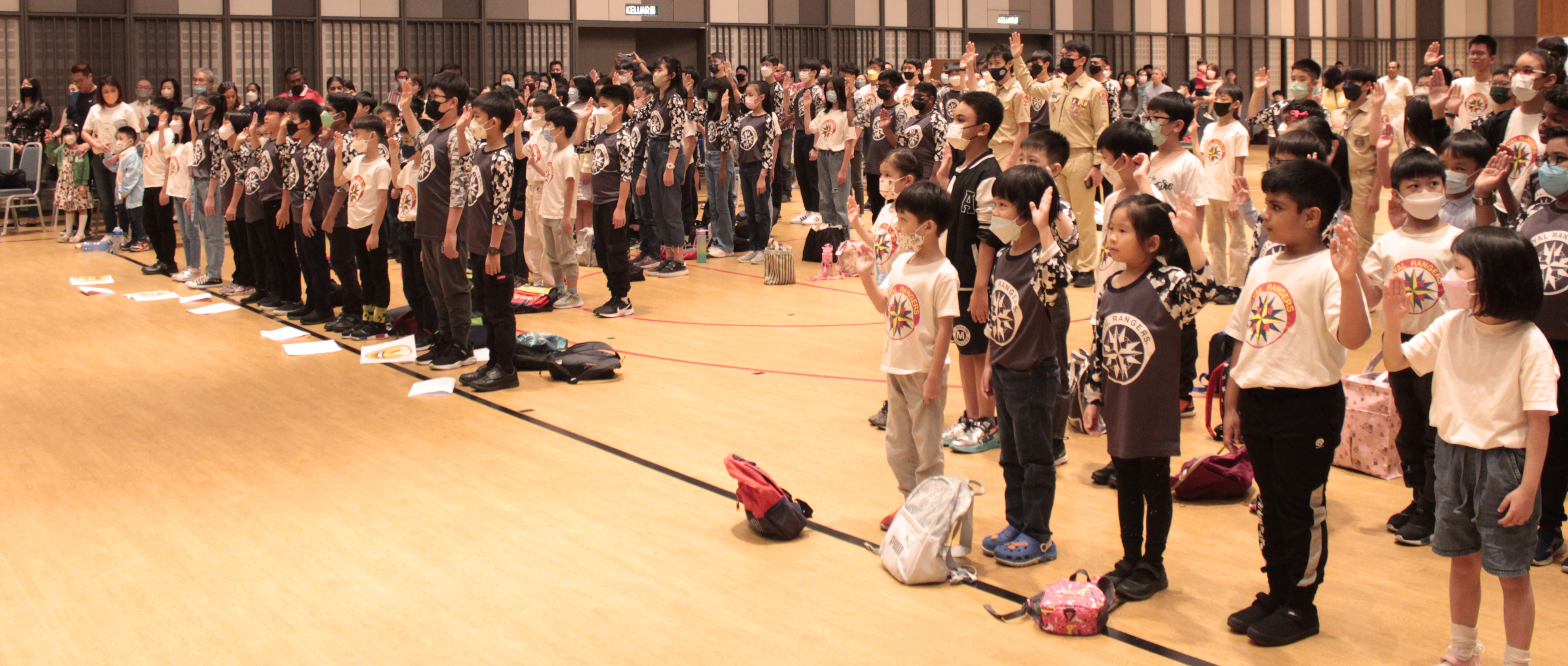 The Ranger Kids acted in a skit called Noah's Ark. The Expedition Rangers presented a skit called "The 10 Fans," based on the Parable of the Ten Virgins. Both these skits reminded us that regardless of the odds that we face, we ought to be prepared for anything that God would have us do, and to anticipate His second coming.
The Discovery Rangers sang a spirited song called "It's a Beautiful Day", reminding us to be grateful each day regardless of what may come our way.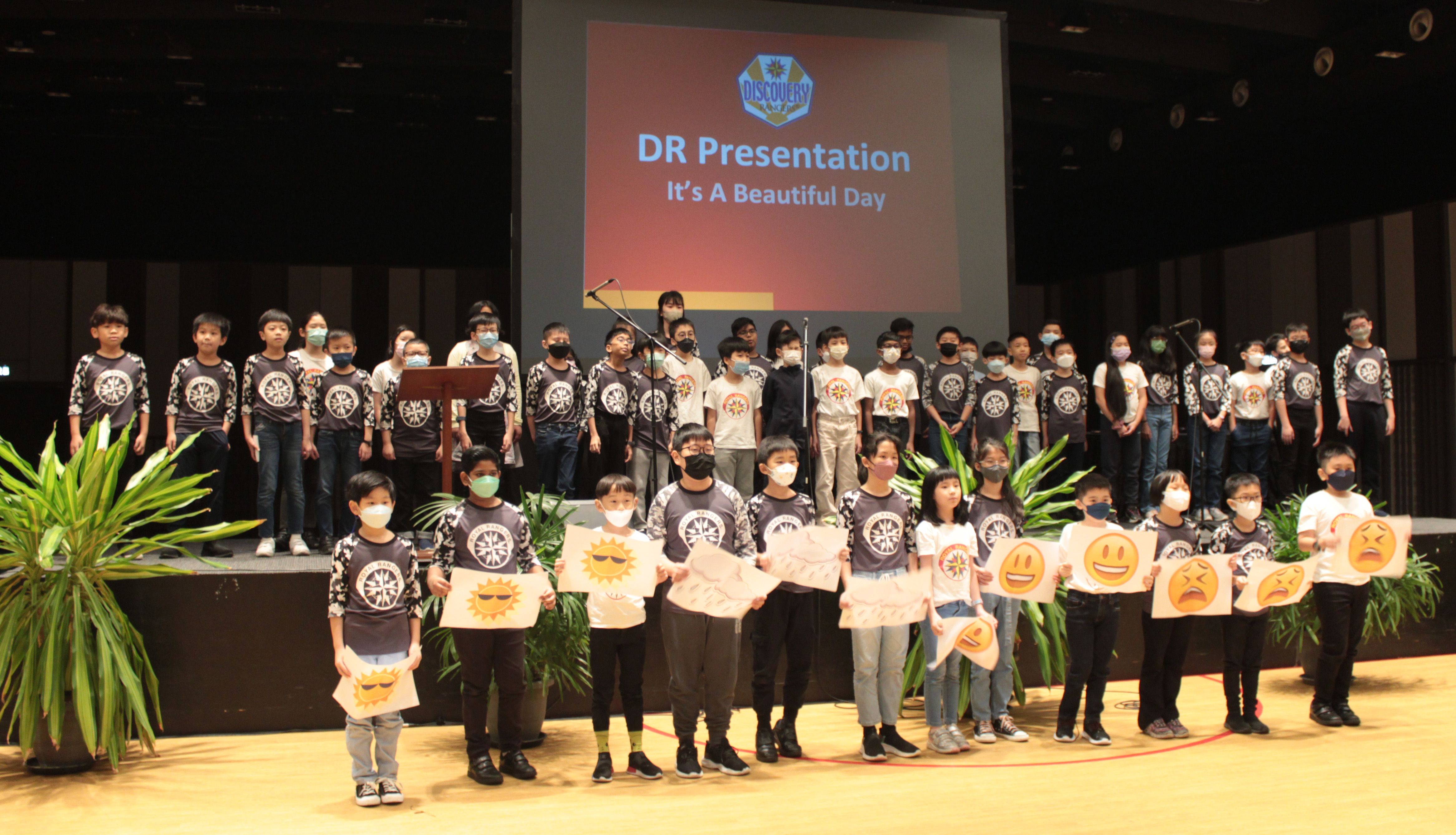 The Adventure Rangers presented a hilarious and interesting interpretation of the familiar story of David and Goliath.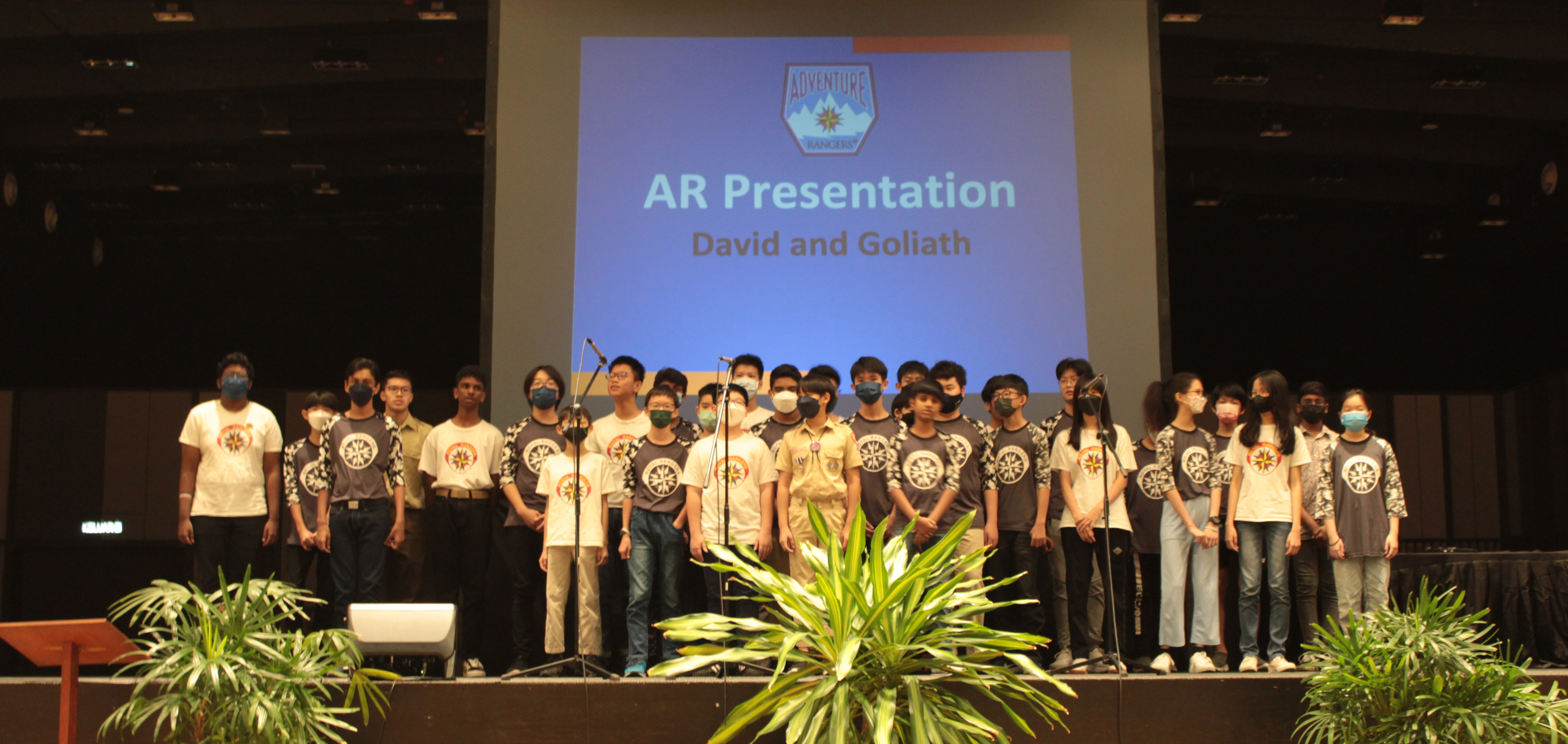 A total of 30 rangers received their awards and medals, and the ceremony ended with some of the Rangers graduating to their new age groups.