October 17, 2021
Royal Rangers Helping the Community
Recently, Calvary Church set up a food bank, open every Saturday at Calvary Convention Centre to help those in need. We thank God that the Royal Rangers Ministry was able to help in this project.
The Royal Rangers commanders took the opportunity to encourage their Rangers to contribute food items as part of their community service project. It was very encouraging to see kids as young as 9 years old taking the initiative to contribute when the food bank project was shared with them in their outpost meeting. A few Rangers on their own initiative participated in the foodbank before they were even invited to join by the commanders. Truly, God is moving in the lives of these kids and moulding them to have the heart of Christ in them.
What is even more significant is that they were reminded that God does not shortchange us when we give. There were two Rangers who wanted to participate, but knew that their dad had just suffered a pay cut. After praying, they gathered the courage to let their dad know that they wanted to contribute food. Here is their testimony: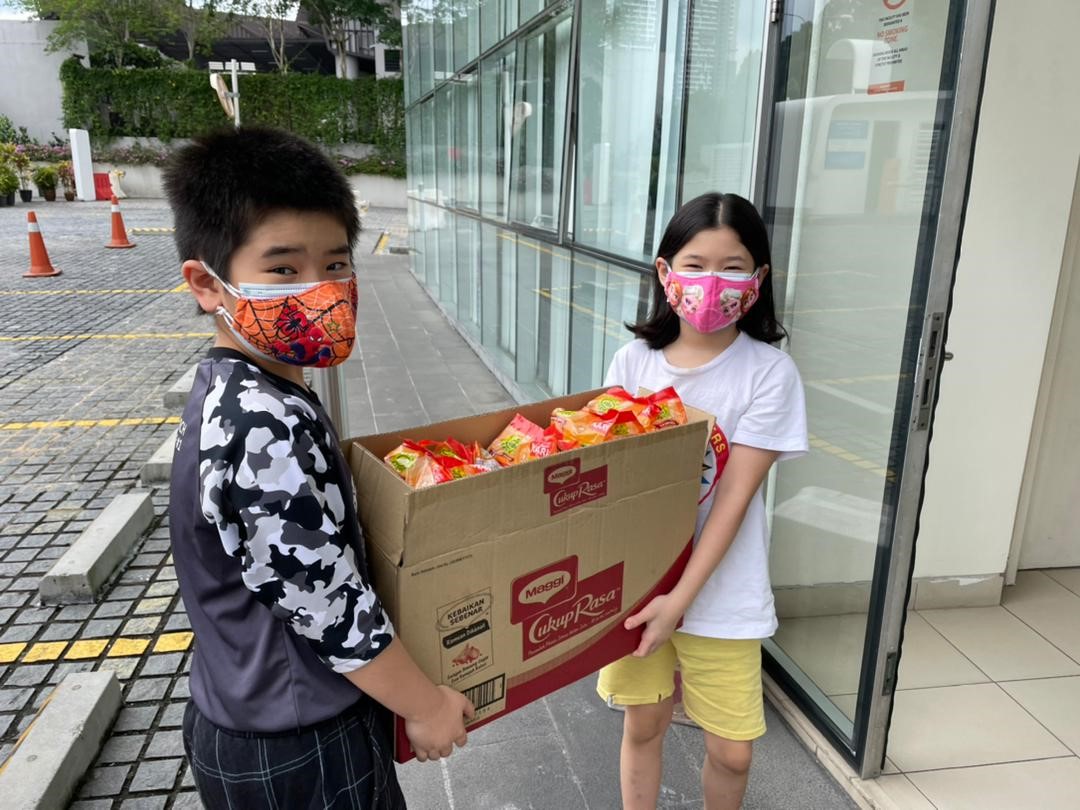 ​
Aiden & Abby carrying their box of food to CCC.
"I thank God for providing for me and my family to contribute to the Calvary Food Bank. Even though my father had a pay cut, we have faith in the Lord, that He is our Provider.
I managed to contribute through my savings and Angpow money. My sister Abby also took out her savings to join me. Together with the contribution from my parents, we bought 12 packets of rice, a carton of instant noodles, and some canned food for the food bank. We felt happy that we are able to help those in need through our giving.
A week later, my dad was surprised to receive a full salary with an increment! Our God is truly a miracle-working God!"
- Aiden, Discovery Rangers.
"Whoever is kind to the needy honours God." (Proverbs 14:31 NIV)
Other Rangers bring their contributions to Calvary Church: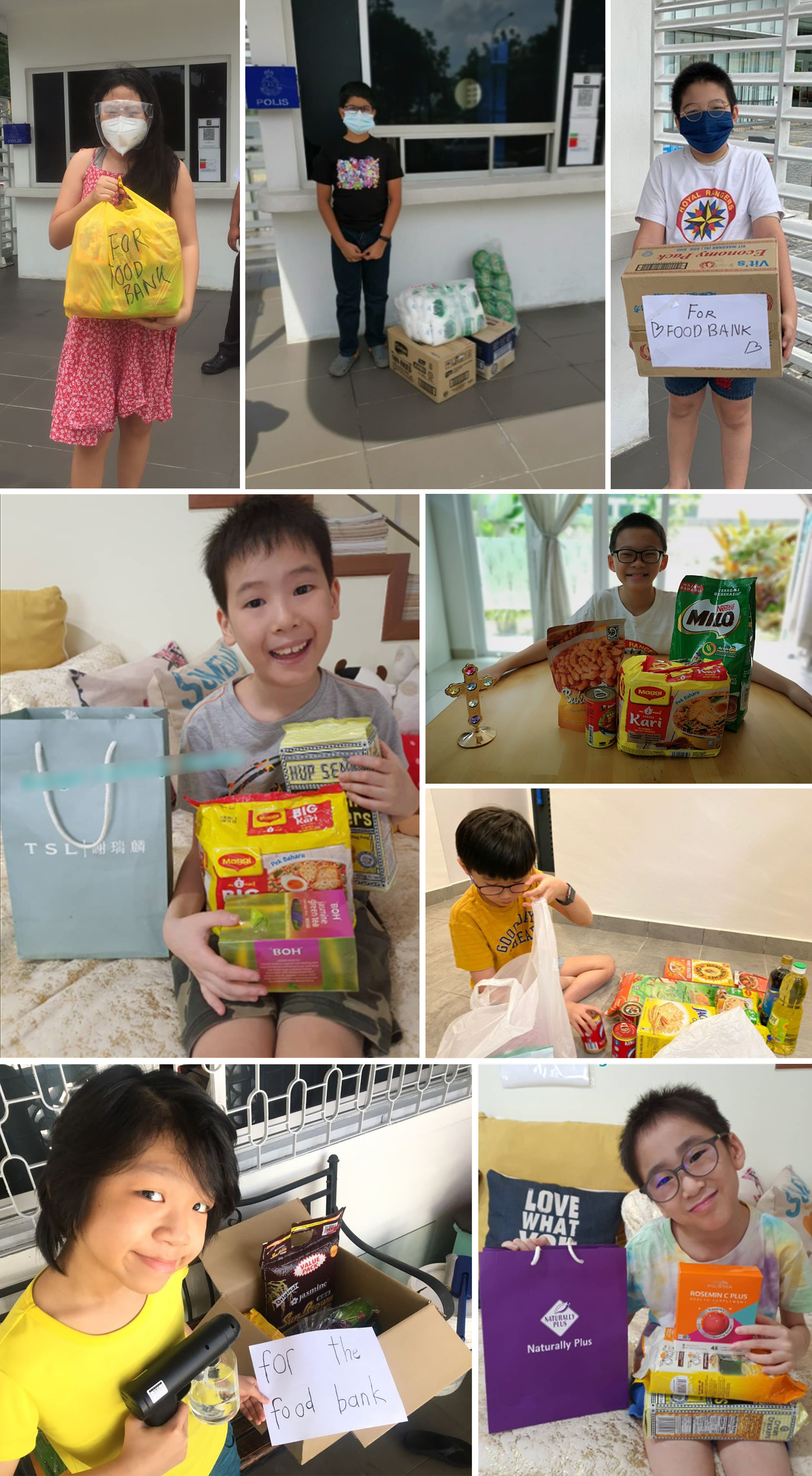 ---